Since this morning, the Cadet World Championships Zagreb 2023 have begun in the Croatian capital after three exciting days of grand prix competition. It is now a world championship that judo fans can attend and as such, the stakes are high because at the end of the day there are world titles to be awarded, no less.
In the career of an athlete this marks an important turning point. If it's not yet the coveted senior title, forever the champions of the day will be champions for life.
The steps before waiting for the world or senior Olympic title are therefore still numerous but the contests of today will undoubtedly serve as an incomparable experience.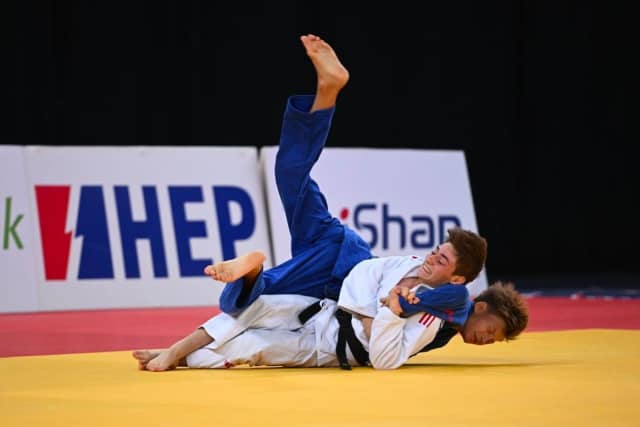 For this, the International Judo Federation has done things to scale, just like for the seniors. The set looks like an event on the world circuit. The referees are the same, the pressure as well, perhaps even greater, because for many athletes this is the first competition at this level.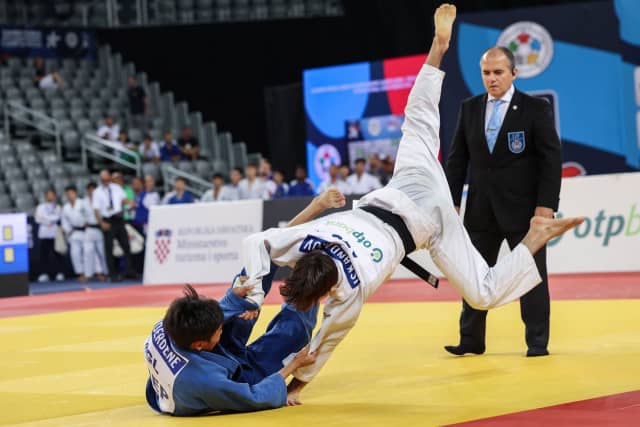 In the days to come, they will have the opportunity to apply everything they have learned during the season and they will really be able to taste competition at a very high level.
We already know, by experience, in the years to come, some of the judoka engaged in Zagreb will shine at the top of the pyramid of world judo. Some will be champions, others will have experienced an extraordinary adventure. This first step is therefore crucial and just for that, we are happy to accompany all the young competitors in their quest for a medal but above all in their quest for an exciting and rewarding life.