While the International Judo Federation is in the process of organising Grand Slam Hungary 2020, the activities of the national federations are resuming all over the world, much to the delight of the fans of our sport.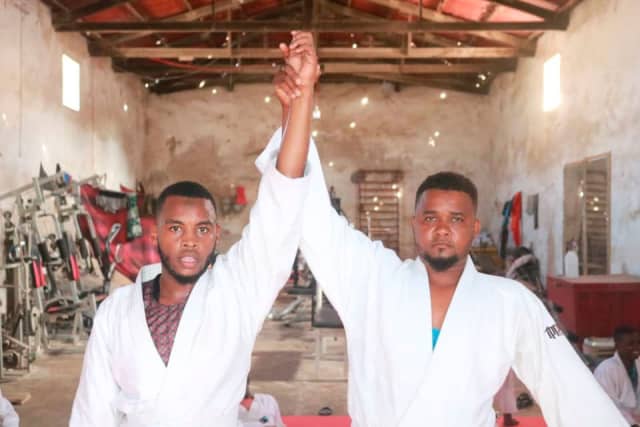 On 4th October the Somali Judo Federation staged a competition at the Banavie Fitness Centre in Mogadishu. The event saw the involvement of the National Olympic Committee as well as many citizens, passionate about judo, who were happy to finally get together.
Ibrahim Hassan Mohamoud, the secretary general of the federation, explained, "For months we lived in fear of the virus, but gradually things are returning to normal and we are now less afraid. We felt ready to resume activities and so that's what we did, with the utmost respect for hygiene rules and we are very happy about it."
The need to resume judo activities grew stronger and stronger and with the go-ahead of the NOC everything has become possible. The slowing of the pandemic, with Covid-19 more under control in Somalia, has allowed the doors to open.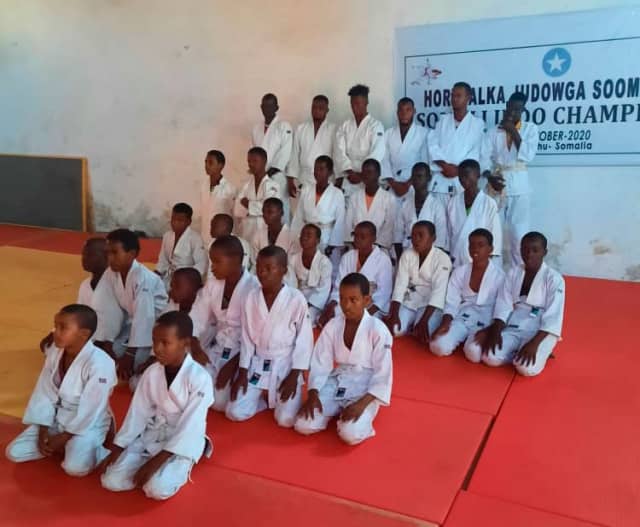 Ibrahim Hassan Mohamoud noted, "We consulted several local doctors and specialists before making any decision. Based on local epidemiological data and according to the study of living conditions in the country, we received the green light to organise our event."
Today there are dozens of judoka, spread among 8 judo clubs in the capital of Mogadishu. Judo is a very young sport in Somalia, having been banned in the past by the central government. Since the government changed things have evolved positively, "Gradually we are able to develop with the support of the authorities, but also of the media. Judo is a blessing for our society and we believe in a better future. Our goal is to develop ourselves through the rest of the country. We feel capable of it," explained the Secretary General.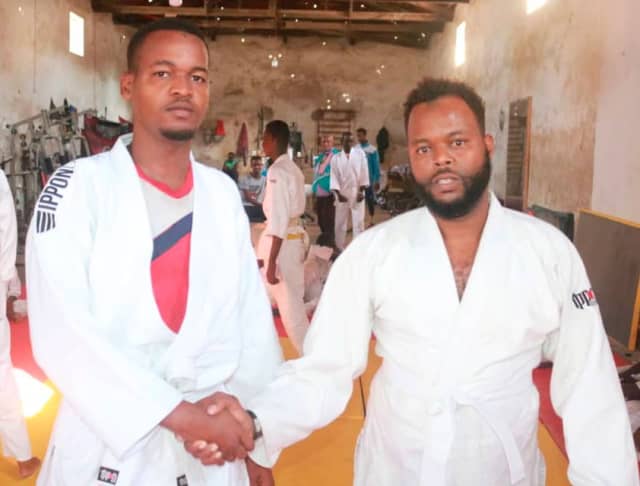 It is important to stress that Somalia has experienced many years of war and bloody conflicts, followed by famines and other disasters, which have long ruined the economy and destabilised the region. This is why the message of the national judo federation takes on even more importance, as the whole world is facing the Covid-19 pandemic, "By organising this sporting event, we wanted to send a message of hope. We want to tell to the world to be brave and to take the Corona Virus situation seriously. While respecting hygiene measures, though, we must also live and play sports, because it will also help us to be in better health."