Zagreb, in the centre of Europe, hosted a special liaison this weekend. It was more than a judo tournament, it was a final assessment, the litmus test before the Tashkent World Championships.
Coaches are making important notes to inform their planning, which is of course already largely finalised, but with 13 weeks until the main event of the year, There is a lot of scope for adaptation, learning and mistakes!
There is now a gaping hole in the World Judo Tour calendar, a cavernous space in which athletes and coaches can really make a difference, can build muscle, can add techniques, can work and repeat and drill strategy, can adjust diets and can even take rest. This is an open and flexible period and it will undoubtedly be approached on an individual basis.
Mina Libeer (BEL), -57kg, WRL 12
"I will use the time mostly to attend European training camps and then maybe compete in a cup or an open at the beginning of September to still have some competition feeling. There will also be a lot of preparation at home."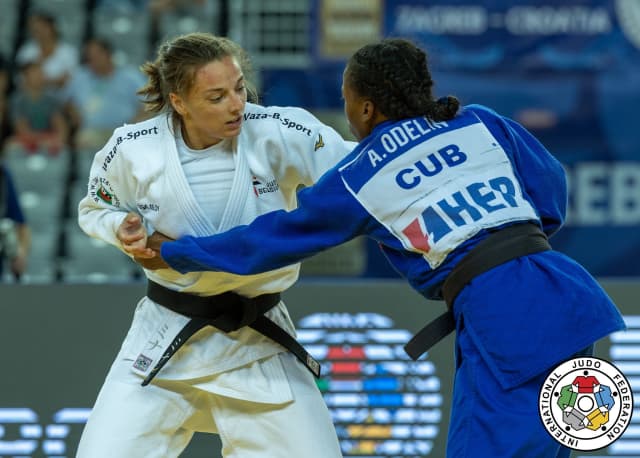 Mariah Holguin (USA), -57kg, WRL 36
"I will take a mini-vacation first and recover from some minor injuries. Then in September I am likely to compete in a continental open, to have a competition before the World Championships and then training in Japan. I had that training block planned before Mongolia but Japan wasn't open to us at that time, due to their Covid situation. Now I'm ready to go. It will be a good training block before the worlds and in a good time zone too."
Nathan and Josh Katz (AUS), -66kg and -60kg, WRL 47 and 37
"We have the Commonwealth Games very soon and then a week at home in Australia before we head out to do a series of European training camps including the Rome OTC. Then our final prep will be done in Australia as we now have the national judo centre fully set up. This new facility really feeds into our programmes well with funding and also reducing our long haul travel, knowing we have the provision at home. This is new for us."
Uta Abe (JPN), -52kg, WRL 9
"In Zagreb I felt my condition was only 80% so the goal is to bring it up to 100% for this World Championships in Tashkent. I'm ok with my physical condition but need to work on the technical side to be fully sharp and just brush up on physical aspects."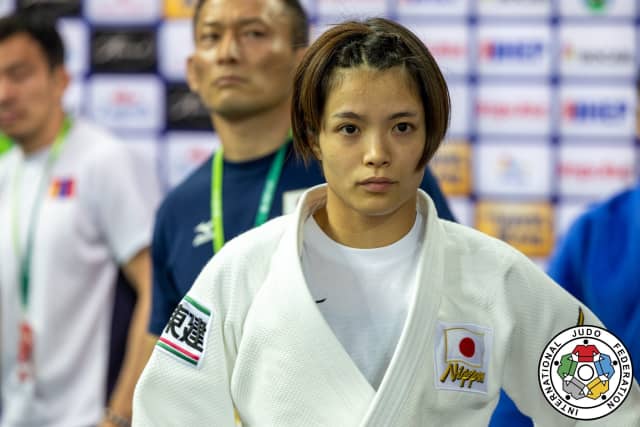 Denis Vieru (MDA), -66kg, WRL 1
"Go home! I will go home! I will enjoy ten days of tranquility, maybe going to Romania to see friends for swimming and barbecues, to enjoy good food. Then I will return with new strength and the desire to confirm that I am the best. This is the right way to focus more on the World Championships.
During these weeks I will complete a 3 week training camp in Romania, giving me the strength for the second half of the year. I won't do any more competitions, just go straight to the worlds. I want to finish this beautiful season as I started."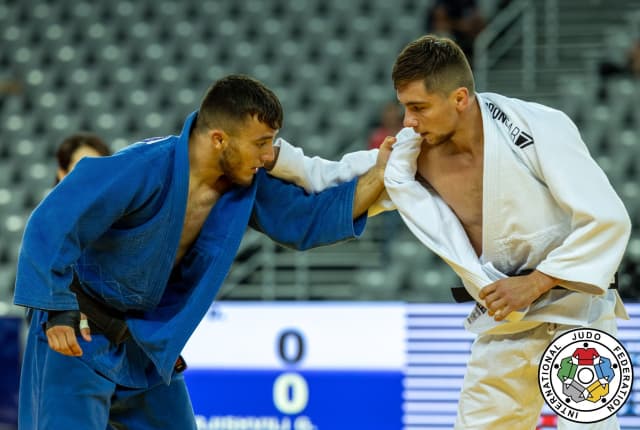 From Pan America to Europe and beyond to Oceania, with Zagreb almost committed to history, the judo world is focussed on this year's pinnacle event and of course, this worlds is inside Olympic qualification but with a final tally worth 50% when it comes to the end of the qualification period. These points will be the source of seeding adjustments beyond the World Championships and those positions can never be undervalued.
The steady acceleration towards Paris 2024 is now unstoppable, the breaks are off and the pace is increasing, or at least it will be, leading into Tashkent. Which of the plans for the 3 months ahead will be successful, remains to be proven but the point is that the planning is continuous, individual and important.