Judo has been developing for years in the refugee camps in the southern African zone. It all started in November 2016, in the Meheba refugee camp in northwestern Zambia. On the initiative of President Alfred Foloko, Ng'uni Mabvuto (General Secretary of the Zambia Judo Association) and their team, within the framework of the development project of the Judo Association of Zambia and in partnership with the International Judo Federation, a first project has been set up. This project very quickly received the support of the Norwegian National Olympic Committee and local authorities and keeps developing today, as we speak.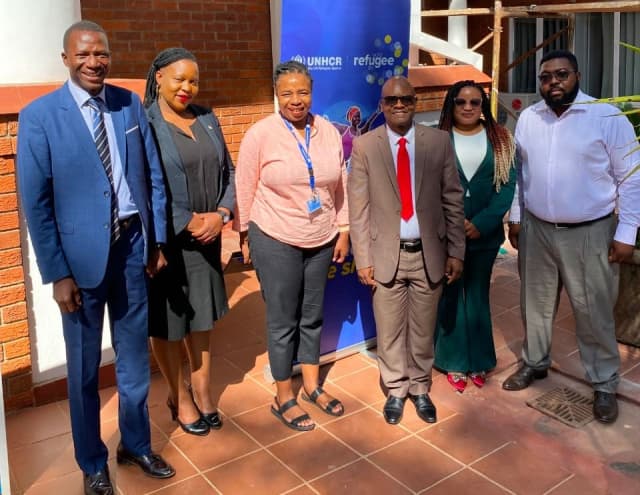 In the process, a second refugee support programme was opened in Mayukwayukwa, also in Zambia. Then, like these first two programmes, neighbouring Malawi and Zimbabwe joined the Judo for Peace/Judo for Refugees programmes.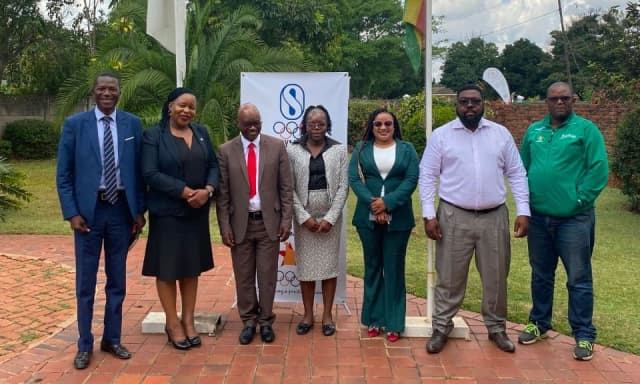 The development of judo is not limited to the refugee camps though. A regional dojo was built in Lusaka, Zambia, by the International Judo federation, a dojo that is regularly used for training camps and seminars. The federations are involved with the IJF Academy activities and have, as mentioned earlier, developed Judo For Peace programmes. They also launched Judo for Children and Judo For All initiatives, while regularly participating in international competitions, including the world championships.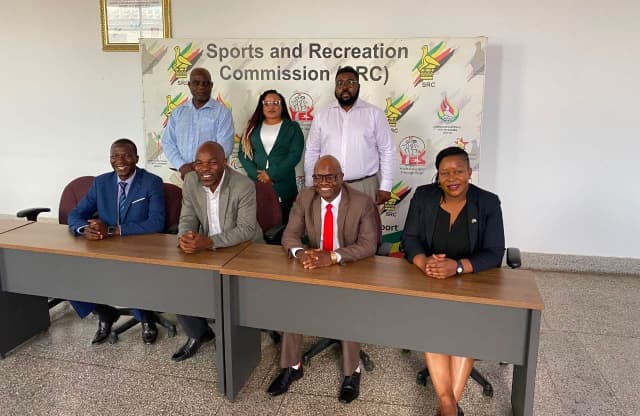 Recently, the Judo Association of Zambia, as the lead of the Judo for Peace regional programme and as a mentor for the development of judo in the region, conducted a thorough assessment of the activities in Malawi and Zimbabwe, to ascertain the organisational governance and human resource capacities. The study was done from 19th to 22nd April in Harare, Zimbabwe and from 24th to 36th April in Lilongwe, Malawi. Representatives from all areas participated in the assessments. Participants included executive board representatives, coaches, referees and athletes.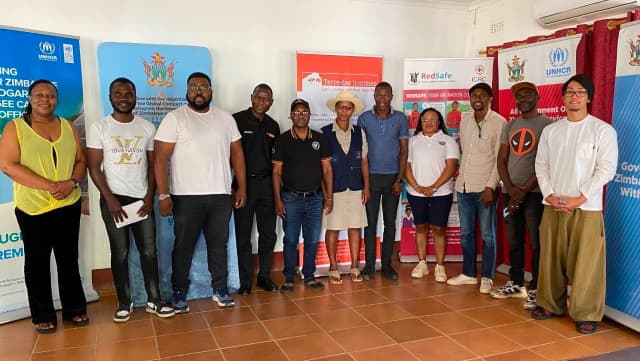 As part of the Judo Association of Zambia's roles to mentor the two partners in the tripartite agreement, the organisation shared their expertise in good governance practices. The objectives were clear: – 1 - To identifying gaps and weaknesses within the operations and to create a more detailed understanding of what developmental steps the federations need to take to strengthen their operations and actions. – 2 - To identify good governance practices.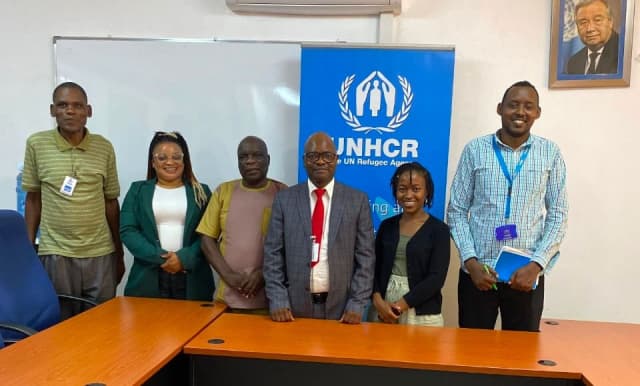 Among the themes that were tackled were: governance, policy alignment, human resources, operational management, effective partnerships, safeguarding, external relations and programme delivery.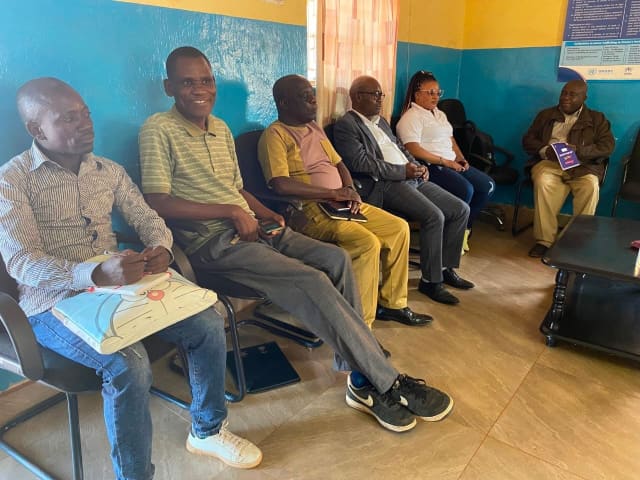 The exchanges were very fruitful. Based on the experience and successes of  Zambia Judo, Malawi and Zimbabwe now have a better understanding of what can be done and how. Developing judo takes time and can only be a long term process. Time is not a handicap though, it is a necessity to fulfil every step. Today, In Zambia, Malawi and Zimbabwe, judo is in good hands and soon the national federation will start collecting the fruit of their work.