The IJF Ambassadors
They are all great names. Some of them were known worldwide for their extraordinary performances, others performed in the business or political area. What they all have in common is their fantastic passion for sport dedicated to a certain idea of human beings.
VLADIMIR PUTIN
Russian President, Vladimir Putin is a black belt judo player (8th dan). He is also the Honorary President of the IJF.
PRINCE ALBERT II OF MONACO
Prince Albert II of Monaco is the reigning monarch of the Principality of Monaco and head of the princely house of Grimaldi. He is a black belt judoka.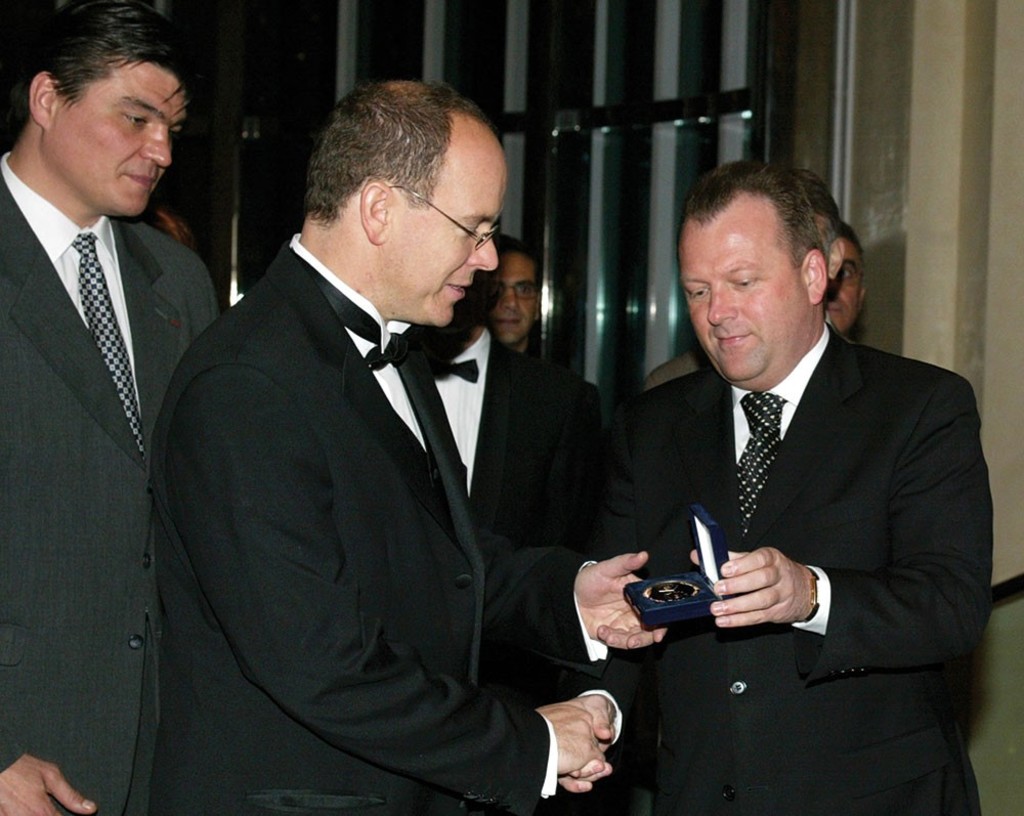 ILHAM ALIEV
Ilham Aliev is the fourth and current President of Azerbaijan, in office since 2003. He is the son of Heydar Aliyev, who was President of Azerbaijan from 1993 to 2003. Azerbaijan host every year one of the five IJF Grand Slams and will host the 2018 World Championships in the city of Baku.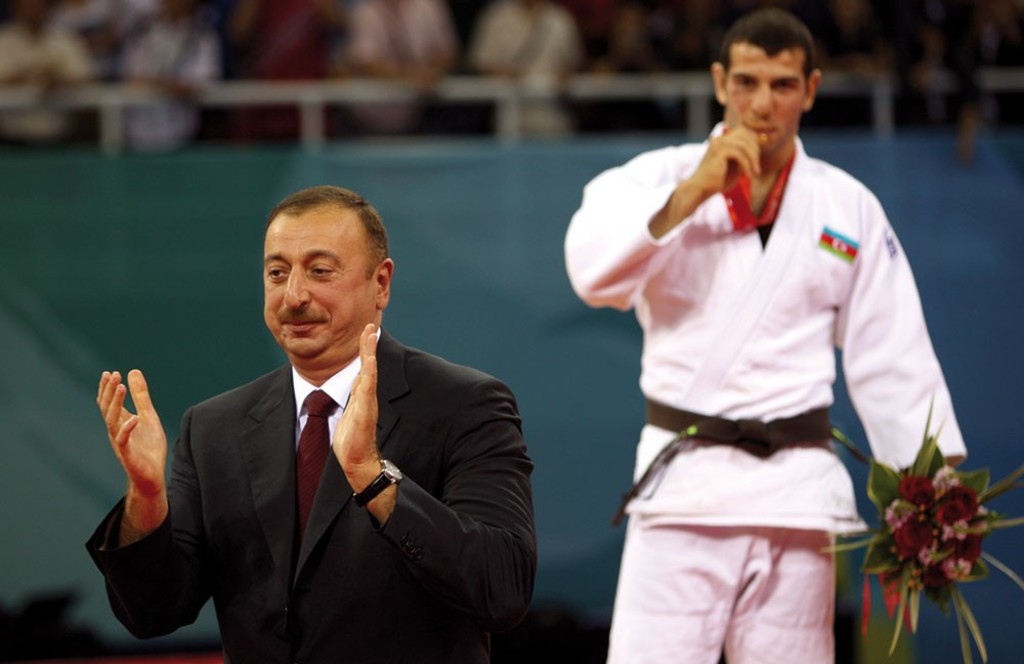 SHEIKH HAZZA BIN ZAYED AL NAHYAN
Sheikh Hazza bin Zayed Al Nahyan is the United Arab Emirates Head of State for National Security Advisor. He is the fifth son of Sheikh Zayed bin Sultan Al Nahyan, the founder and first President of the United Arab Emirates. Every year, UAE hosts one of the five IJF Grand Slams in Abu Dhabi.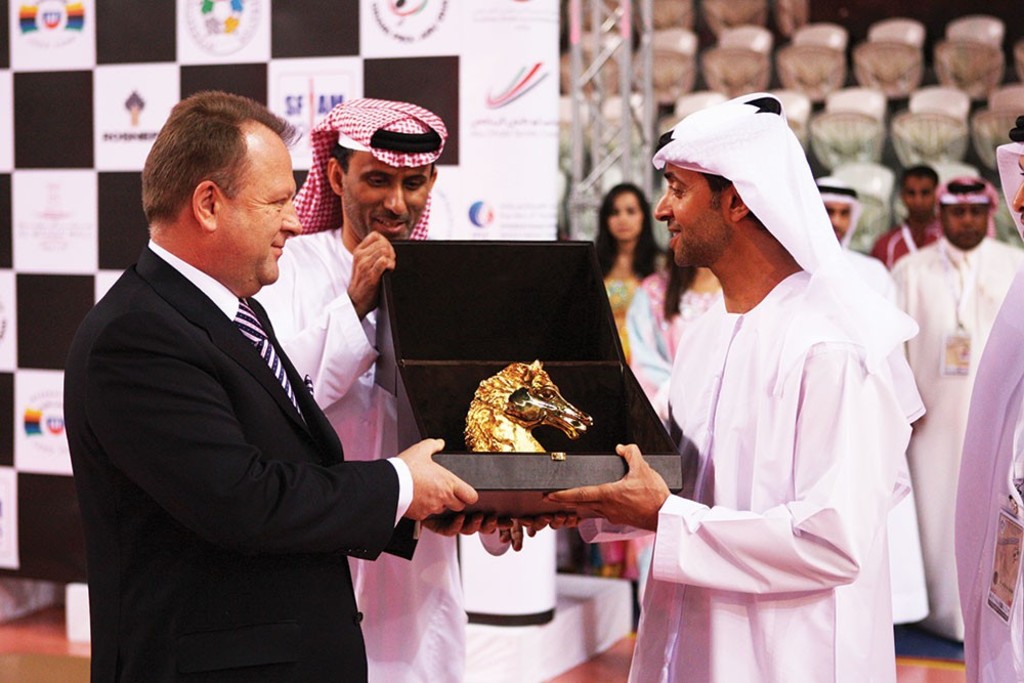 VASILY ANISIMOV
Vasily Anisimov is a successful businessman born the 19th of September 1951 in Almaty. He is the President of the Russian Judo Federation. Under his leadership, the Russian delegation obtained fantastic results on the occasion of the last two editions of the Olympic Games in London 2012 and in Rio 2016.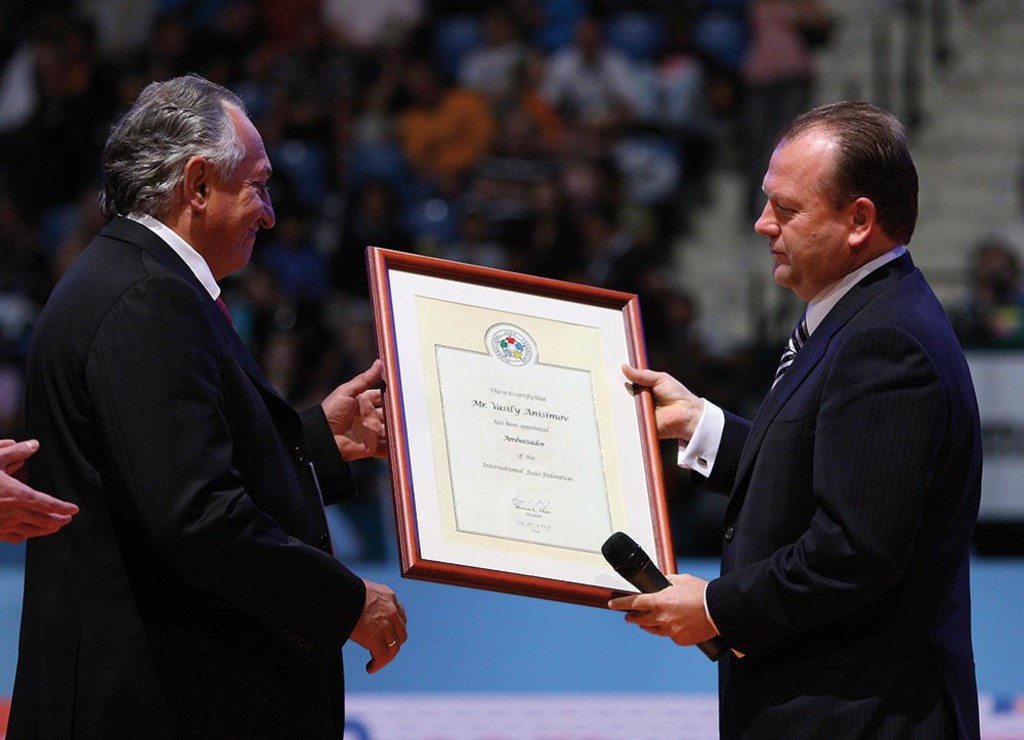 AL BANO
Albano Carrisi, born in the town of Cellino San Marco on the 20th of May 1943, is better known as Al Bano, an famous Italian singer, actor, and winemaker.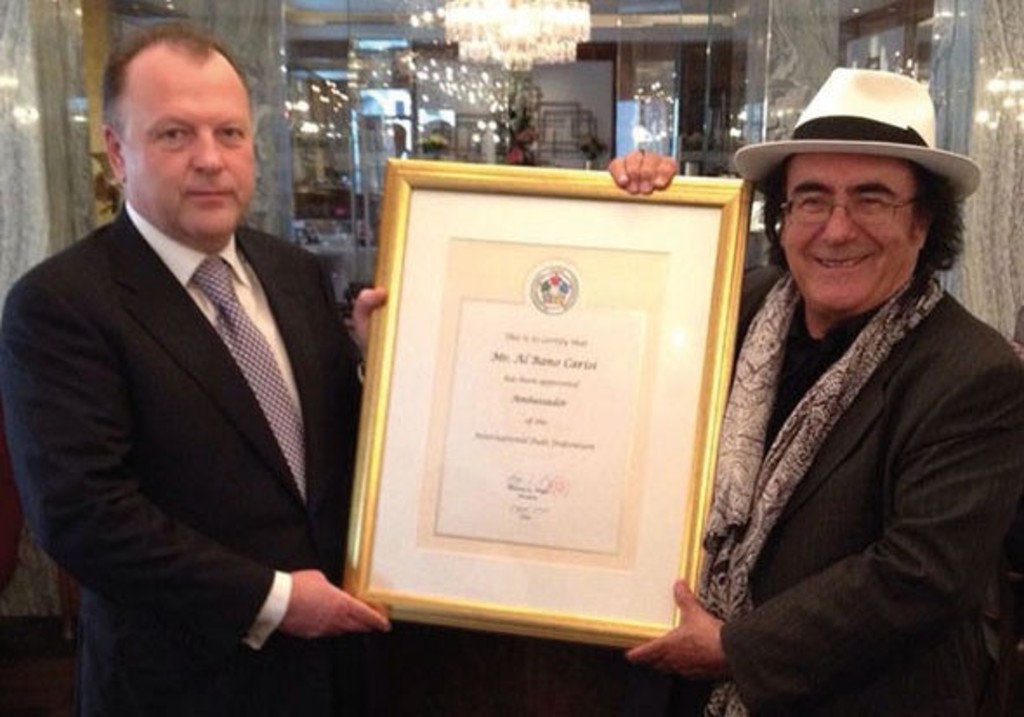 ANDREA BOCELLI
Andrea Bocelli, born 22 September 1958, is an Italian classical crossover tenor, recording artist, and singer-songwriter. Bocelli has recorded fifteen solo studio albums, of both pop and classical music, three greatest hits albums, and nine complete operas, selling over 80 million records worldwide.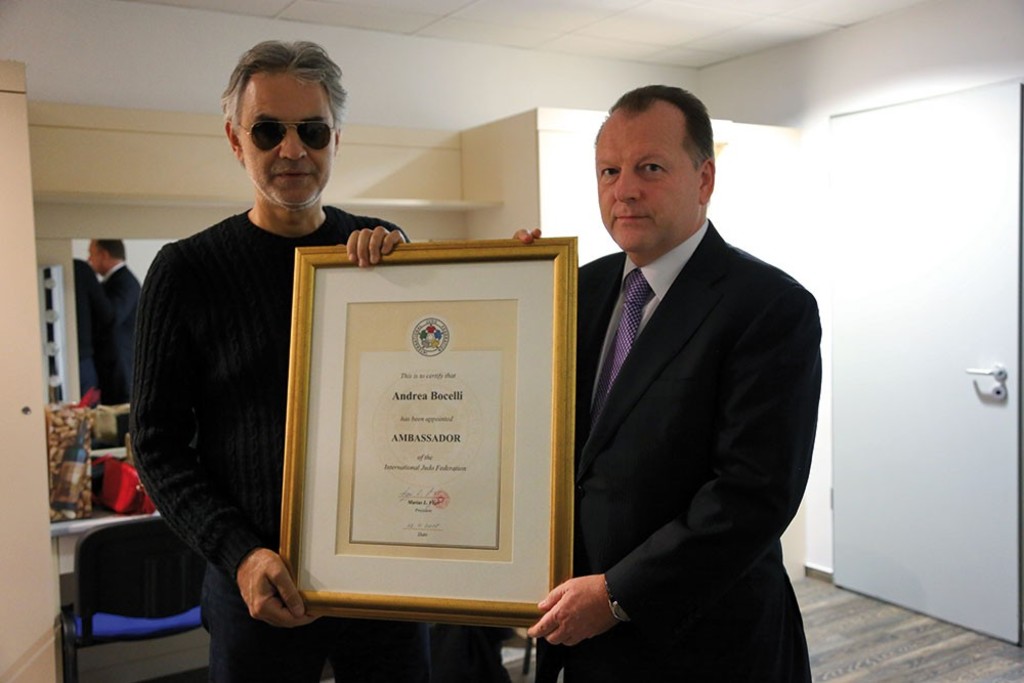 ANTONIO CASTRO SOTO DEL VALLE
Antonio Castro Soto Del Valle is one of the five sons born to Fidel Castro and his wife, Dalia Soto del Valle. Antonio is a doctor and passionate about sport. Cuba successfully hosted two Grand Prix.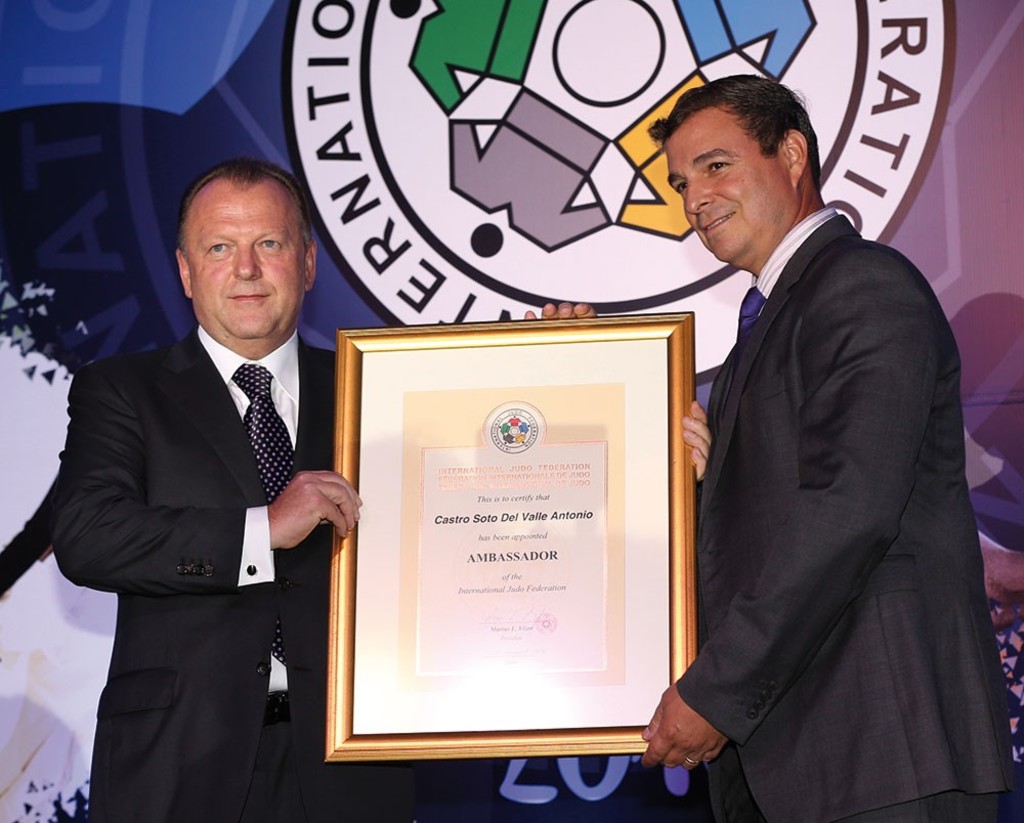 ION TIRIAC
Ion Țiriac (born 9 May 1939) is a Romanian businessman and former professional tennis and ice hockey player. Tiriac is the developer and owner of the Madrid Open tennis tournament. In 2013 he was elected into the International Tennis Hall of Fame.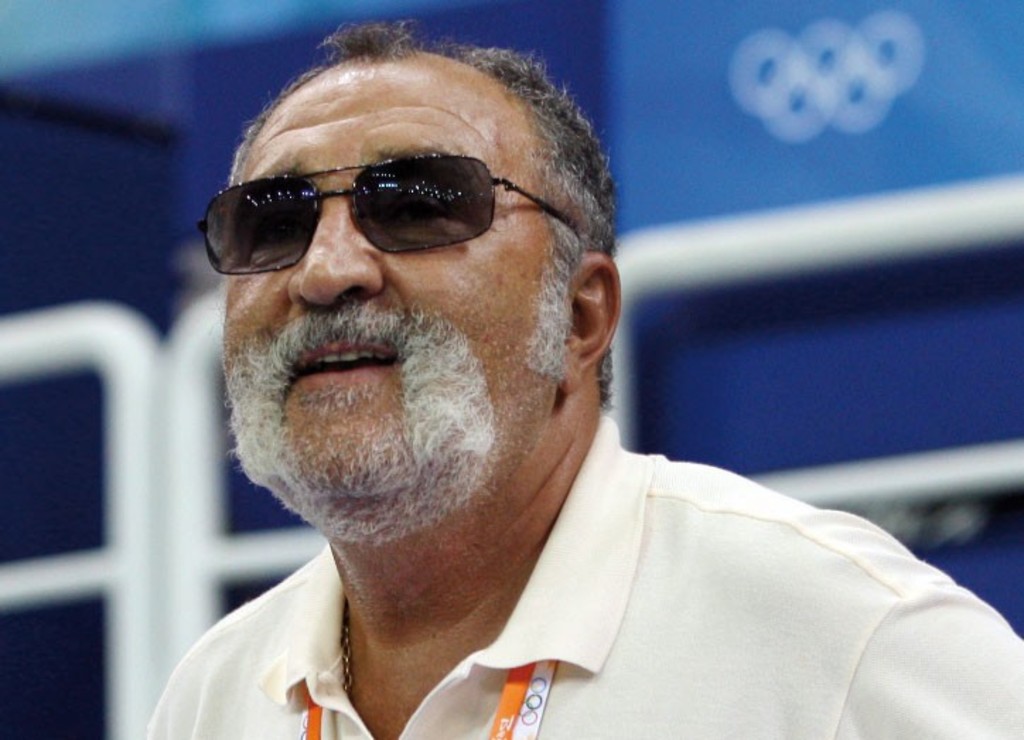 ILIE NASTASE
Ilie Nastase (born 19 July 1946) is a Romanian former world No. 1 professional tennis player, one of the world's top players of the 1970s. Năstase is one of the five players in history who have won more than 100 ATP professional titles. He was inducted into the International Tennis Hall of Fame in 1991. During his career he won seven Grand Slam titles.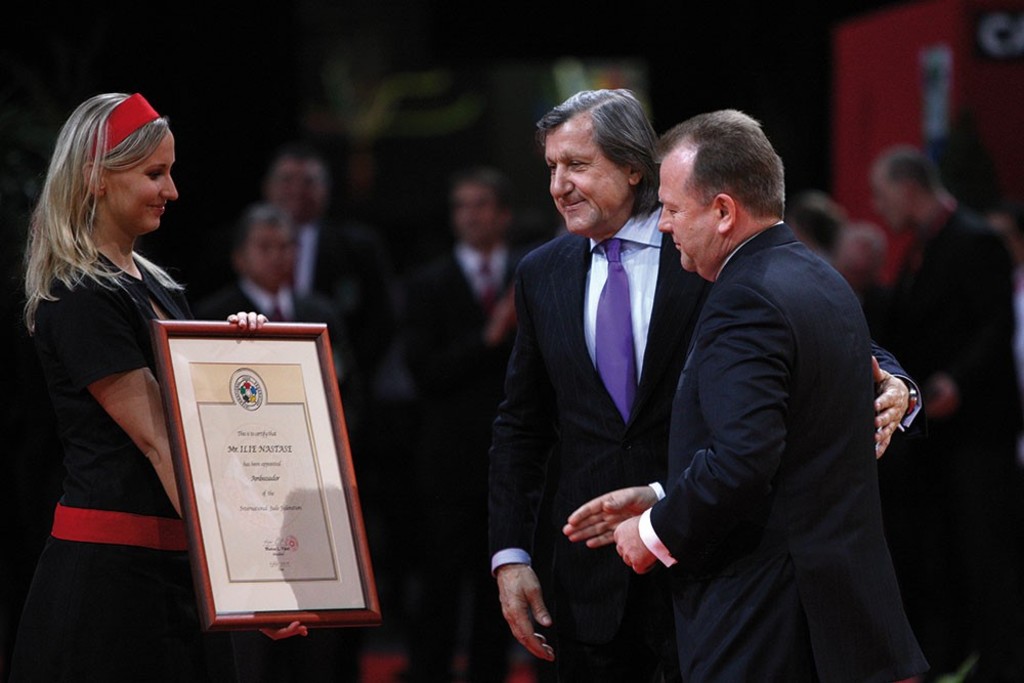 DAVID DOUILLET
David Douillet (born 17 February 1969) is a retired French judoka and politician. Douillet was born in the city of Rouen. During his impressive sport career he won two Olympic titles and four World titles. He was elected deputy to the French National Assembly on 18 October 2009 and on 26 September 2011 became Sports Minister until May 2012.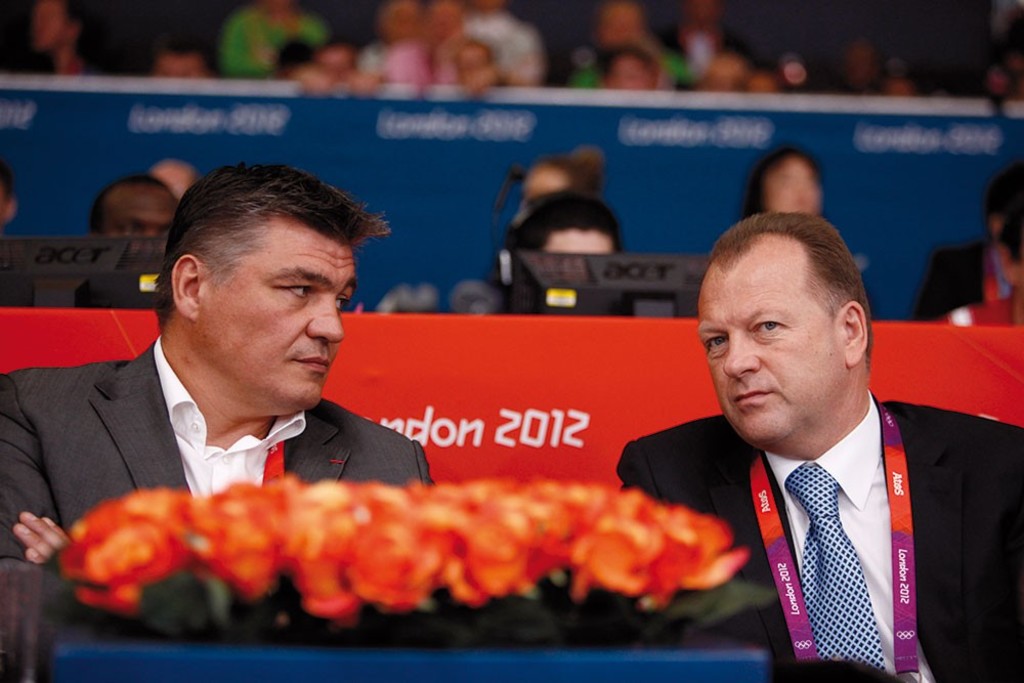 ROBERT VAN DE WALLE
Robert Van de Walle (born 20 May 1954) is a retired Belgian judoka. He was the first judoka to ever compete at five Olympics, from 1976 to 1992. Competing in the half-heavyweight category he won the gold medal in 1980 and a bronze in 1988, aged 34. After retiring from competitions he ran a coaching company, together with his wife. He headed the Belgian delegation at the 2004 Summer Olympics.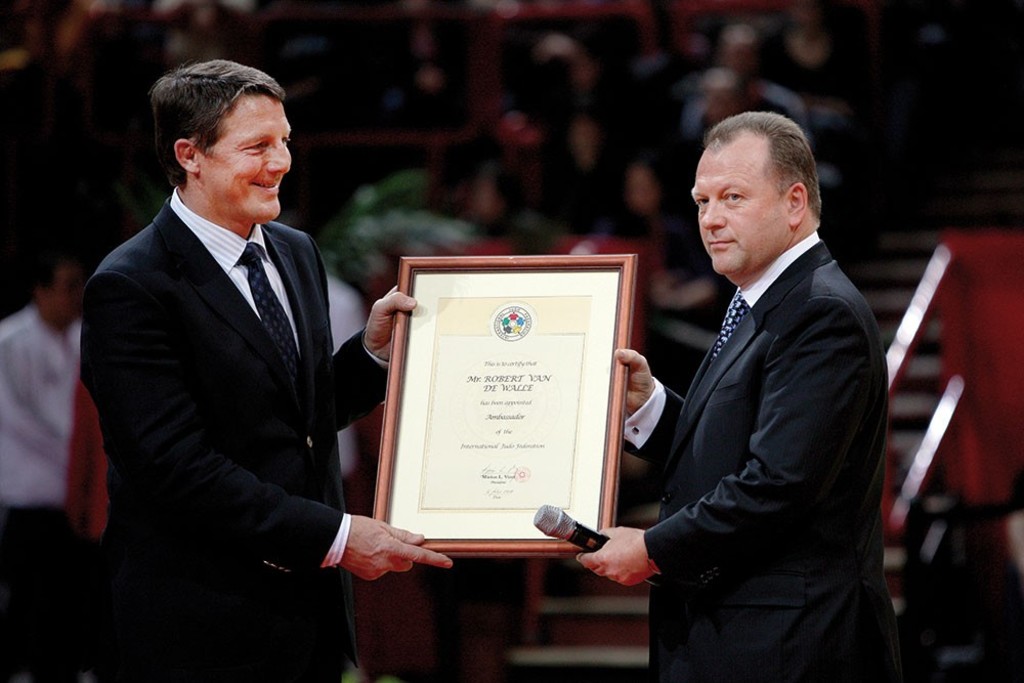 JOAO DERLY DE OLIVEIRA NUNES Jr.
João Derly de Oliveira Nunes Jr. (born June 2, 1981) is a former male judo player from Brazil. He is a two-time world champion, winning consecutively the 2005 World Judo Championships and 2007 World Judo Championships.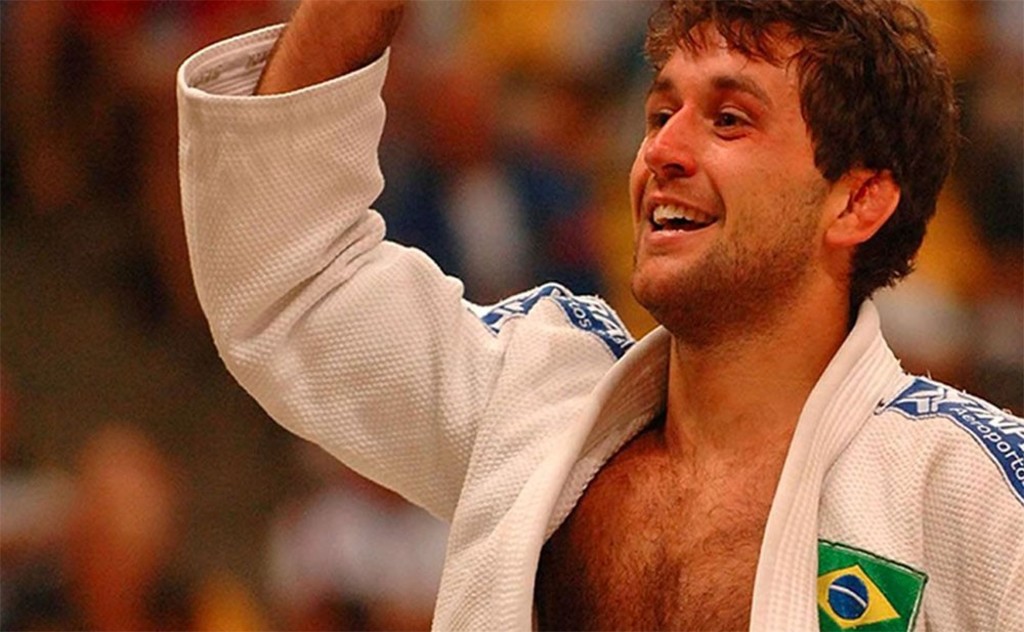 SANDOR CSANYI
Sandor Csanyi (born March 20, 1953) is a Hungarian business executive and banker specializing in finance. He is also a qualified pricing specialist and certified auditor. He is the current chairman and chief executive officer of OTP Bank Group, one of the largest financial groups in Central and Eastern Europe and biggest bank of Hungary.