12 and 52, those two numbers are intimately linked and that should be known. Here in Tokyo, athletes and officials, as well as the public, can learn more about the significance of the two numbers and that is more than important.
Ayu and Kota are there at the 12/52 booth, ready to explain, "An athlete's body needs appropriate conditioning to perform at its best during competitions. However, approximately 12 weeks out of the 52 weeks of a year, a female athlete's body suffers from various menstrual symptoms that affect their performance. The 12/52 project aims to create an environment where female athletes can comfortably engage in sports. Partnering with top athletes and experts in the medical and educational fields, we provide various solutions to improve the environment of female athletes."
The 12/52 project is a programme from Never Stop Playing Sport, a non-profit organisation that was created during the Covid pandemic, offering a variety of support activities for student athletes. Partnering with top competitors and athletic organisations, they provide a platform to connect pro-sports and student athletes. Thus, if the initial idea was to unite across lockdowns during the pandemic, the activities were extended to address other societal issues.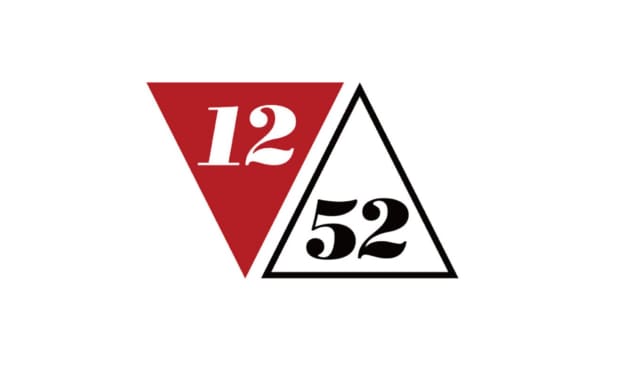 Today the 12/52 project talks to women but also to men, as everyone should be aware of the subject. Among the top judo players who are already involved with 12/52 in Japan are Masashi Nishiyama, Olympic bronze medallist, Ryonosuke Haga, world champion and Tomoko Fukumi, two time world champion.
The activities of the organisation are moving in three directions:
1 - Develop a platform where athletes can safely demonstrate their performance
2 - Create lifelong memories through sport
3 - Empower student athletes through the right education
It is specifically with the 3rd point that the 12/52 programme, Led by Hanae Ito, a former olympian in swimming, comes into play.
Never Stop Playing Sport started a collaboration with the AJJF and hopes that soon they can also extend it internationally.
As Ayu explained, "This shouldn't be a taboo discussion, but unfortunately it is that way too often." Through initiatives such as the 12/52 project, mentalities can change and we can all understand that we have to integrate that dimension in our way of thinking and acting. 
More about the 12/52 programme: https://spo-tome.com/en/1252-2/