Now that the children of the world have returned to school, perhaps it is time to remember the pedagogical work achieved through judo. A permanent job, which knows no holidays, even less in times of pandemic.
REPORT Judo at Home 21-08-2020.pdf
Download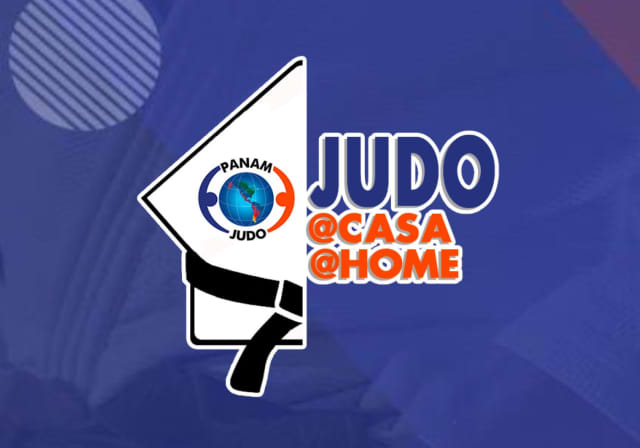 [email protected] is a new breath of fresh air, from the Pan-American Confederation, whose president, Manuel Larrañaga, presents it and invites those who wish to do so, to participate and enjoy the programme.
"This is the first time, that I can remember that the Pan-American Judo Confederation has taken the initiative to create a didactic programme for the use of our members, with a reach so far of more than 32 countries across our continent. This equates to more than 100,000 judokas on Zoom and more than 1 million people on Facebook. Most importantly we have done so at a time when our athletes, coaches and referees needed it most, due to the stress and anxieties of the pandemic," explains Mr Larrañaga.
It is a dense programme that encompasses everyone: children, coaches, referees and judoka. It is educational and entertaining and works around the clock, with schools open or closed. It works within the spirit of judo and never closes its doors.