Every year, October 28 is a special date for the international judo community, a day of celebration of our sport, on the birthday of our founder, Jigoro Kano Shihan. In 2021, on World Judo Day, we celebrate judo under the theme of SOLIDARITY.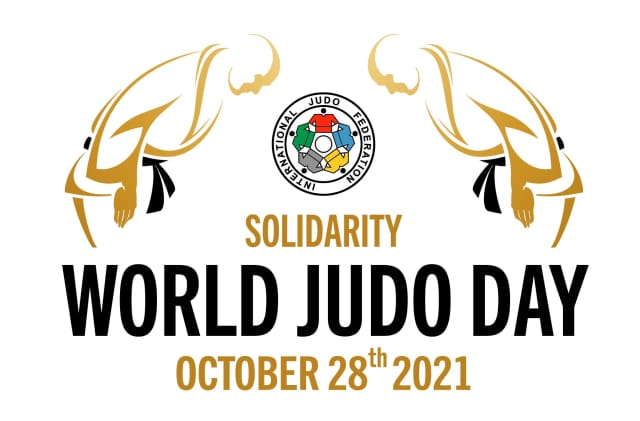 While judo is a sport which fosters noble moral values like friendship, respect and mutual aid, this year, more than ever solidarity has been the key element of our existence.
We have proven that with unity and solidarity, we can overcome any obstacles: we have managed to organize safe and fair competitions, including a successful World Championship and Olympic Judo Competition and we kept the International Judo Family together. Working as a team, creating fair conditions in a reliable environment yielded together the judo community and I am sure that this made us all stronger.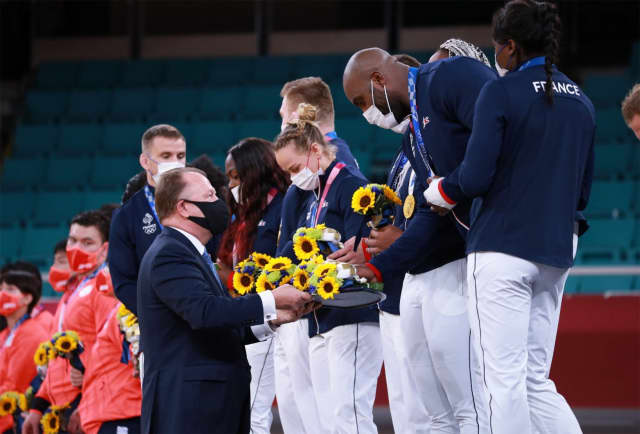 Whether individually or as a team, judokas worldwide proved that solidarity is not just a notion. The International Judo Federation created and implemented a number of projects which would have not been possible without solidarity: judo in refugee camps, the Olympic Judo Refugee team, the first ever online Judo Festival, challenges for the young and older judoka equally, sustainability related projects. Our goal was to stay connected and support each other, to show that we are a united family and we will not leave anyone behind!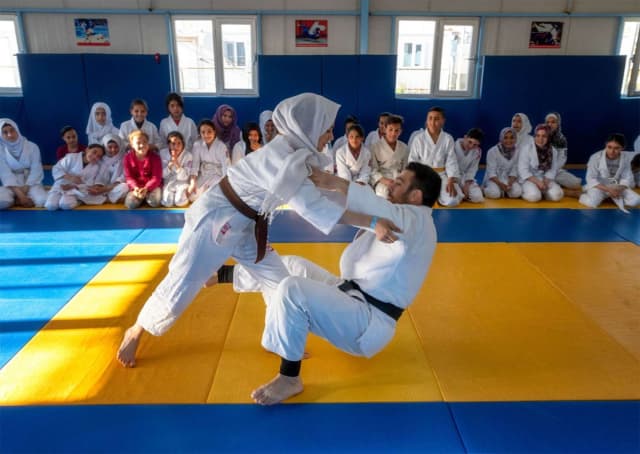 One of the best judo moments of Tokyo 2020 was the first ever Olympic Mixed Team event, where solidarity and team spirit prevailed in an exceptional manner. I strongly believe that this unforgettable day shaped the hearts and minds of many young judoka, who now know without any doubt that nothing is impossible and together we can achieve outstanding performances.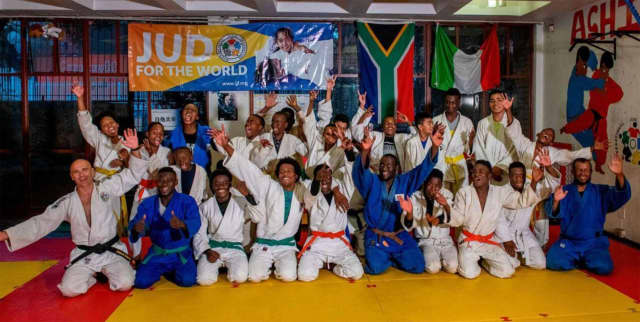 Today, I would like to wish all judokas in the world a Happy World Judo Day, lots of health and success in all their endeavors! I would like to congratulate all athletes, coaches, the IJF member National Federations and Continental Unions, as well as the IJF Executive Committee, the IJF Commissions and staff for their work and results.
We have to remain united in solidarity and together, we will achieve even more in the future!