15th March is a date that may seem trivial but it is not, not for all sports enthusiasts around the planet. From this date the countdown to the Paris 2024 Olympic Games is accelerating, since there are only 500 days left before the opening of the Games.
In 500 days a lot can and will happen. While the World Judo Tour is in full swing, at each event we can take stock of the forces involved. There is of course France, as host country, which can already count on their 14 qualified athletes but whose names are still far from being written in stone.
There are also all the other nations in pursuit of the ultimate prize, the Olympic ranking points, which will determine the list of rewarded participants. In just over a week, the Tbilisi Grand Slam will be an important step on the way and then there will be Türkiye before the World Championships in Doha. The quest will not be complete though, far from it, since many events are on the calendar before the end of Olympic qualifying, just a few weeks before the Games.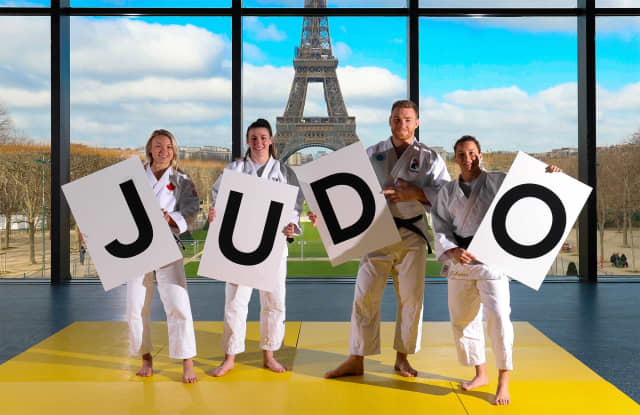 Just after the Paris Grand Slam, early in February, some of our athletes discovered for the first time the venue that would house them during the Olympic individual and mixed team tournament. Just before, we also discovered the mascot and the pictograms which will give a visual identity to the Olympic Games.
On the occasion of this 500-day landmark, the second phase of ticket purchase to attend the competition is launched by the organising committee. Candidates for the purchase of tickets can register for the draw over a period of five weeks: 15th March 2023 to 20th April 20 2023 (6:00 p.m. CET) via the dedicated website: https://www.tickets.paris2024. org/en
So 500 days may seem like a long time, but it's not. It's barely more than a year, a year full of twists and turns, a year of sporting excitement, a year of passion for judo that we are happy to share with you, living it day by day, as if you were there too.