2023 started on a very high note, with the judoka coming back to the dojo with enthusiasm, showing interest in new activities, willing to share their skills and knowledge with new judoka joining the programme.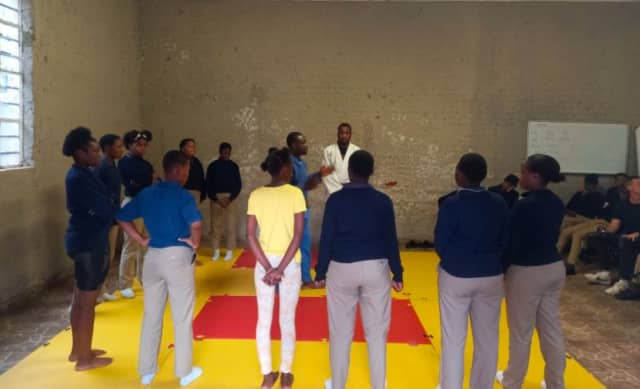 February then arrived with a lot of work from an administrative and sport point of view, as it was a month of competitions and new collaborations.
One of the biggest projects in which Judo for Peace South Africa (JFPSA) took part was the story-mining initiative for the Nike sponsored activities, where the judoka were interviewed on and off the tatami.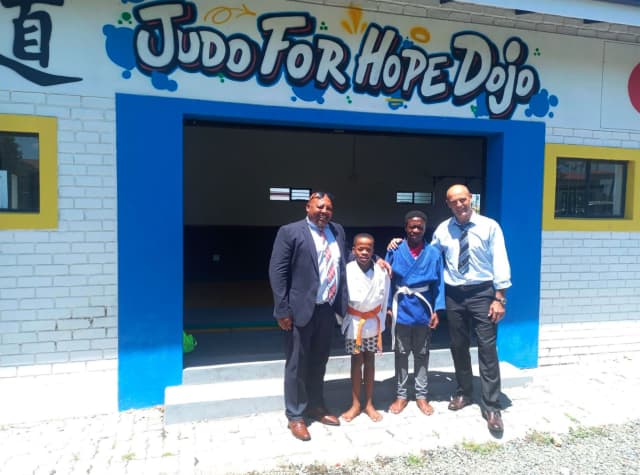 Roberto Orlando, who leads the JFPSA programme, explained, "With February being a competition month for us this year, the JFP team was under pressure as all the participants wanted to prove themselves and the team. We organised joint activities with several of our dojos to show that together we are stronger. I was pleased to see that all the judoka had the same mindset and the same goals. They want to work and train together to fight the same issues and win the same battles."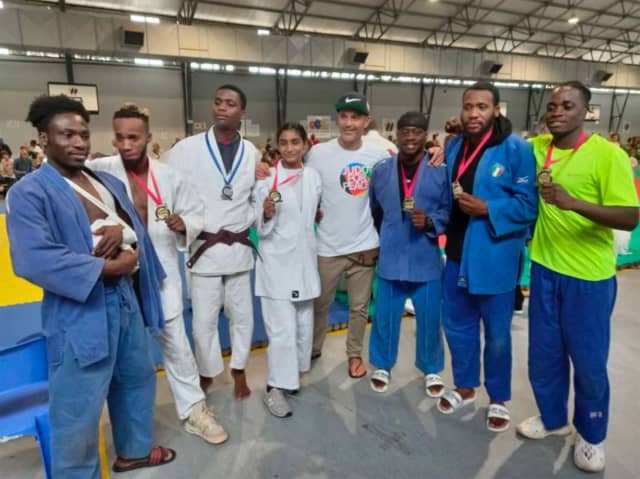 February was therefore very busy, with a lot of extra training sessions and competitions. Roberto said, "The highlight of everything is that most of our competitors had good results in all the three competitions that took place this month. Above everything, Judo for Peace South Africa won 2 golds and 6 silvers from the national ranking events. This is a great achievement and a significant milestone achieved by the JFPSA programme."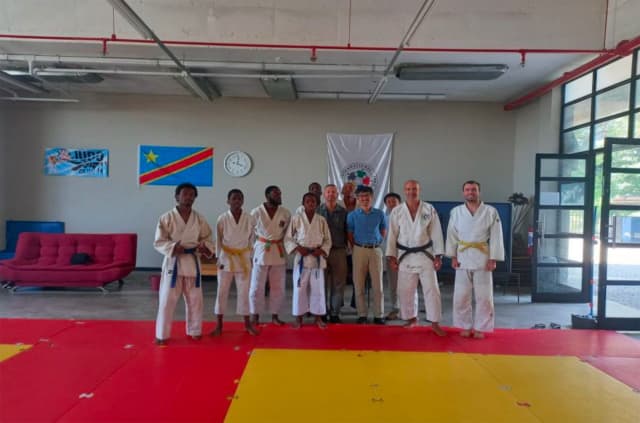 During the month, Japan International Cooperation Agency (JICA) South Africa office also visited the Berea Dojo at the Ponte/Vodacom Tower, showing a growing interest in the activities, while the Vice President of Judo South Africa, Sondisa Magajana, visited the Judo for Hope Dojo in Alexandra.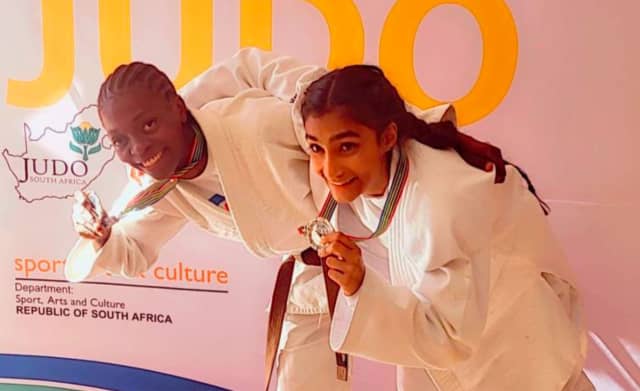 Every month, JFPSA, an initiative funded by the International Judo Federation in collaboration with the UNHCR, shows that judo can be used as a platform for communities to meet, collaborate and contribute to social cohesion, youth and gender empowerment, as well as child protection of both local and refugee communities. With the support of Nike, Three2six, Future Families, Grassroots Soccer and Judo South Africa, everything is possible.