The Erasmus SchoolJudo.EU project continues to build momentum and having benefited greatly from last month's online trans-national meeting, with all partners and the IJF coming together to offer progress reports and collaborative planning, the next stage is almost here!
Ten days from now, Entertrainers (the project-specific judo coaches working in the designated schools) from Italy, Hungary and Slovenia will meet in the Netherlands with the founders of and some coaches from SchoolJudo.NL, where all of this began. Tatami-based workshops, coach education modules and a whole host of judo fun will be on the cards.
One of the coaches from Hungary, looking forward to the Netherlands experience and the subsequent pilot project in March, is Hungary's Zoltan Pentek. We caught up with Zoltan to get to know him prior to the next liaison.
Where and when did you begin judo?
"I started doing judo in 1997 in Csolnok. It's a village in Hungary with about 3500 inhabitants. So I have spent around 25 years in the sport."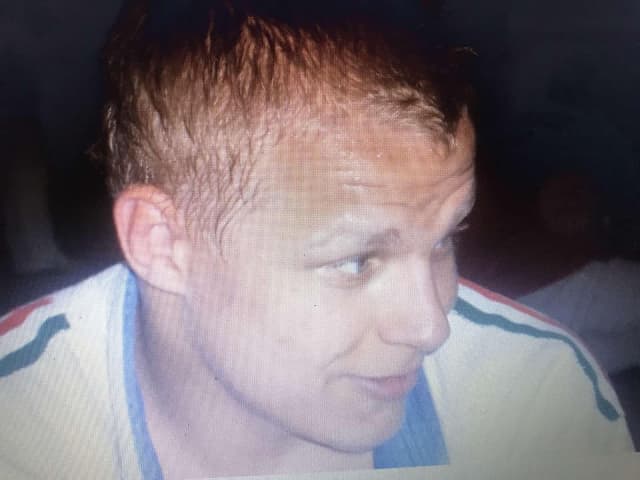 Where will you be teaching as an Entertrainer?
"I will be teaching there; I have just moved back to my home village. I will also have a school in Dorog, a neighbouring town of Csolnok. I have two groups in my club in another village, Tinnye, 15km away from my village."
What is your coaching experience?
"I have been teaching judo since 2009. I started coaching as an assistant in my mother's club, Leányvár SE. In 2015 I began to teach my own groups. In 2018 I established my own club called Bushido Judo Club. I already have some medal winners at the National Championships, from the youngest up to Cadets (-18). My biggest challenge is that I do all the work with the club completely alone. I'm looking forward to working through the next few years and finally having someone to help me."
Why do you want to be involved with the Erasmus SchoolJudo.EU programme?
"I am open-minded about every innovation. When Margaréta, the project lead for Hungary, asked for coaches to come forward for this, I was thinking that this job can be completely my area, because I am a teacher and a judo coach."
What is your favourite judo memory? 
"The best memory of my career is from the 2015 Budapest Grand Prix and winning my first contest. I finished in the best 16 and enjoyed so much love from the spectators. It was very important for me, because I had lost my mother just a few weeks before. Despite that sad fact I did my preparation well and eventually took lots of positive energy from it to help me move forward."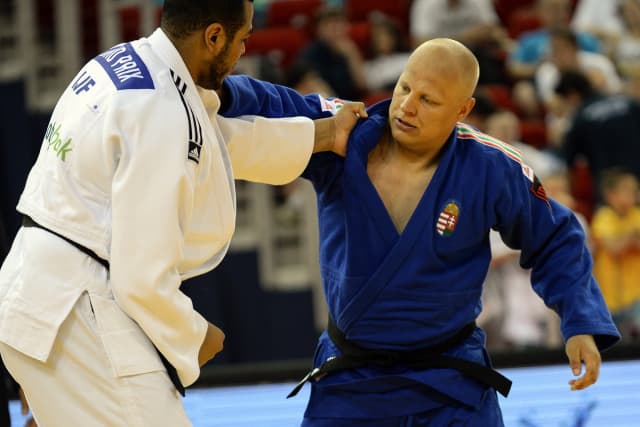 What do the judo values mean to you?
Courage:
"I haven't ever been afraid of any opponents. The stronger the opponent is, the better the judo I can show."
Respect:
"You need to respect weaker opponents as much as stronger ones. Your partner is the tool to show your abilities. And of course respect is also an important thing in life away from the mats too."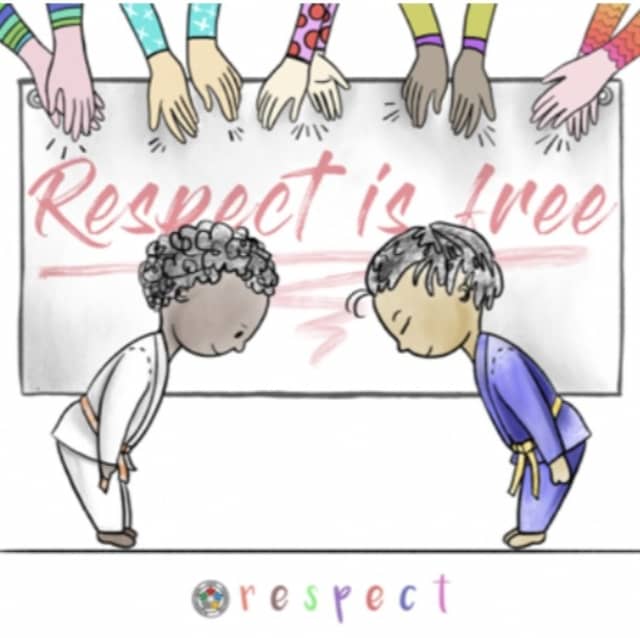 Modesty:
"The better you become the more modesty you need. When you are seen as an expert in judo you become an idol for learners and it is important to understand this responsibility."
Friendship:
"It is very easy to make friends with rivals. The best way to build friendships is doing sports like judo."
Honour:
"Judo teaches you to win or lose clearly. It also effects your behaviours away from the judo mat, with winning and losing, succeeding or failing."
Honesty:
"Judo was always honest with me. The more effort I have made the better the results I have reached and vica versa."
Self-Control:
"Judo is not an easy martial art. You need to be very patient and must be persistent to become a good judoka."
Courtesy:
"Courtesy is the way to show how well you have learned all the values. This is a very important thing which makes judo and other budo martial arts different from other sports."
Zoltan is ready for the next stage of the project to take shape. We look forward to catching up with other SchoolJudo.EU Entertrainers in the coming weeks.