Several months ago we learned the terrible news that Slovenian judoka Anja Stangar was diagnosed with lymphoma. The bronze medallist of the 2017 Zagreb Grand Prix and Baku Grand Slam was about to go into chemotherapy and as she said she was starting the most difficult fight of her life.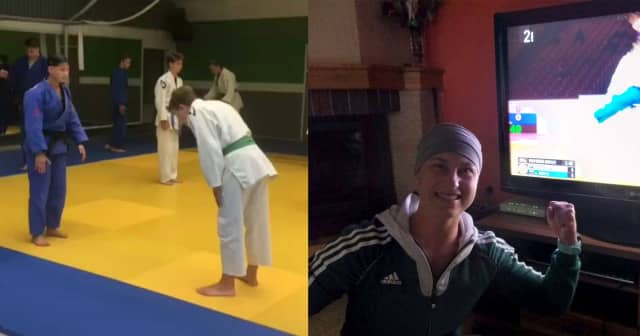 Throughout this difficult time, we have closely followed the situation and we are happy today to give you some very good news, but who better than Anja herself to tell us her story?
"First of all, I wish all the best for this new year to the IJF community and judo lovers around the world. I feel well and very happy that now visiting the gym is more frequent than visiting hospital.
This year, I received my best new year's present ever, when just before the holidays it was clear that I'm in remission, cancer free. With the devastating, invasive treatment I went through, my body still needs some time to recover fully. My immune system, hormones and general homeostasis aren't normal yet."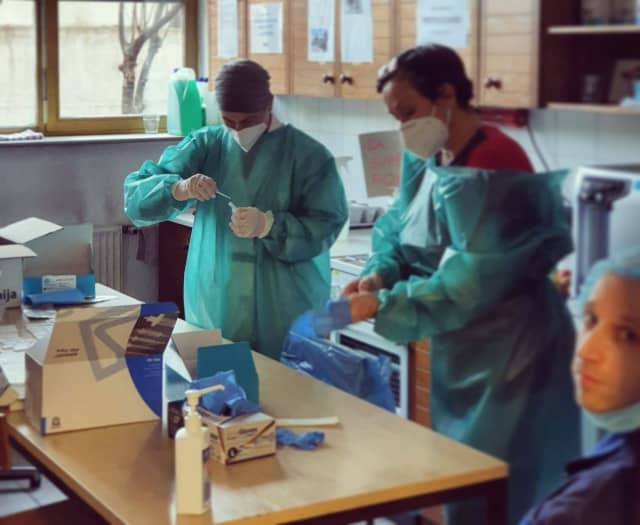 Finding the strength to go through all the challenges was not easy, "Maybe I mentioned it already, but it was and still is very important that I never ask myself 'Why me?' I accepted the whole situation and I never doubted that I would fully recover. 
Another thing that helped me a lot was my education in the medical field, so the disease was not a stranger to me and I understood or at least I knew where to find reliable information about all the diagnostic outcomes and treatment procedures. Of course, as an athlete I'm used to having difficult challenges in front of me all the time. My family, friends, coach and also judo friends all over the world, gave me additional strength and courage to go through the most difficult times."
Having gone through cancer, Anja has a message to deliver, "If you are facing difficult times right now, don't feel sorry for yourself. Maybe your path to success leads through this unwanted experience, but you will come out of it even stronger."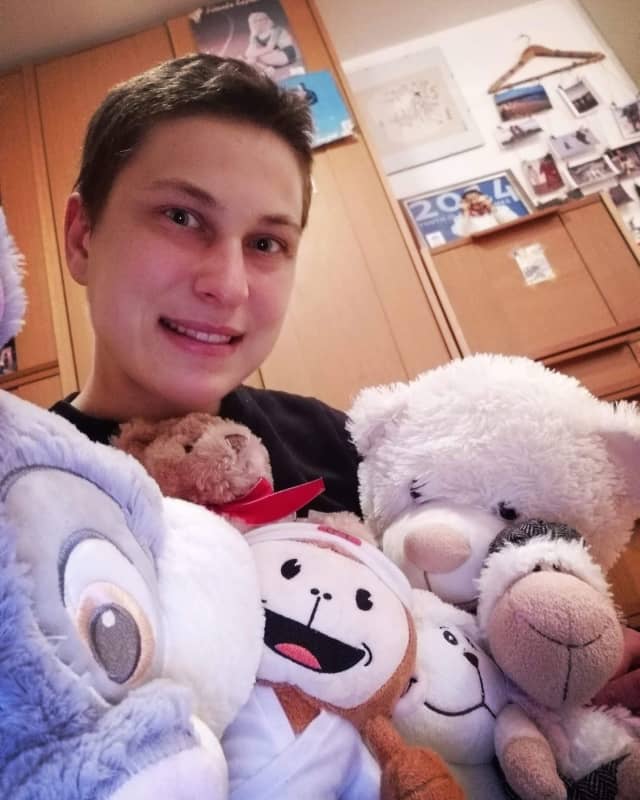 Being a top level judoka played a crucial role for the young woman:m, "Although in March I was some kind of tired because of the intensive preparations to get qualified for the Olympic Games, I soon realised how much I missed judo; every day hard training and the pressure of competitions. So to do it all once again was my biggest motivation. Beside that, through judo I met so many wonderful people and when I see how they have supported me, sent me surprises and messages of courage, I got new life energy."
As she was missing judo, it didn't take long for Anja to start again, "I started to do some judo back in September and since then I've slowly, really step by step, been increasing the intensity and volume of training. The biggest problem is that chemotherapy destroyed my body entirely and quickly. To build it again from its ruins will take more time and effort. Lymphoma is not a sports injury, so there are no 'standard' procedures of rehabilitation for coming back to be a top athlete again. Right now my main focus is to improve my body composition and performance, because during chemotherapy I gained some weight and non-functional body mass. Of course everything is supervised by specialists. More than ever before, health is my top priority.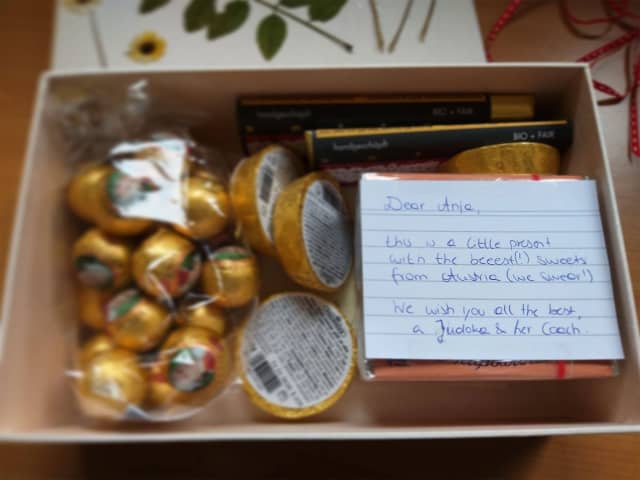 My next goal in judo is to be physically prepared to join some international training camps. My next goal as a university student is to finish writing my Masters thesis."
Full of energy, before we let Anja go back to her activities, she said, "Mentally I feel stronger, but I realised that my body and health have no superpowers and are vulnerable at any time. From this challenging period, most of all I will remember that I have to appreciate every single training that my body is able to do, because it is not granted that your health condition always allows you to train hard and to do what you love."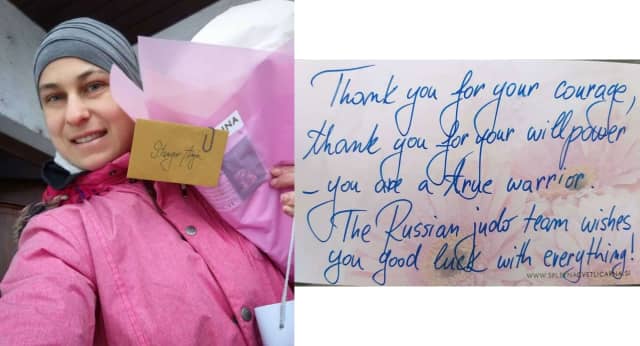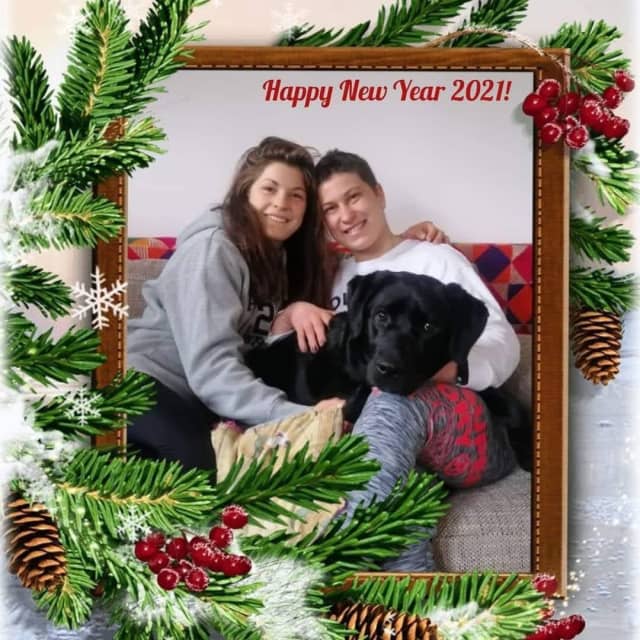 We have all suffered during all these months of pandemic and we are still suffering, yet the message from Anja Stangar, who perhaps more than anyone faced a horribly difficult situation, gives us motivation and hope that soon better days will emerge. Thank you Anja for your words and thank you for the time you have always given us. Thank you for your frankness and honesty and bravo for this wonderful ippon that you have scored against cancer. Happy new year and take care.