As members of the Athlete365 community and in support of Tokyo Olympians, several opportunities are available through Athlete365 during and beyond the Games.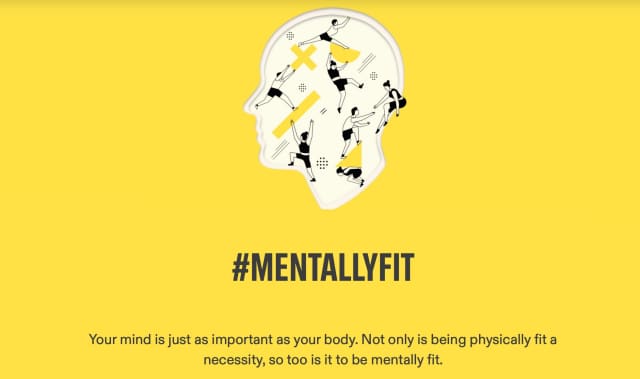 Supporting athletes' mental health Mental health is as important as physical health, thus a 24/7 Mentally Fit Support Line, that is free and confidential, is opened to all Tokyo 2020 Olympians.
The Mentally Fit Helpline is available in 70 languages: CLICK HERE
Celebrating the special moments To capture and promote the special moments for all athletes at the Games, every Olympian was equipped with an exclusive Tokyo 2020 Edition Galaxy S21 Samsung phone and are offered the possibility to get professional photos of their Games performances through Greenfly and Getty Images.
In collaboration with Olympic Broadcasting Services, Athlete365 have connected and continue to connect athletes with their friends and family directly after their competition through the exciting Athlete Moment initiative. This is magical, and everyone is encouraged to watch these clips.
Rest and relaxation For athlete, it is important to relax after the Games and with Airbnb500 every Tokyo Olympian and Paralympian can do just that with a travel grant of USD 500 to redeem against any Airbnb stay or experience.