The British Judo Association and Judo Scotland are sad to have lost a stalwart of the judo community. Bill Berry MBE, 7th Dan, passed away peacefully at the age of 85 on 15th February.
Mr Berry was involved in judo for over 65 years and remained active until the pandemic enforced an unwanted step away from the tatami. He was Chairman and Honorary Vice-President of Judo Scotland and was a Senior Examiner and a National 'A' Referee.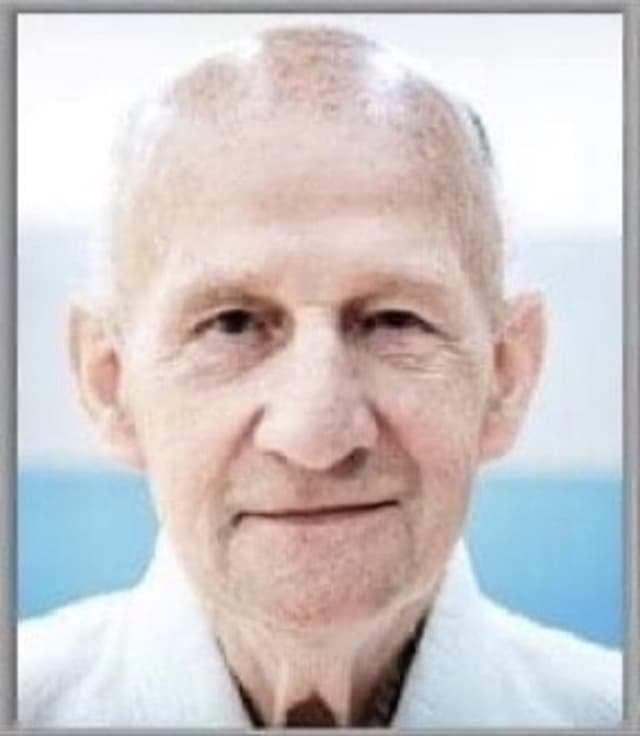 Having won the British Police Championships many years ago, Mr Berdy remained closely linked to police sport activity, holding various positions in Police Sport UK. In 2016 he was presented with a Lifetime Achievement Award by ClubSport Aberdeen in Scotland, celebrated locally and nationally.
The IJF recognise Mr Berry's contribution to the sport and extend their condolences to his family and friends.