Maria Silveira, at 16, is the baby of the Portuguese -21 team. She's still a cadet, a very strong one though, with results all over Europe this year including European cadet gold and a world cadet bronze, on top of gold medals at cadet cups in Coimbra, Teplice and Fuengirola. She was the clear world number one but at the junior level the -57 kg judoka hadn't yet built the same CV.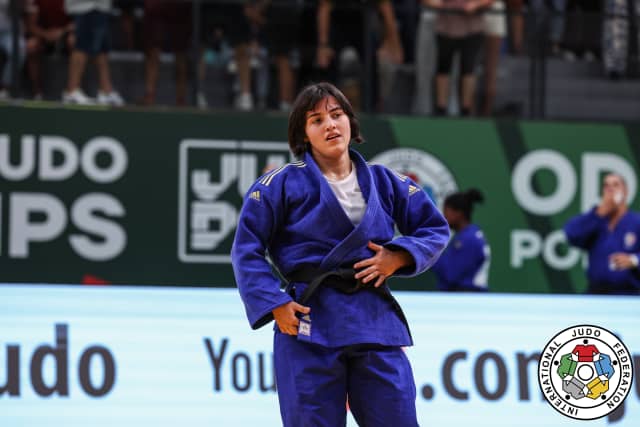 In the individual event Silveira lost her first contest but in the team event she delivered an immense performance and was in fact the judoka who took the decisive final point in the bronze medal match against Uzbekistan.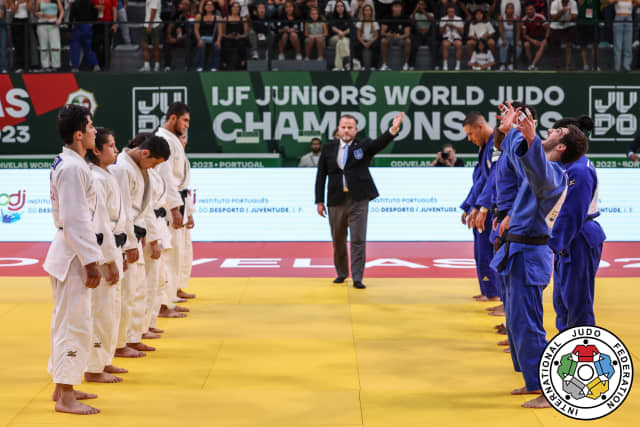 "In the individual event I was not as good as expected and had some set-backs in my preparation. I had a second chance with this team event and I was committed to doing my best because we are at home and nothing is impossible!"
So perhaps now, as Maria will move into the junior age category fully from January, she has a good idea of what the level will demand of her.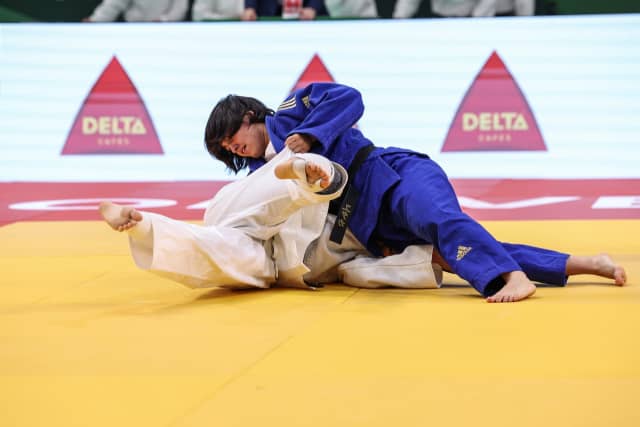 "I have big dreams for the next year, including the next junior world championships. I know if I was at my best here at the individuals I could have had a better result and I'm looking forward to what's next. I know I can bring my best judo in the future."
At the junior world teams so many judoka gave more for their teams than they were able to deliver alone, a feature of mixed team events. We know it is always a team effort and that each judoka is important for the final result but sometimes there is someone in the team who drives you just a little bit more, inspiring you to find another gear or another level of persistence.
"We really all worked together today so it is difficult to offer just one name, but perhaps my MVP today was Pedro Lima, with his very explosive judo. He, like me, doesn't have the individual results in the age band yet but we all know his potential and he was really important for us today."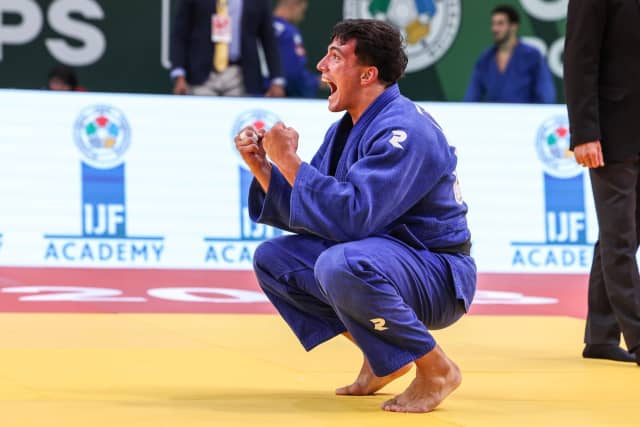 Maria Silveira completes her international competition year with a world -21 mixed team bronze medal, a huge addition to her growing collection. She has proved, without a doubt, that her transition to the junior category is complete and she's ready for the 2024 adventure to begin.