The celebrations for the 40th anniversary of the first Women's World Championships, which took place in New York in 1980, are about to take place. On this occasion, the International Judo Federation is pleased to invite you to two panel discussions, in the presence of numerous distinguished guests.
Programme:
Saturday 28th November 2020 at 18:00 CET
or
Sunday 29th November 2020 at 11:00 CET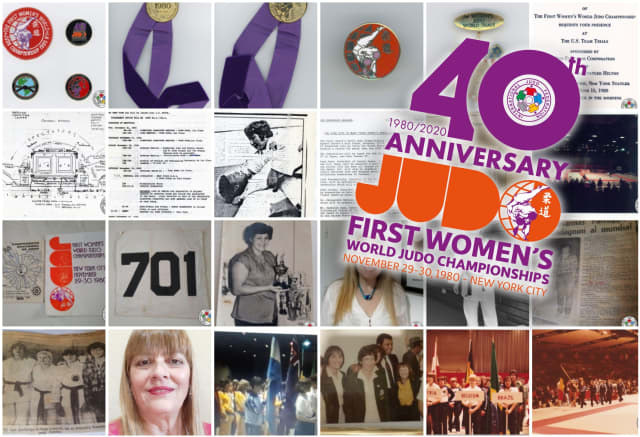 The panel discussions will be accessible online on all our platforms. More information will be released soon.
While waiting to celebrate those who made this World Championships an event of such historic significance, we invite you to explore all the competition sheets on our website, as if the competition were taking place today.
We have collected dozens of images and illustrations of the competition and you can discover them now: https://www.ijf.org/competition/2170/photos
If, by any chance, you still have images from New York 1980, don't hesitate to send them to us ([email protected]) and we will be delighted to add them to this wonderful and emotional photo gallery.