The second day of the IBSA World Games and 2023 World Judo Championships proved to be an interesting one. It was a day where many of the world champions of last year extended their domination by picking up new titles. This was the case in five categories. The only country that could really break the hegemony was China.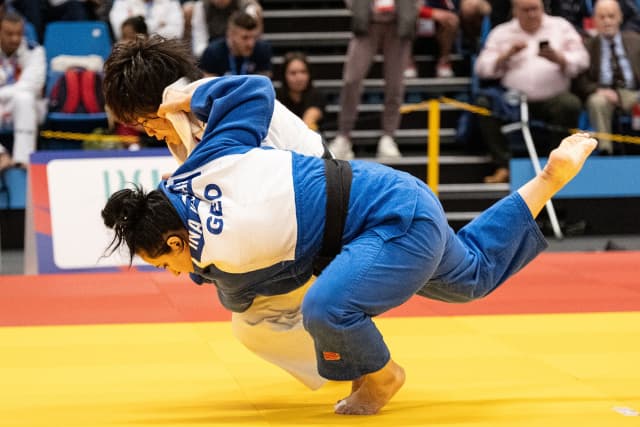 The Chinese women took three gold medals on day 2 and ended up at the top of the medal table for the individual competition. However, the Chinese superteam of the day wasn't born overnight. Although the team has not been present at many competitions, it is clear that they were prepared for this level.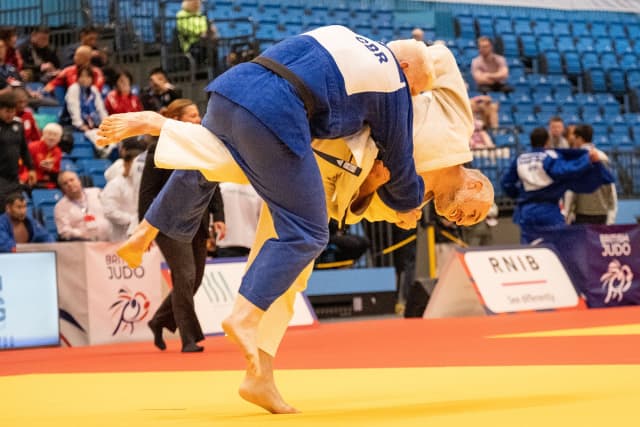 As an athlete, not only the technical or physical skills come into play. The tactical element is equally important. The Chinese proved to have all three elements under control. Both J1 -57 kg athlete Shi Yijie and J1 -70 kg athlete Liu Li showed great stamina and kept piling up the attacks against their opponents. Even though they had trouble scoring, they really overpowered their opponents on their way to gold.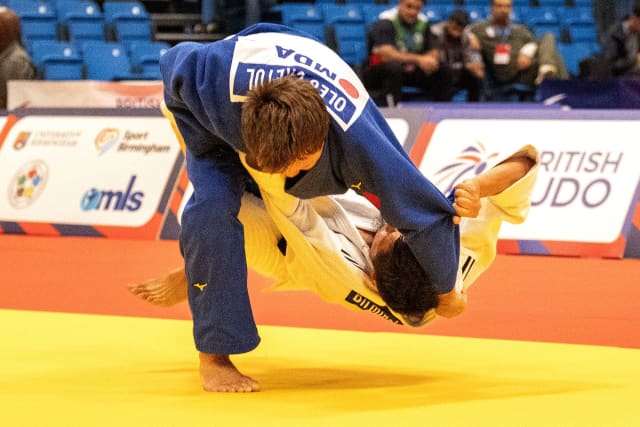 One of the more technically skillful athletes and an ambassador for the Chinese team is J2 -70 kg athlete Wang Yue. The winner of both Paralympic bronze and world bronze in the -63 kg category, was on top form today and delivered beautiful throws. The crowd was on the edge of their seat when she faced -63 kg Paralympic champion Khanim Huseynova. After being behind by waza-ari, she secured another gold for China with a solid hold down, proving that she is also strong in ne-waza, but maybe more importantly that China is to be taken into account when dividing the important medals.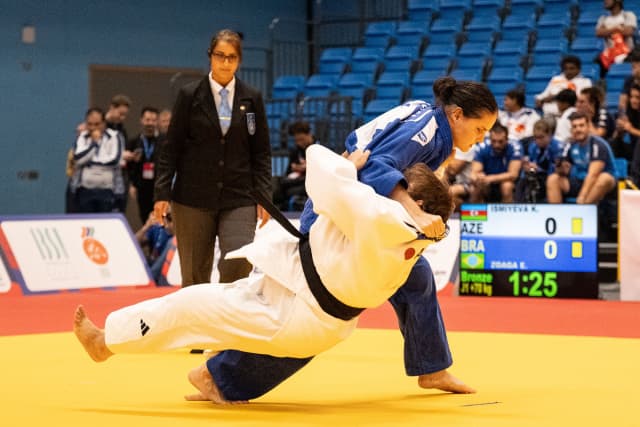 Besides the Chinese women, it was hard for the contenders to shock the crowd today. After four defending champions on day 1 took gold, on day 2 five champions repeated their world title. Anastasiia Harnyk (UKR) J1 +70 kg, Carolina Costa (ITA) J2 +70 kg, Helios Lathoumanaya (FRA) J2 -90 kg, Vahid Nouri (IRI) J2 +90 kg and Wilians de Araujo (BRA) J1 +90 kg all repeated their results of last year.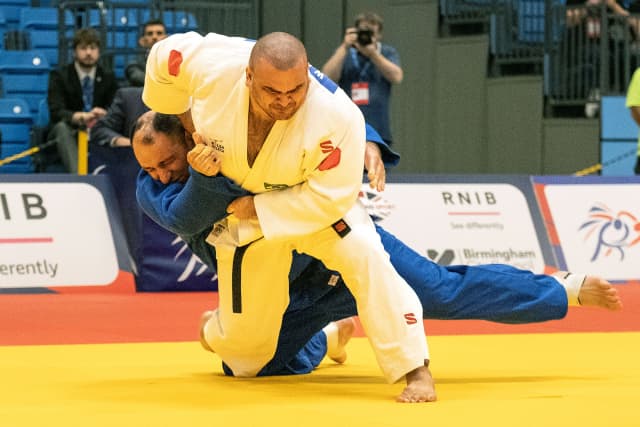 To think this was an easy job would be a mistake. Judo is an unpredictable sport and the tiniest mistake can force the loss of a contest, no matter who your opponent is. There were many contenders, with some of them coming really close to beating the top favourites. Rebeca Silva of Brazil came closest, by putting a lot of pressure on the reigning world champion with her makikomi attacks. It was not until the last 30 seconds that Costa could take advantage of an attack from Silva, escaping a first loss in 3 years in para judo.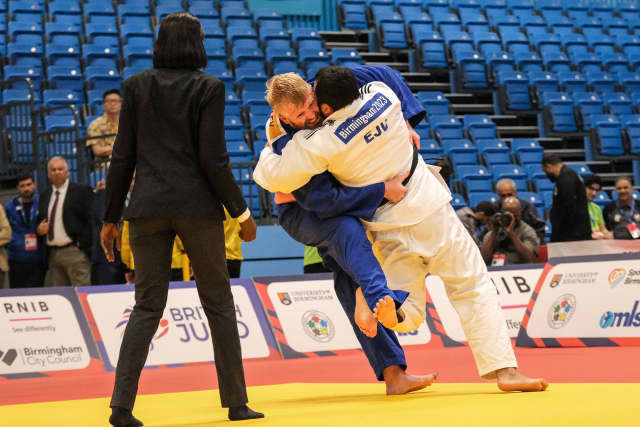 After two days of individual judo, the third day of the IBSA World Games is for the team event. Eight men's teams and six women's teams will battle for world titles at the university of Birmingham and conclude the 2023 World Judo Championships.