The moment that the entire judo community around the world is waiting for is approaching. The Judo World Championships (August 25th to September 1st) will start shortly in Tokyo, in the exact same place where Judo entered the Olympic program in 1964, the Nippon Budokan, and where the world's best will try to win the Olympic title again in 2020.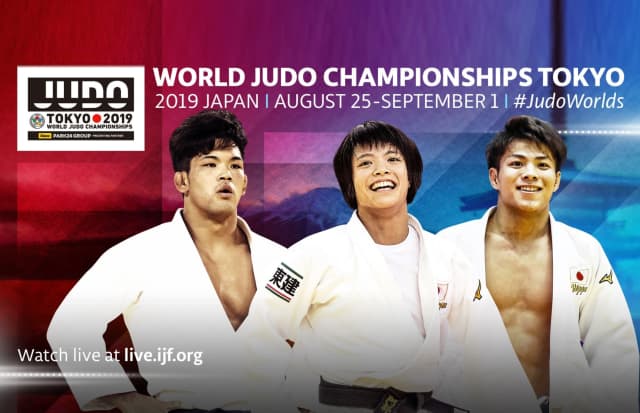 Less than a month, the countdown is launched, the judogi are ironed, the back numbers solidly stitched, and the athletes are ready to compete for a title of World Champion that will have a particular flavor.
A little more patience and millions of fans and media around the world will only have eyes for judo during 8 days, in a competition format that will be exactly the same as the Tokyo 2020 Games: 7 days of individual tournament and one day dedicated to the mixed team tournament. In 2020, this last day will make its first appearance at the Games. A historic moment.
The International Judo Federation has just closed the entries of the World Championship. So far, 917 athletes, representing 152 countries, spread over the five continents are scheduled to meet in Tokyo at the end of the month ... A record! Nothing surprising. But what is for sure is that the show promises to live up to all expectations, so stay tuned for more information in the coming days and find out who will be in Tokyo soon: https://www.ijf.org/competition/1751