On mat 1, right at the beginning of the day, Garcia (VEN) began so strongly against Kapelushnik (ISR), with attack after attack. To be clear, he was winning.
Against Israel maybe we would expect a Venezuelan man to win but that was where the run of play was taking us to begin with. However, it was the length of contest that decided it, with the South American competitor just not having the endurance to cope, whereas Kapelushnik looked unfazed, unbothered, capable of continuing without fatigue for as long as was necessary.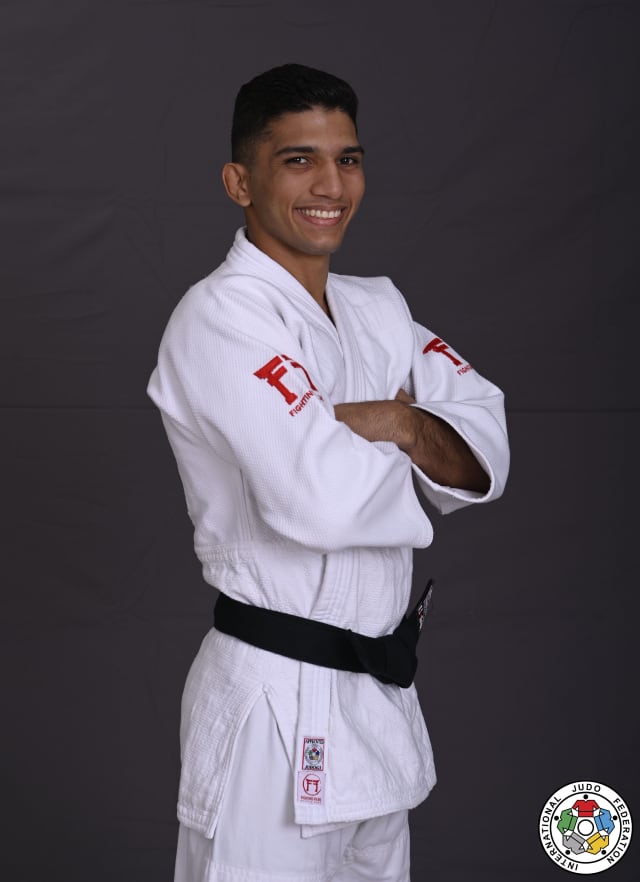 The Israeli's conditioning made the difference. In golden score he threw the Venezuelan with just enough control to steal the match by way of a waza-ari to make the two shido against him irrelevant. Tactically, Garcia had the edge and he led with pace and intention too but without the conditioning to maintain that level, he made himself a target.
A couple of contests later, over on mat 3, from his place at 292 on the WRL, Pariche (VEN) offered a similar performance; tactically sound, with a strong pace and the intention to apply positive judo throughout. Young (GBR), not well known on the circuit, matched the pace of Pariche and just kept plugging away until eventually he won by 3 penalties, deep into golden score. Again, it was a matter of conditioning, not judo.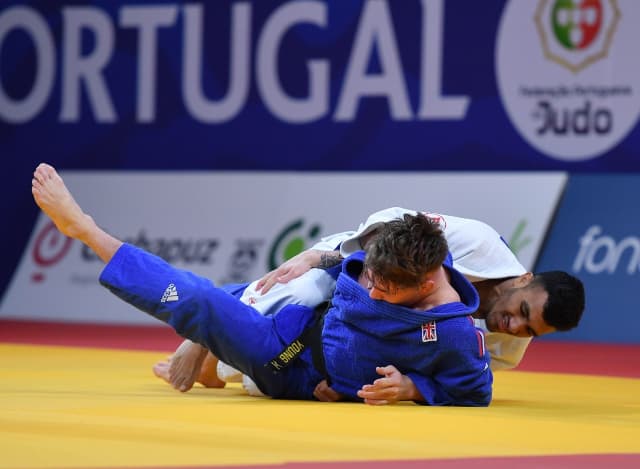 Judo is unforgiving and shines a bright beam on any gaps in preparation. It's not that the Venezuelan men aren't training, aren't training hard, they undoubtedly are. It's a matter of matches, judo fitness and the ability to change pace and change direction with a sharp precision that never loses its quality, no matter the length of contest.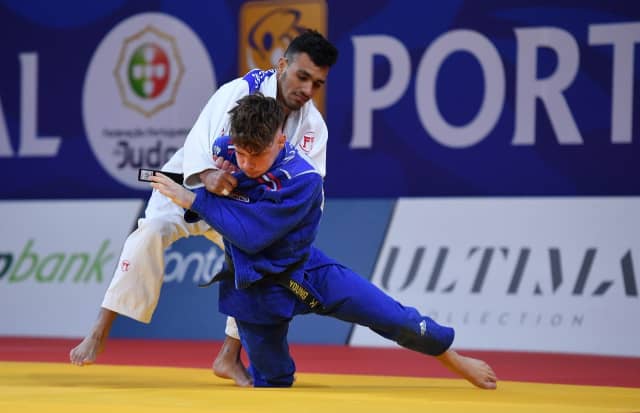 It's a part of every judoka's development that is incredibly hard to replicate away from real competition but if this is all that is missing from the Venezuelan team, with clear indications over in Portugal that that the rest is in place, then they are a dangerous force just waiting to happen. If they get that part right, maybe there with be fireworks in Venezuelan colours in the season ahead.
More images of the Grand Prix Portugal 2023 - CLICK HERE