The IJF Executive Committee is asset-laden, without doubt, with skills and experience in every field of expertise related to judo, sport and education. Among them is a new face; new to the EC but far from new to judo.
Dr Sanda Corak is now IJF Education Director and oversees the new online academic journal, the IJF Journal of Arts and Sciences. In her new role, Tokyo 2020 is her first Olympic Games and in day 6 of the event she offers some observations.
"I noticed the large number of golden score matches yesterday but was very pleased to see that change today. The judoka need to have specific time parameters to train and prepare towards and long golden score periods can throw up a range of challenges they may reasonably not have been fully prepared for. We are also more likely to see high quality exchanges and sharp ippon judo if executed in normal time and this was much more prevalent today.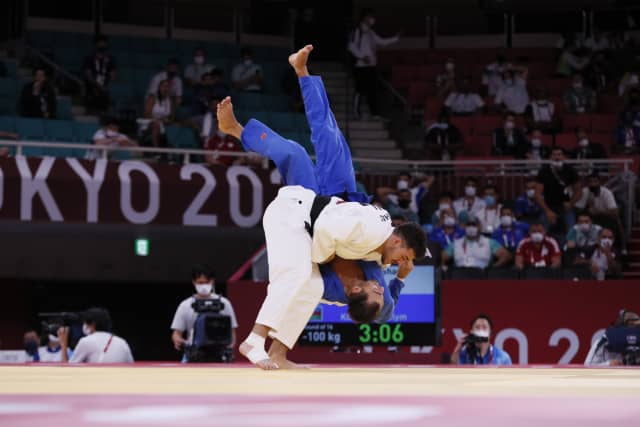 There have been some very exciting matches with strong gripping phases and the intention to throw was fairly clear across both the men and women's categories. Gripping is constructive and there is a clear strategy to look for scores actively in the first 4 minutes of the matches. There was also less ne-waza today, in comparison with the earlier day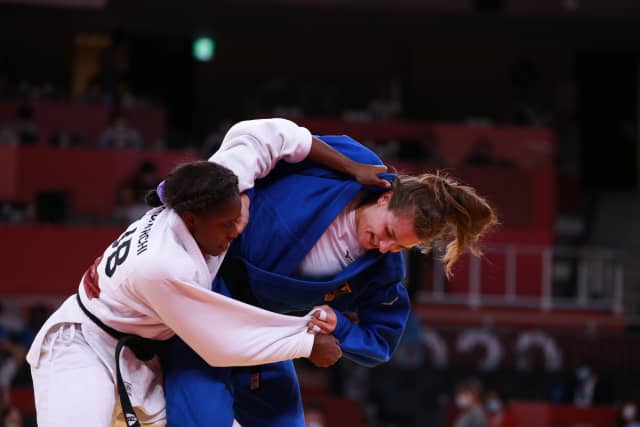 I think a number of the top athletes concentrated on their physical preparation during the challenging months of the last year and a half and that showed, but some have not yet caught up the hours on their technical improvement. It will come, no doubt, but for a few whom we may have expected to achieve more, this was still a little too soon.
I admire the athletes who find the right moments to score, like Fonseca. All 4 of the -100kg semi-finalists were really excellent all day and I could have pictured any one of them on top of the podium.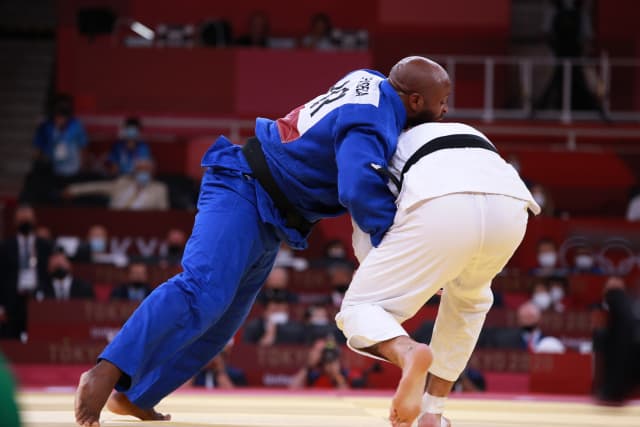 I've enjoyed the gripping of the Japanese team throughout the Olympic judo event, including today's categories. They have great control from the first touch and understand exactly which opportunities they have from the gripping situation. It's generally very clean.
It has been good to see Malonga (FRA) performing so dominantly. She's looking back at her best. Hamada of Japan looked composed and well prepared throughout. Both of them looked a level above the rest and really deserved their places in the final."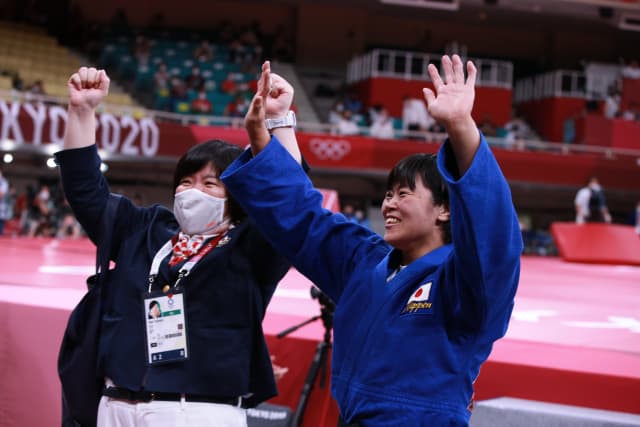 Day 7 brings us the big guns of the +78kg and +100kg categories, with everyone eager to see what Teddy can do. Few moments have been so eagerly awaited in judo's history.