The International Judo Federation (IJF) reports with regret the death of Estela Virgen Rodríguez Villanueva, a former judoka and one of the greatest athletes in this sport.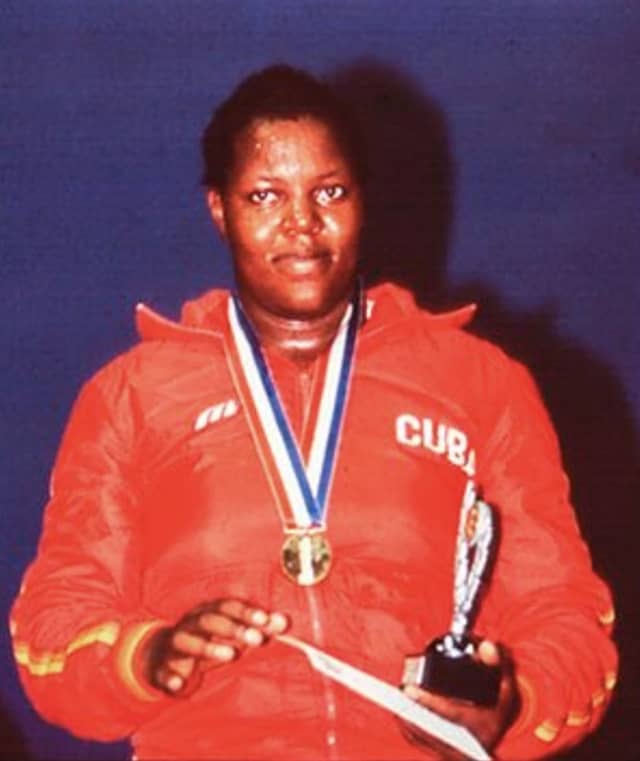 Rodríguez Villanueva, born in Cuba in 1967, was part of a golden generation of Cuban judo, in which she stood out as the first world champion in the open category, in Belgrade, in 1989. In her brilliant list of victories are the two silver medals from the Olympic Games in Barcelona and Atlanta in the then +72kg category, and the four medals obtained at the Pan American Games, two of them gold in her beloved Havana in the +72kg and open categories.
Due to her impeccable career, Rodríguez Villanueva was recognised among the finest 100 Cuban athletes of the 20th century, across all sports. When she retired from competition she became a coach.
The entire world judo family is in mourning and expresses its deepest condolences to the family and friends of Rodríguez Villanueva, another champion who has left too soon.