From 16th-20th September, Ethiopia hosted a basic and advanced judo seminar led by Faissal Raguib, coach and Education Director of the African Judo Union and President of the Djibouti Judo Federation.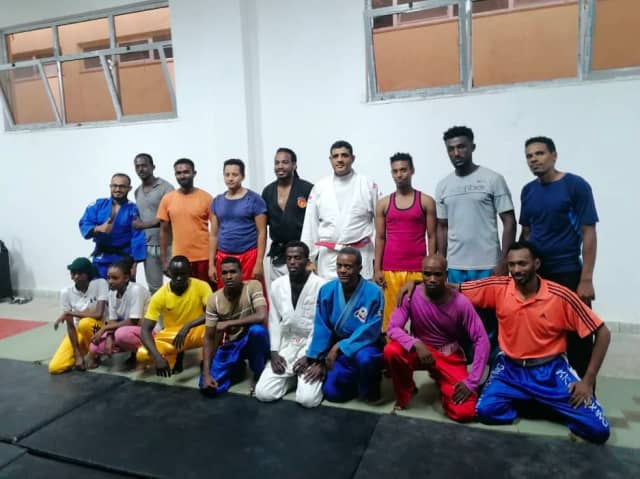 The Ethiopian Judo Association President, Dr Degineh Tsegaye, said, "We would like to thank our esteemed friend Mr. Faissal Raguib for the excellent basic and advanced judo seminar that was organised in Ethiopia in Dire Dawa." 
Dire Dawa is a city in eastern Ethiopia near the Oromia and Somali region border and one of the most important cities in Ethiopia. More than 60 years ago, judo was already practised in the city by French diplomats and Ethio-Djibouti railway people. For decades judo disappeared until Mr Daxbacher and Dr Degineh Tsegaye reawakened it and introduced, for the first time, the IJF judo system to Ethiopia.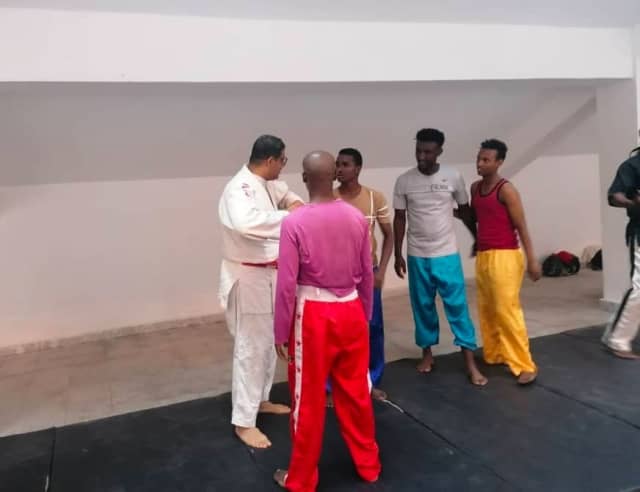 The seminar was organised by Hailemariam Amare, a pioneering Ethiopian judoka who achieved his black belt in Cuba more than 30 years ago and who today works as a desk officer in the Dire Dawa Sports Commission. He is currently leading the operational reforms of the judo system. 
Dr Degineh Tsegaye also added, "I would like to take this opportunity to thank the African Judo Union and the International Judo Federation. Thank you Team Siteny!"
Johannes Daxbacher from the IJF Police and Military Commission, who has been involved actively for many years in Ethiopia said, "It's a great achievement, a great initiative and comes with excellent engagement. Thanks a lot from my side to Mr Faissal Raguib for his visit and friendship. Judo, together with judo values, is so important, like a father and mother. Thank you very much."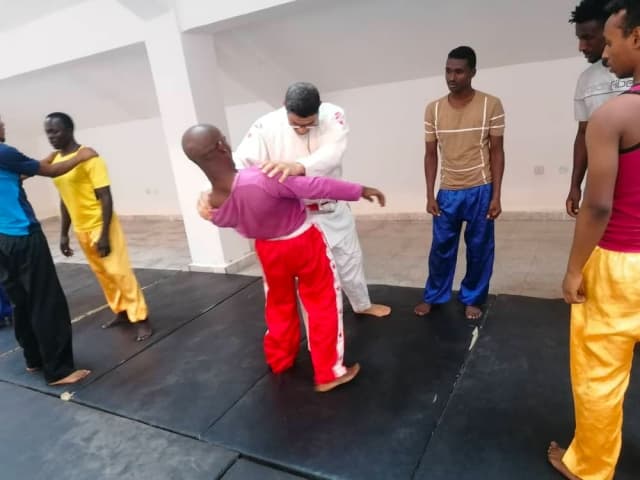 After the seminar, Faissal Raguib, who was actively involved in the preparation and the running of the seminar, said, "It was a wonderful experience and a good deed for the judoka of Dire Dawa. I thank the Ethiopian Judo Association for the hospitality and the African Judo Union for having mandated me. We are thinking about a second edition, but this time in Somalia."
This first seminar offered a great opportunity to promote judo in the eastern part of Ethiopia, in the whole country and in Africa. Fruitful changes will come soon.