A few years ago the IJF established the IJF Gender Equity Commission, with the main aim being to strengthen and consolidate the position of women in judo. At the time, it was found that in our sport women were underrepresented at many levels when compared with men: as athletes, coaches, referees, officials and in leadership positions. In many countries of the world, judo is still perceived as a male-dominated sport. The IJF is fully committed to ensuring that all equity measures are fulfilled for women to have the same chances as men.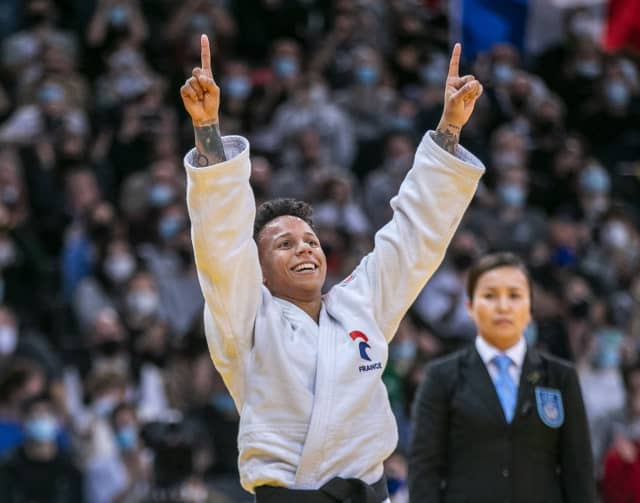 This is the reason why, in order to empower girls and women in judo, the IJF recommends that gender representation in governing bodies of member national federations and continental unions should be at least 25% for the less represented gender.
As the IJF already defined its Gender Equity Commission strategy and highlighted the need to work on its implementation with continental unions and national judo federations, we are now moving towards a new phase of this strategy, by establishing Gender Equality Commissions at national/continental level. In this way, we will be able to better coordinate and implement our activities, to attract more women to judo but also retain them within the judo community.
The IJF already decided that its Gender Equity Commission will now change its name to Gender Equality Commission. National federations have been asked to use the same for their own commissions. This is not to bypass the push for equity but to extend the goal, through equitable practices, towards the ultimate goal of equality.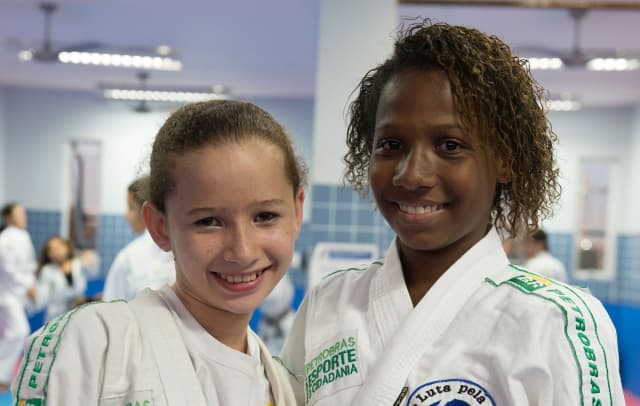 IJF President, Marius Vizer, said, "I strongly believe that with your help, the IJF will be more successful in safeguarding human rights and implementing UN Sustainable Development Goals regarding gender equality."
The Gender Equality Commission, under the leadership of Lisa Allan (GBR) for many years and now Sanda Corak (CRO), is at the disposal of national federations and continental unions for any assistance regarding the creation and implementation of the Gender Equality Commission.
Over the past years, a lot has been done already to empower women in judo. Among the most noticeable facts are: the equal chance to participe in IJF events, the equal exposure and the equal prize money. Last year in Tokyo 2020, for the first time in history, the mixed team event was included in the programme of the Olympic Games, comprising 3 women 3 men per team. There is still work to be done to promote equal chances for everyone, from international to local level. This is what the IJF and the Gender Equality Commissions are committed to.