Lebanon, located in the Middle East, is particularly renowned for its history, music and gastronomy. Since its independence in 1943, the country has gone through periods of crisis as well as prosperity. Although it experienced civil war, the 'land of the cedars' was also long considered the Switzerland of the Middle East. Yet in recent years, Lebanon has gone through a particularly difficult period which has left it bloodless. The latest challenges came when on 4th August 2020 the port area of the capital, Beirut, was ravaged by two violent explosions. Since then inflation has been galloping and life has become more and more difficult.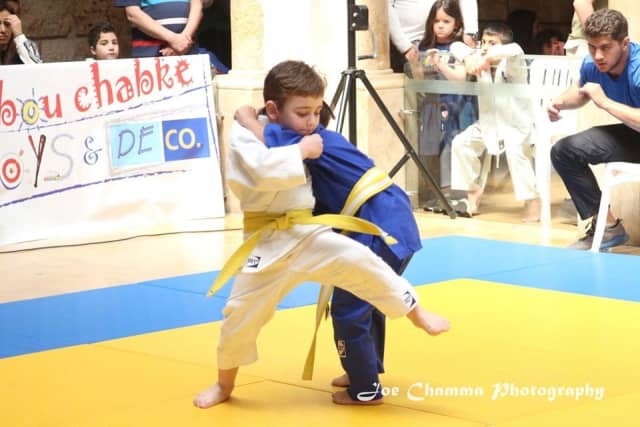 Despite everything, hope is still there. The country has suffered so much but it is once again on the way to recovery. In this complicated context, the work of the Lebanese Judo Federation, led by Mr Saade, is exemplary and can contribute in the months and years to come to rebuilding a society that needs it more than ever.
On the occasion of the Tashkent Grand Slam which is taking place in this moment in Uzbekistan, we met François Saade Jr., the General Manager of the federation, who told us more about the Judo in Schools programme that the federation is putting in place.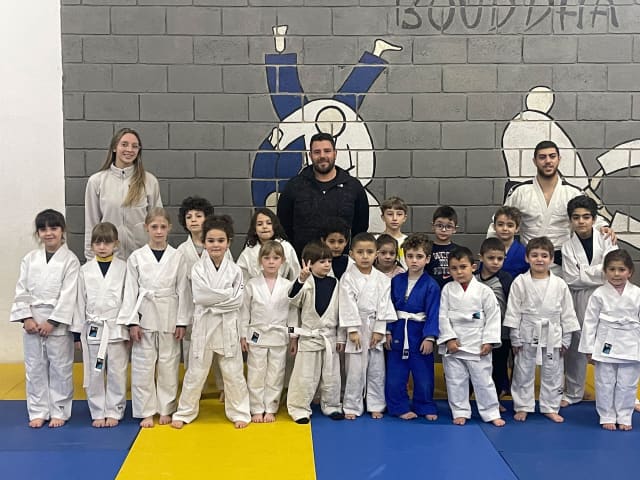 "First of all we would like to thank the IJF President Mr Marius Vizer for his continual support for our federation and we want to thank him especially for his approval for the Judo in Schools programme.
As you know, Lebanon is suffering from an economic crisis, where the population is facing many difficulties. Last year one US dollar would cost 1,500 Lebanese pounds but today it is 90,000 pounds for one dollar. In this context, sport activities are not a priority anymore and parents can not afford to pay for sport lessons for their children. It is complicated and sad. This is why our federation decided to launch a new programme. With Judo in Schools we want to offer free-of-charge judo sessions. We will do that in collaboration with the International Judo Federation.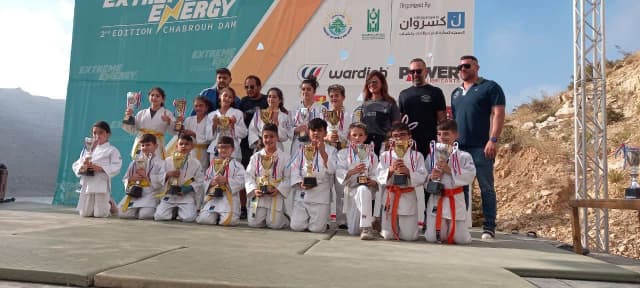 We have decided to start in two famous schools: Mariste Champville Dik el Mehdi and College des Apotres-Jounieh. The judo lessons will be handled by a coach from the federation. Through this programme, we will encourage parents to send their children.
Our first target is to reach 100 students in each school. Judo will take place during school time or after school, with two lessons per week for the entire school year. This will help those children to develop physical skills and get exercise, make friends, have fun, learn team work and how to play fairly and improve self-esteem. As a sports organisation, it will also help us to detect future talent. We are confident that we will find our future champions within that generation of children, discovering judo at school.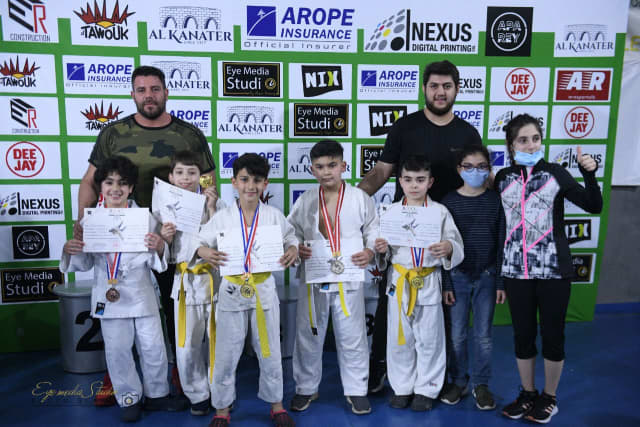 Of course, in the future, we are looking to expand this programme to a larger number of schools. We are working so every student has the opportunity to participate in the sport regardless of the family income. This is why the federation will work hard to make sure that this opportunity, which is free of charge, creates the conditions for this generation to hope for a better future."
Judo was introduced in Lebanon in 1980 and the federation was established in 1994. Today there are more than 1,500 judoka in the country within 25 clubs. This is without counting the school programme. There is no doubt that the Judo in Schools programme will help develop those numbers.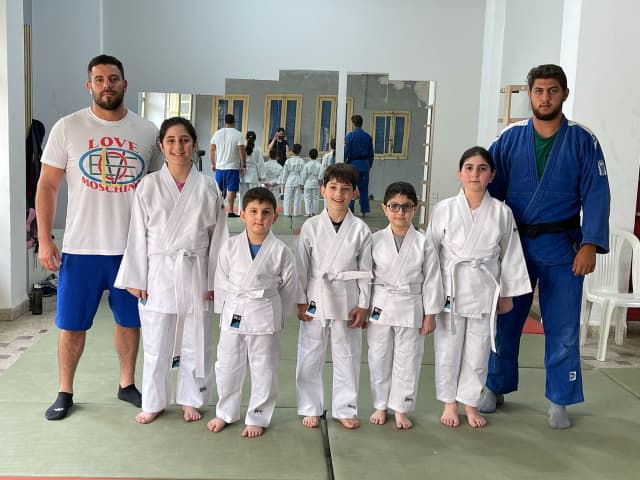 This weekend, François Saade will be on the coaching chair to encourage Caramnob Sagaipov in the -90kg category in Tashkent. We wish that in the future he will be again in the chair, to coach more athletes and if those athletes are coming from the Judo in Schools programme, then for sure it can be called a success.