All roads lead to Tokyo this year. The last of them passes through Great Britain, specifically Warwick.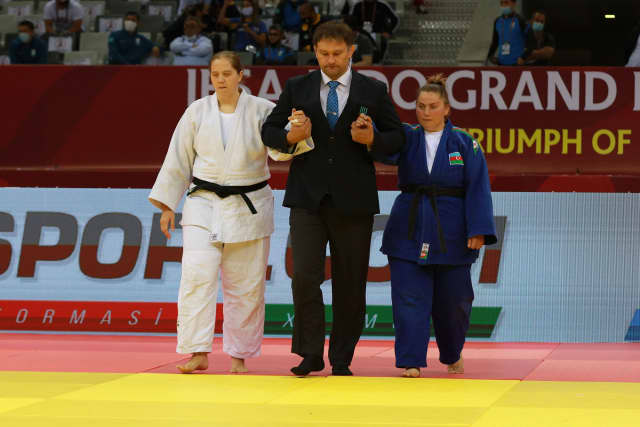 Those who were not in Baku will have one last chance to close the Paralympics this weekend because the IBSA Judo Grand Prix Warwick will be the last tournament before the Paralympic Games and also the last qualifier.
In other words, for many, Warwick will be the most important event of the year because it will act as judge between those who parade through the Japanese capital and those who watch the parade on television. 
35 countries from the five continents have signed up. There will be more women, 147 for 94 men.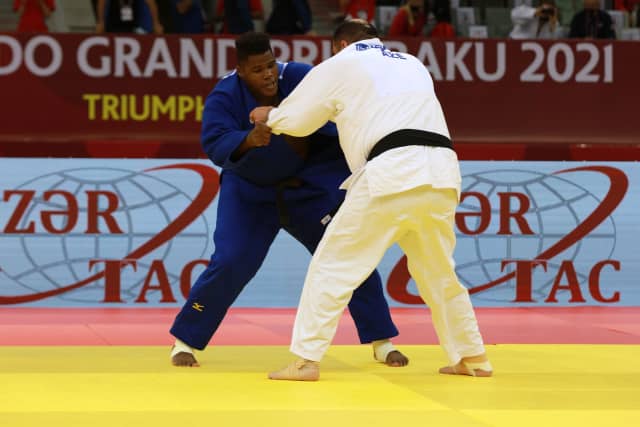 Otherwise, the health protocols are the same as on the World Judo Tour. The priority of the International Judo Federation is to organise international tournaments to regain the normal rhythm of things and to do it with the maximum guarantee so that the athletes and the personnel that work at each event do so safely and no cases of Covid are registered. 
Everything is ready for one last round before the big party in Tokyo from 18th to 20th June. If you haven't packed your bags yet, hurry up.