The Sports Press Association of Guinea (APSG) recently organised the presentation of its 'Golden Nimba,' which rewards the Guinean sports movement. The ceremony took place on Friday 10th February 2023 in Conakry, the country's capital. On this occasion, judo was honoured with the Guinean Judo Federation being named as the best sports federation for the year 2022, among 40 other national sports federations.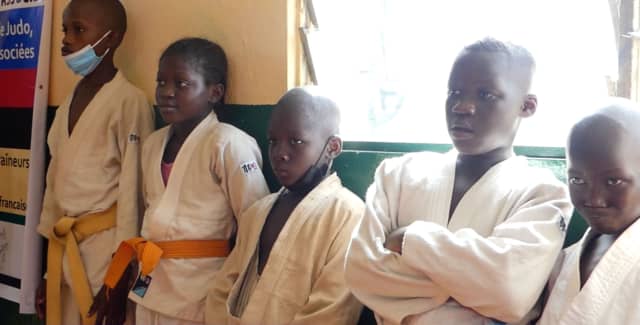 The federation said, "Through this result, we thank the International Judo Federation, chaired by Mr Vizer, who granted the Judo in Schools project to the Guinean Judo Federation and who continues to support us at international competitions."
During the ceremony, the young athlete Alhassane Diallo (-73 kg) was named best judoka of the 2022 season.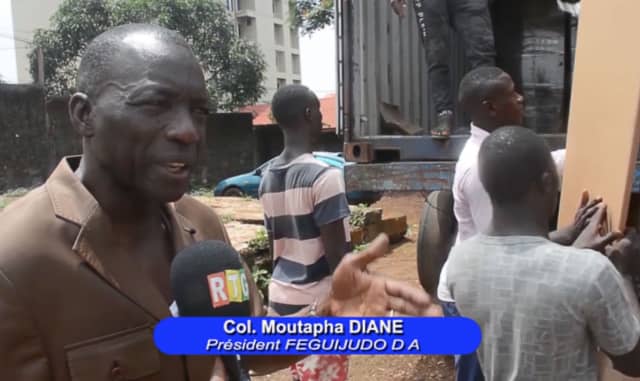 Judo already has a long history in Guinea, since it arrived there for the first time in September 1959. It took only a few years to see the creation of the national federation, on 3rd October 1963. On 5th November 1964, the federation was affiliated to the African Judo Union, as a founding member of the organisation. Since then, judo has continued to develop, allowing our sport to warn medals both nationally and internationally.
The decentralisation of judo quickly allowed the practice to spread through the rest of Guinea. Today, under the presidency of Moustapha Diane, the federation has nearly 2,800 judoka, including 783 women, while around a hundred athletes are listed on https://judobase.ijf.org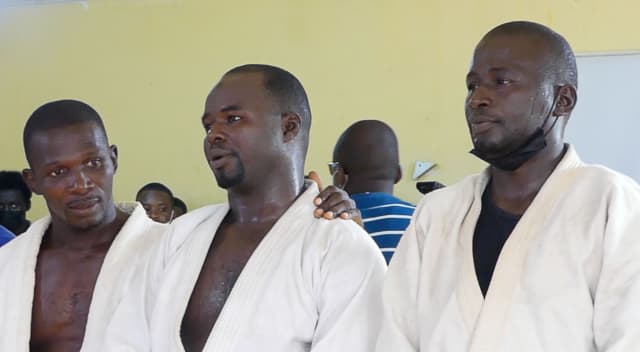 24 of the 36 affiliated clubs are located in schools, as part of the IJF Judo in Schools projects. This displayed and assumed dynamism has therefore enabled the Guinean Judo Federation to be designated the best national sports federation. Other projects are currently in progress which will make it possible to see future successes. Long live judo in Guinea and Africa!