Nur-Sultan is already the epitome of universal. The most recent IBSA Grand Prix took place in this Kazakh city, and it is here that we witnessed this universality come to life between countries and, consequently, the difficulty involved in winning any medal.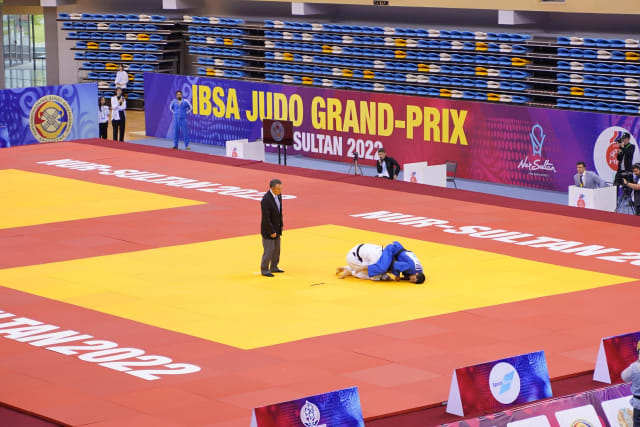 Judo for the blind and visually impaired is experiencing a revolution. As IBSA Chairman, János Tardos, explained: "We are living a very new period in IBSA Judo history. After Tokyo, the International Paralympic Committee decided a new division for blind and visually impaired judokas, and that's why we created the J1 and J2 classes, to fight separately. Following these new classes, we have new weight categories, new medal events. In Paris, we will have 16 medal events, and we believe that the fights will be even fairer than earlier. Finally, we have an equal situation between men and women, with the same number of weight categories for both. I would also like to thank the International Judo Federation, which gave us support, not only financially but also with staff, referees, and knowledge as well."
With more than two hundred athletes from twenty-one countries, it is tempting to talk about the, a priori, leading powers. We do not because, according to the results, it would be a mistake. We highlighted plurality, meaning that competition is very high. Talking about favorites would be pointless because they all are. On the first day, with eight categories on the program, seven countries won the gold medal. Only Turkey was able to win twice.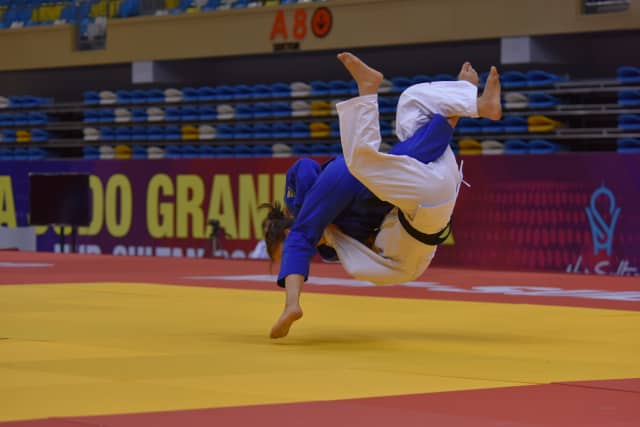 The second day was practically a copy of the previous one, with very mixed victories. Brazil dominated the final medal table with five golds and seven other medals, Turkey finished with three titles and three silvers and some countries, such as Switzerland, Iraq and India, won medals for the first time at an IBSA Grand Prix.