Between the Abu Dhabi Grand Slam and the Tokyo Grand Slam, the judo planet doesn't stop turning. European athletes have just participated in their continental championships, while others will soon participate in the continental opens in Perth or Dakar, including seniors, cadets and juniors.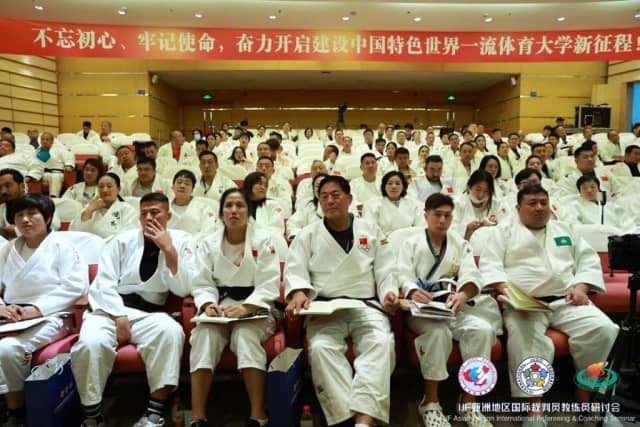 Before the World Judo Tour gathers together again in the Japanese capital for the last major competition of the season, Asian referees came together in Shanghai, China, for an important seminar.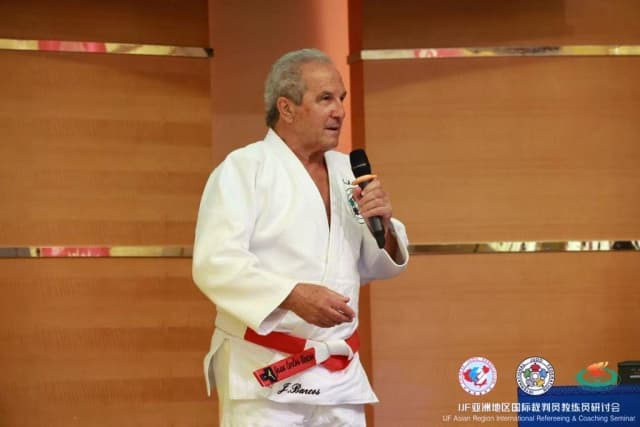 Organised by the International Judo Federation and the Chinese Judo Association, the three day seminar takes place from 8th to 10th November 2023 in Shanghai, aiming to develop the knowledge and skills of the local referees.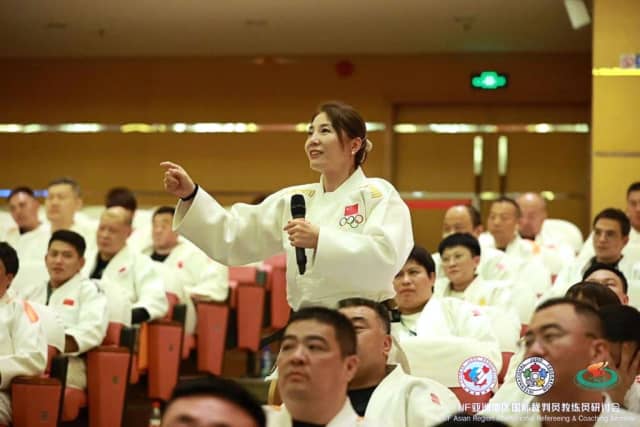 More than 170 Chinese referees and coaches, together with participants from 8 countries and regions in Asia are attending the seminar.
The opening of the seminar is a milestone for the development of Chinese judo. With the continuing help and support of the IJF, China will catch up with the trends of the world in terms of judo development.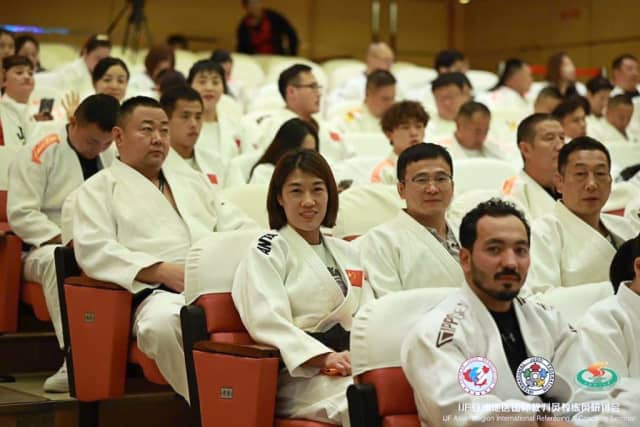 The seminar is hosted by Mr Juan Carlos, Co-ordinator Responsible for International Refereeing Seminars, the previous IJF Head Refereeing Director for many years.