The International Judo Federation and Leaders for Peace organisation, led by former French Prime Minister Jean-Pierre Raffarin, have been working together for several years to promote peace and reconciliation throughout the world. The IJF joins Leaders for Peace to deliver an important message.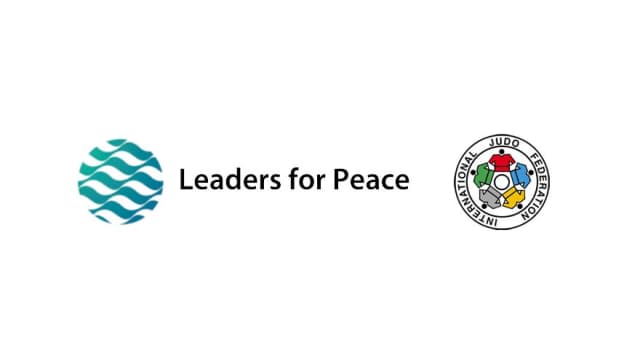 Four months ago, a military coup in Myanmar took hold to overthrow the democratic government in place, ruled by Aung San Suu Kyi, leading to a political crisis. The new democratic acceleration stage has been a triggering event for the junta.
Fear has taken hold among the citizens of Myanmar and the whole country is now suffering from a severe military oppression. The waves of pro-democracy demonstrations and peaceful civil disobedience protests have resulted in countless arrests and acts of violence.
In this regard, the role of the international community is predominantly to reaffirm the necessary negotiation between parties and to facilitate the resumption of the democratic process, initiated in the last decade in Myanmar.
Leaders for Peace and the IJF call for an end to the violence and repression against the peaceful protests, for the release of the prisoners, for authorisation for the citizens to exercise their rights, for freedom of speech and to seek a peaceful solution.
Our organisations support the Burmese people in their quest for a state of law, to be stable and prosperous and call for the resumption of the dialogue and for the consolidation of democratic institutions, in order to encourage the reconciliation, in accordance with the will and interests of the population.