The All Japan Judo Federation have picked their strongest team possible for the Osaka Grand Slam this month and reigning world champions (Ono Shohei, Maruyama Joshiro, Abe Uta and Sone Akira) are tipped for Tokyo 2020 Olympics selection if they win the last Grand Slam of the year.
Japan's four current world champions claimed gold at the Nippon Budokan in August less than a year before the Tokyo 2020 Olympic Games.
Three-time world champion Ono (-73kg) is the reigning Olympic champion while world number one and Tenri teammate Maruyama (-66kg) is closing in on his first Olympics having won world gold on his World Championships debut.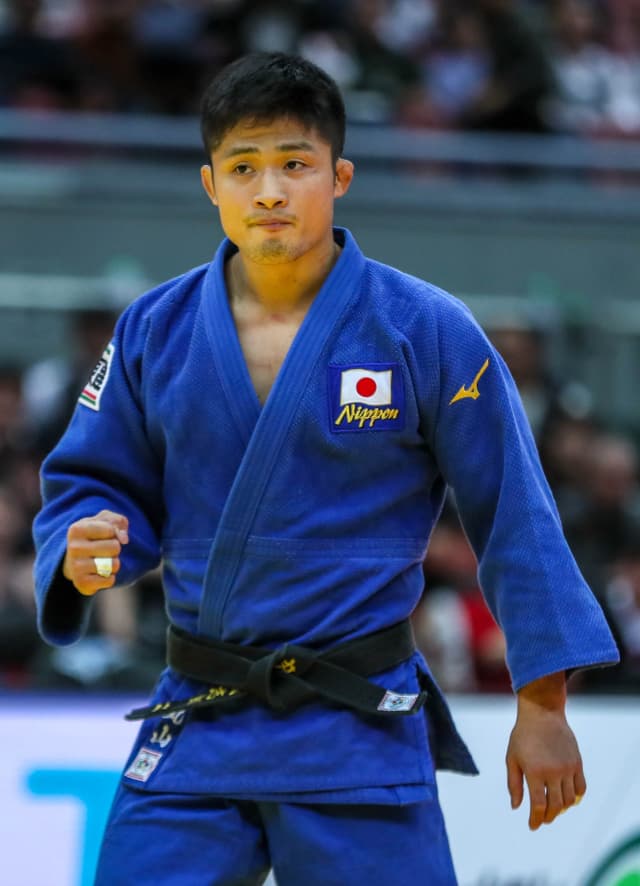 Double world champion Abe Uta (-52kg), who is still only 19, is in line for her first Olympiad having debuted on the IJF tour at 16 which matches the trajectory of fellow teenage starlet Sone Akira (+78kg).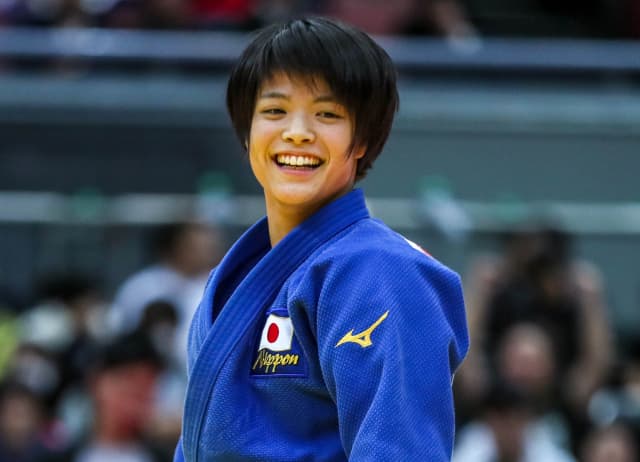 If any of the four aforementioned champions claim gold in Osaka then their victory will be reviewed by the All Japan Judo Federation's High Performance Committee and if approved then they will be automatically selected for Tokyo 2020. They need to secure two-thirds of the vote to be selected.
Japan have a host quota of 14 spots which means that they don't have to qualify their athletes for the upcoming Games and can pick judoka who meet their own criteria.
The Osaka Grand Slam, the penultimate event of the season, will take place from Friday 22 to Sunday 24 November at the Maruzen Intec Arena.
Full Japanese team for #JudoOsaka:
MEN
-60
TAKATO, Naohisa
NAGAYAMA, Ryuju
AOKI, Dai
KOGA, Genki
-66
MARUYAMA, Joshiro
ABE, Hifumi
AIDA, Yuji
NISHIYAMA, Yuki
-73
ONO, Shohei
HASHIMOTO, Soichi
HARADA, Kenshi
EBINUMA, Masashi
-81
FUJIWARA, Sotaro
NAGASE, Takanori
TOMOKIYO, Hikaru
SASAKI, Takeshi
-90
MUKAI, Shoichiro
MURAO, Sanshiro
BAKER, Mashu
NAGASAWA, Kenta
-100
WOLF, Aaron
IIDA, Kentaro
HAGA, Ryunosuke
NISHIYAMA, Daiki
+100
HARASAWA, Hisayoshi
KAGEURA, Kokoro
KUMASHIRO, Yusuke
KAGAWA, Daigo
WOMEN
-48
TONAKI, Funa
TSUNODA, Natsumi
KOGA, Wakana
KONDO, Ami
-52
ABE, Uta
SHISHIME, Ai
UCHIO, Mako
MAEDA, Chishima
-57
YOSHIDA, Tsukasa
TAMAOKI, Momo
FUNAKUBO, Haruka
TSURUOKA, Koyuki
-63
TASHIRO, Miku
NABEKURA, Nami
DOI, Masako
KOTA, Nana
-70
ARAI, Chizuru
TANAKA, Shiho
NIIZOE, Saki
ONO, Yoko
-78
HAMADA, Shori
UMEKI, Mami
WADA, Rinoko
IZUMI, Mao
+78
SONE, Akira
ASAHINA,Sarah
TOMITA, Wakaba
KODAMA, Hikaru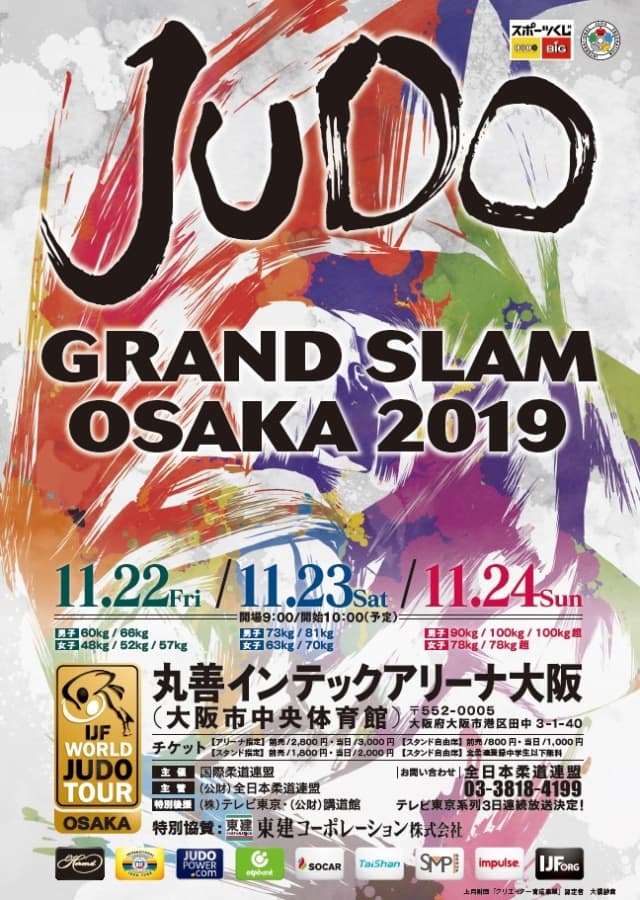 Watch #JudoOsaka live and free here on the IJF website.