The International Judo Federation announces with great sadness the passing of Mr Jorge Armada.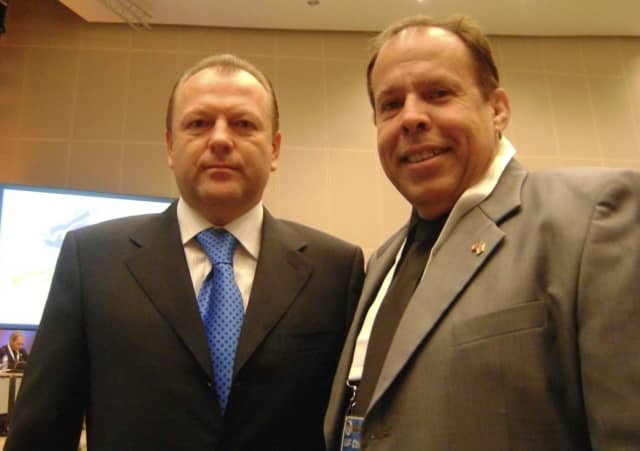 A distinguished and appreciated member of the global judo family and a prominent judo expert of the Pan-American Judo Confederation, Jorge Armada was an eager teacher and supporter of the judo values. He contributed to the development of judo in several countries and he was active and present for as long as his health allowed him to be.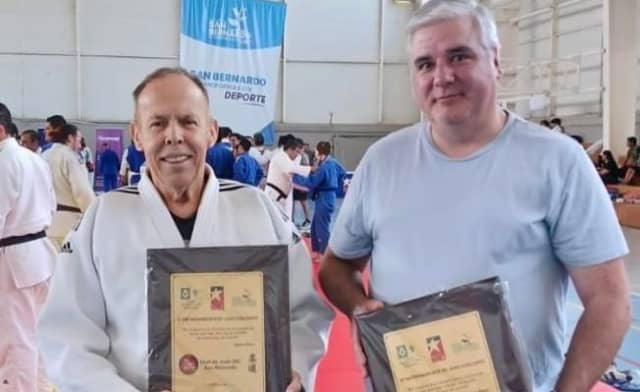 We will never forget his passion and dedication and his legacy will always be a reminder of his expertise and fighting spirit.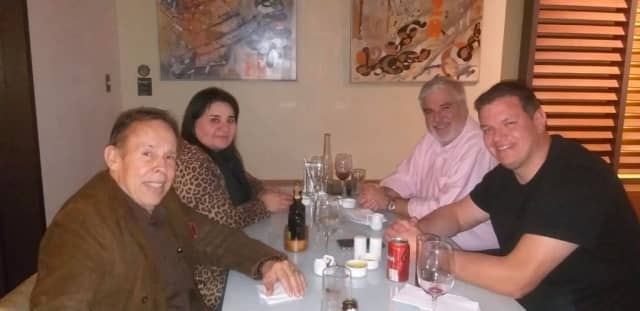 Our deepest condolences to all his family and the Pan-American judo family. Rest in peace.
---
La Federación Internacional de Judo anuncia con mucha tristeza el fallecimiento del Sr. Jorge Armada.
Miembro distinguido y apreciado de la familia mundial del judo y un experto destacado de la Confederación Panamericana de Judo, Jorge Armada Sánchez fue un profesor entusiasta y promotor de los valores del judo. Ha contribuido al desarrollo del judo en varios países y ha sido activo y presente en la medida que su salud se lo ha permitido. Nunca olvidaremos su pasión y dedicación, y su legado siempre será un recordatorio de su pericia y de su espirito luchador.
¡Transmitimos nuestras más profundas condolencias a toda su familia y a la familia panamericana de judo! ¡Descanse en paz!