'Society should believe in sport as a beneficial cause and aim. The daily program of children should integrate the good correlation between learning and recreation'. It is with those powerful words that Marius Vizer, IJF President, concluded the meeting that took place in the Presidential Office on June 7, 2018, in Budapest.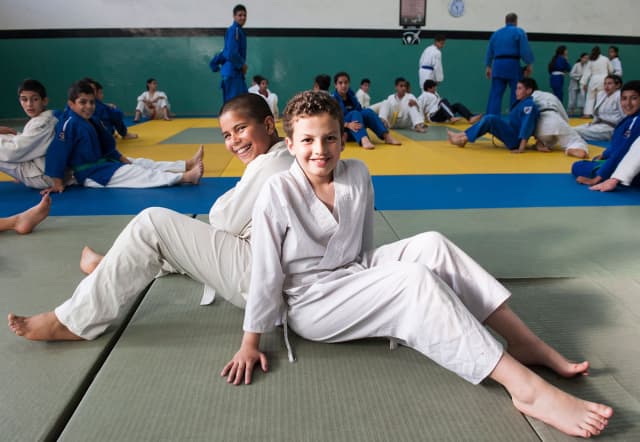 Based on their experience and successes, Ruben Houkes and Ziggy TABACZNIK, who developed an extensive Judo for Children Program in the Netherlands and were then very active in the development of the IJF Judo for Children commission, will coordinate activities related to the Judo in School, Judo for Children and Judo for Refugees programmes. For this the experienced gained over the past years in Judo for Peace programmes will also be very useful. This will popularise and accelerate the development of judo in all countries. "The base of performance is 'judo for all' and this program will help to increase the number of judo players around the world", said Marius Vizer.
Rubben Houkes said: "We have a proven case here in the Netherlands. I commit myself to build a strong Judo for children infrastructure in every country and to turn it into a brilliant example of grassroots programme with massive positive impact."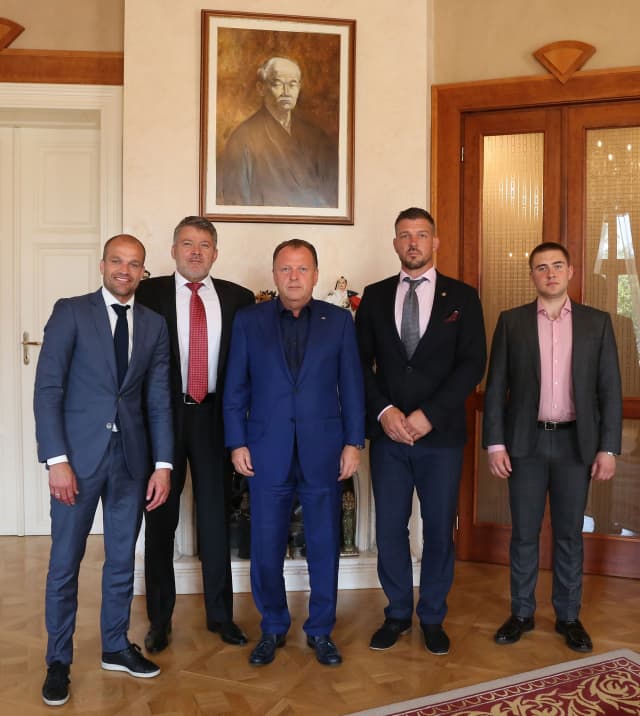 In a first step, the task force created on the occasion will conduct a deep analysis of what is needed to support national federations in developing powerful and sustainable activities on the field of education in order to attract a maximum of young people to judo. To support the programme and to spread the message, communication tools will be implemented and coordination will be set up with the IJF Academy.