While hundreds of athletes, including the IJF Refugee Team, were competing at the World Judo Championships Hungary 2021, the Judo Association of Malawi, with support from the IJF, organised an 'Athlete Safeguarding Workshop' at the Dzaleka refugee camp, not far from the capital city, Lilongwe, from 2nd to 4th June 2021.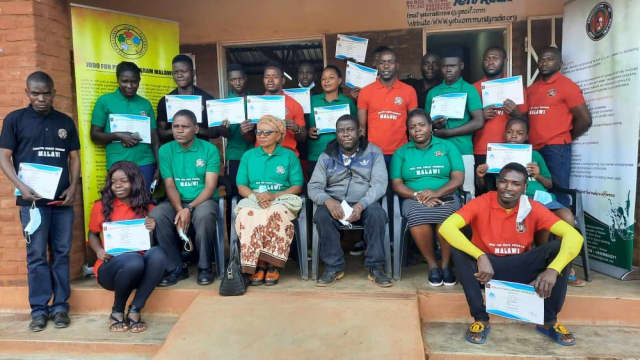 The purpose of the workshop was to equip the participants with the right attitude, skills and knowledge for dealing with issues of abuse and harassment in sport.
15 participants took part in the workshop, including 4 women and 13 people living in the camp, while the two others were Malawians who live outside the refugee camp. The group comprised administrators, team managers, coaches and athletes. For this edition the number of participants was reduced due to the impact of the Covid/19 pandemic.
During the three day event, the participants could learn about the definition of abuse and harassment and of the effects of those. They also learned more about different types of abuse and how to report them.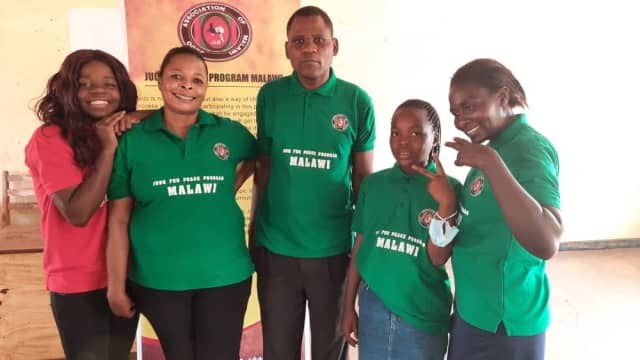 In addition, issues related to doping, athlete manipulation and the use of the athlete 365 platform were also discussed.
Mrs Cecile Pango, community leader and chair of the Woman for Action organisation, Mrs Loveness Phiri, Dowa district sports officer and Mr Hillary Namankhwa attended the closing ceremony of this important event.
Both Mrs Pango and Mr Namankhwa, who was the guest of honour, praised the work of the Judo Association of Malawi for organising such a unique and important workshop which will help to change the lives of the refugees in the camp.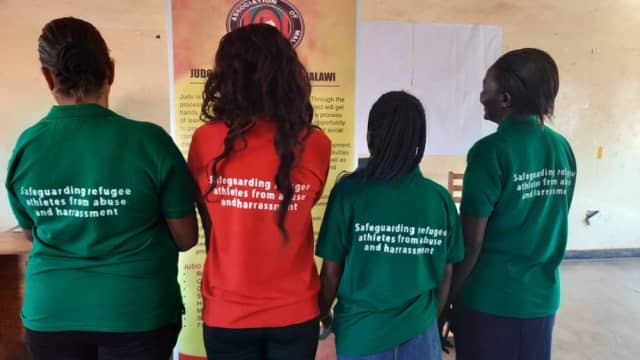 Mr Namankhwa urged other organisations to emulate what the judo association is doing by putting the welfare of the refugees at heart. All participants received a certificate of attendance.
The Judo Association of Malawi declared, "We would like to thank the IJF and the entire Judo for Peace programme for supporting this important activity. It is our hope that the activity will have a great impact on the lives of the refugees."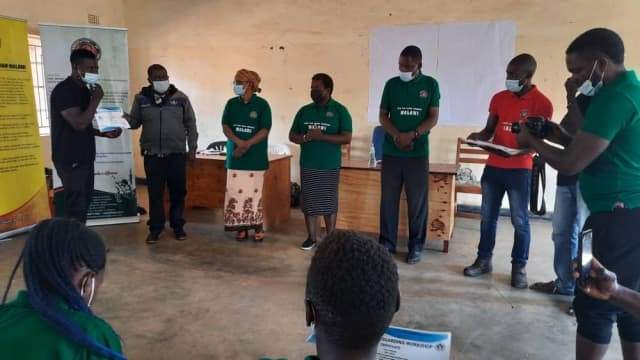 As World Refugee Day approches (20th June), it is important to underline the work that is done on a daily basis throughout the world to help the refugee community. The IJF is fully committed to supporting them through its educational activities and through its sports programme.