The judo world mourning the loss of former Dutch champion Kim Akker and legendary British judoka Tony Macconnell who have both died this week.
Former judoka Akker, 22, who won national championships gold in 2017, tragically died in Mexico in a gas explosion according to Dutch media reports.
Akker achieved a career-best European Open win in Glasgow in 2016 and retired in 2017 due to injuries.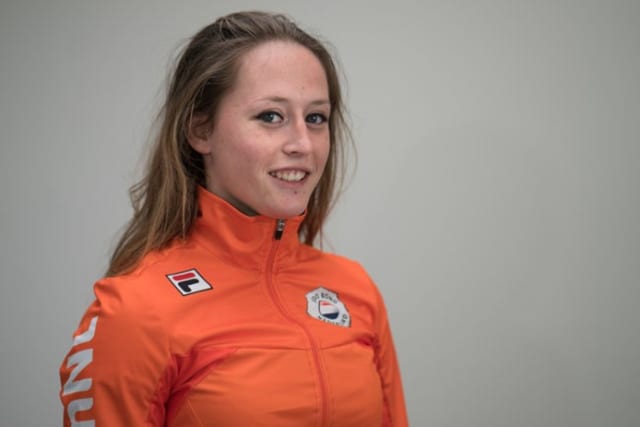 Tony Macconnell, 79, who passed away on Sunday, was a famed member of British Judo and was a key part of the management team when Britain were enjoying their glory years in the sport.
IJF Hall of Famer Neil Adams paid tribute to his long-time team manager: "Tony was one of the most influential people in my competitive career. He could motivate you to achieve great things! He also gave me some life lessons that helped me shape my life and put me in the right direction! I will never forget his infectious laugh and incredible sense of humour.
He will never be forgotten!"
Fellow IJF Hall of Famer Ingrid Berghmans said: "I am so sorry to hear this very sad news. We'll keep all the good things he learned us forever in our minds. R.I.P"
The IJF sends its deepest condolences to the family and friends of Kim Akker and Tony Macconnell.