A new competition was held in Hungary with IJF President Marius L. Vizer among the guests in attendance.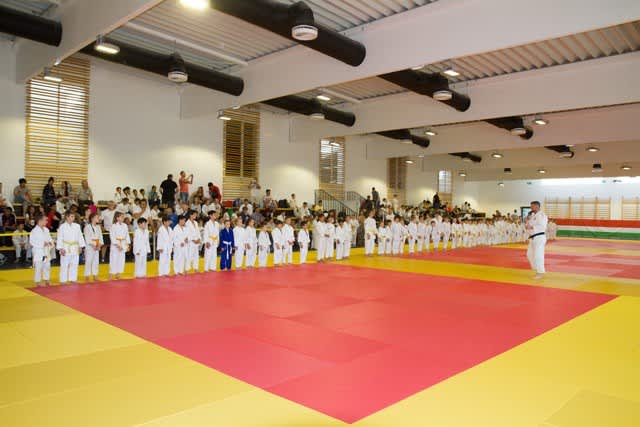 The very first International Judo Cup for Equal Opportunities was held on 6 May in the Judo Centre of the Hungarian city, Cegléd.
152 judoka participated in the special event, not only from Hungary but also from beyond the borders.
Several sports leaders and politicians were invited by Dr. Laszlo Toth, President of the Hungarian Judo Association. Mr. Marius Vizer, President of the International Judo Federtaion (IJF), Katalin Langerne Victor, Deputy Secretary of State for Social Inclusion, Gyorgy Nebald Dr., President of the Hungarian Defense Sports Federation attended the event. The main patron of this special International Judo Cup was Tunde Szabo Dr., Secretary of State for Sport and its patron was Lajos Kathy-Horvath, violinist, Hungary's Excellent Artist. Daniel Hadfi, Hungary's European Champion held a training and some games session for the youth, then children were able to meet with the Olympic silver medalist, Miklos Ungvari as well.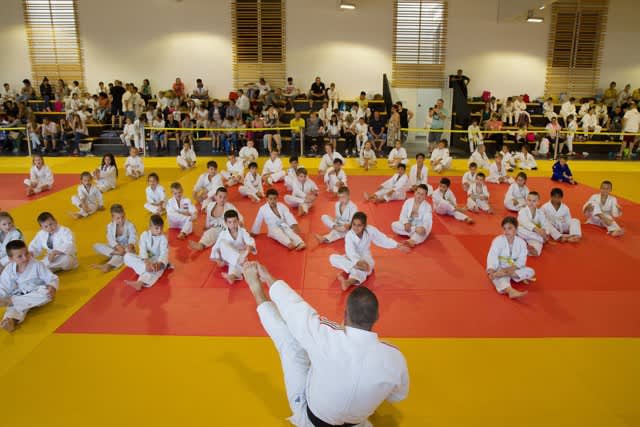 "To be honest, we expected fewer participants but the event became known soon" – said Mr. Laszlo Toth Dr., President of the Hungarian Judo Association.
"This is an initiative which started from the bottom by the small cities and villages that take part in our national judo programme successfully. It is very important for us to help the integration of underprivileged children from outside areas. Our aim is to help them with judo. We provide opportunities to every child to practice judo. It does not matter if he or she is Romany, a visually impaired child or somebody with special educational needs, with judo we can help them a lot. We would like to continue this event, not only in Hungary, but also in other countries, members of the International Judo Federation."
"A few years ago the IJF launched its worldwide school programme, Hungary is one of the most successful member of it. I am very happy for this initiative, it shows a wonderful example that judo is available for every person and our sport can be a breakout point to underprivileged children and people" – said Mr. Marius Vizer, IJF President.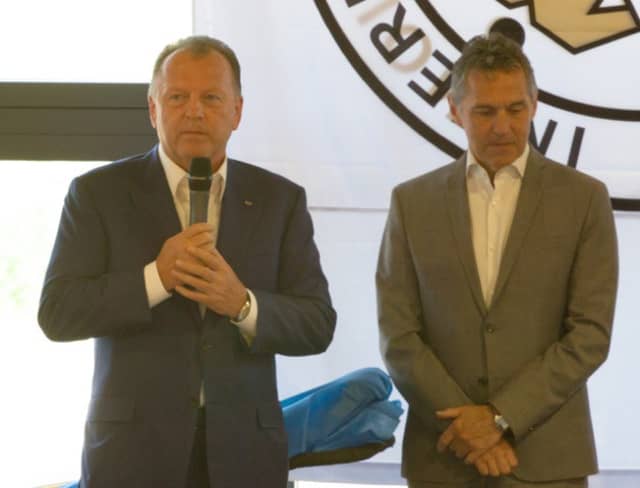 After the opening ceremony the judo team of the Hungarian Special Olympics held a memorable presentation, then competitions started. In the U10 category 56, in the student and youth category 96 judoka competed.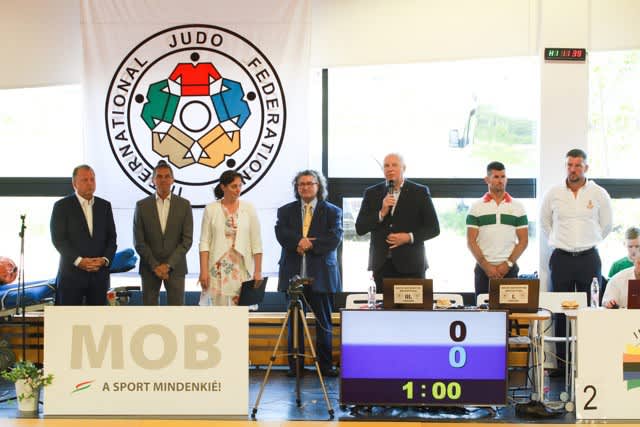 Click here to visit the official website of the Hungarian Judo Association.