On the occasion of the 63rd M4 Sport - Sportsman of the year Gala, Karakas Hedvig (HUN), currently number 8 in the World Ranking List, was awarded the best female athlete of the year in Hungary.
European Champion in 2020 and 26 times present on a podium of a World Judo Tour event, Karakas Hedvig is a key figure on the international circuit.
On the occasion of the awarding ceremony, which was broadcast online, IJF President, Mr. Marius Vizer said,
"Dear sports fans, dear athletes, honoured sports journalists, Hungarian sports are viewed with great respect everywhere in the world, with its history and its champions surrounded by recognition. Hungarian sports continue to grow, with each year bringing more and more great champions, achieving world-class successes.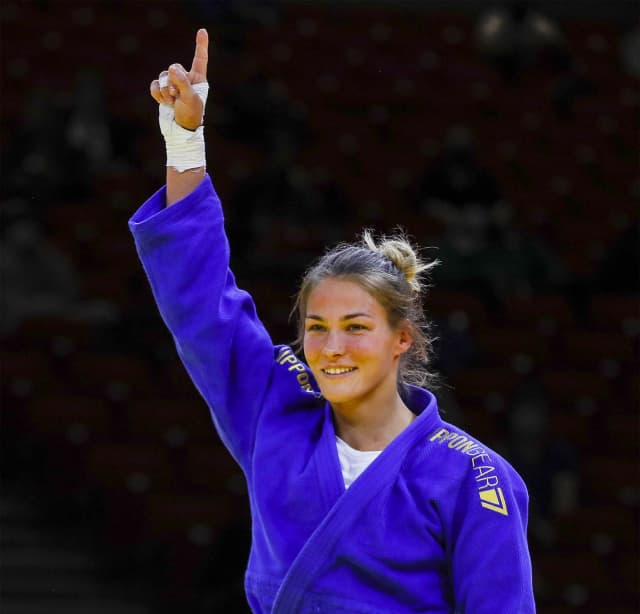 It is very important to recognise our amazing athletes year on year. This year it is a special honour that judo is also represented among the nominees. It is my pleasure to see that the best female athlete in 2020 in Hungary is the European Judo Champion Karakas Hedvig.
We, at the International Judo Federation, are thankful that we were able to organise a Grand Slam competition in Budapest last autumn. Thank you all, we can always count on Hungary!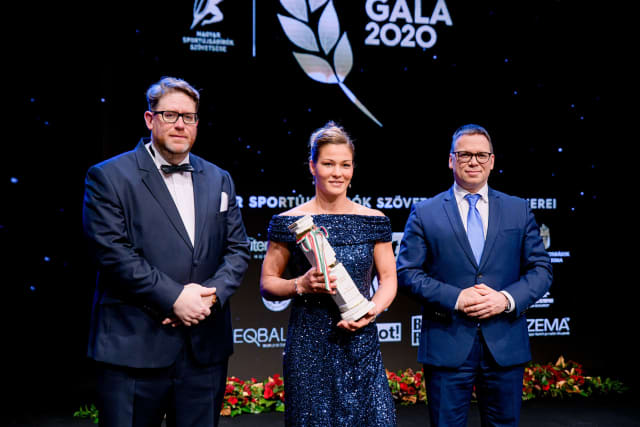 I wish everyone continued sports success in 2021, in the judo world as well as at the Olympic and Paralympic Games.
Congratulations to all candidates and the winners. Thank you for the honour and good luck to all Hungarians!"