The Kodokan Judo Institute recently launched its YouTube channel to offer to the public various Judo contents.
The very first video that was posted on the platform was the documentary film featuring Kodokan Honorary President and grandson of the founder of Judo, late Mr. KANO Yukimitsu. The film was created by IJF as part of its 'Judo Legends' series.
Through concerted efforts of the Kodokan, the IJF and the French Judo Federation, the Kodomo-no-Kata was created mainly for children who want to acquire the basic of Judo. This new kata is also presented on the new platform.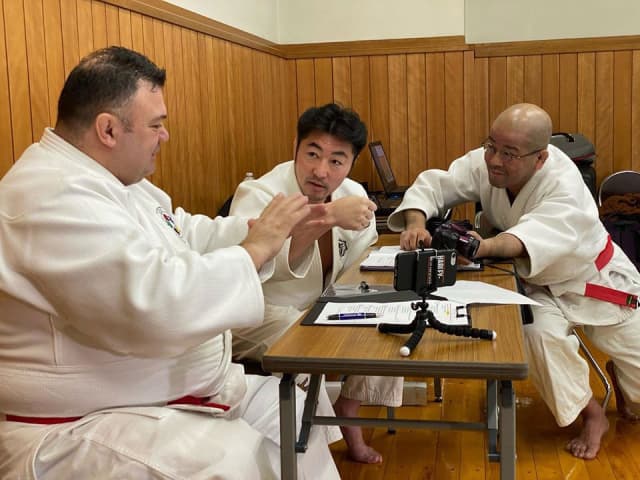 Twice a week the institution also publishes short videos of the "100 Judo techniques". This project is the result of a collaboration between the IJF academy and the Kodokan to produce the "100 Judo techniques" films, in order to deliver proper Judo knowledge to every Judoka all around the world.
For the Kodokan what is important is to send a proper message to all Judoka around the world and for that YouTube is one of 'good platforms', especially when judoka don't have the opportunity or the chance to visit the institution in Tokyo, they can now study judo through the proposed videos.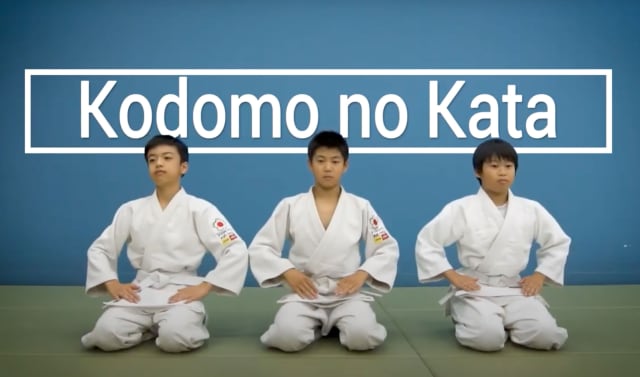 The Kodokan declared: "As long as we consider Judo as education, we have to ask ourselves questions about teaching methods. Kano Shihan said that training styles include Kata, Randori, Kogi (lecture), and Mondo (dialogue). This means learning the theory by Kata, applying it in Randori, acquiring knowledge from Kogi, and nurturing thinking skills through Mondo. Social media is one of the good platforms to do so.
Kodokan has an important mission, which is to 'transfer Judo properly to the next generation'. in order to do so, we will continue to teach Judo properly. Now and in the future."
You can enjoy all contents of the Kodokan Youtube channel at: https://www.youtube.com/channel/UCtF6tu7GuZYkZzht5MIv8UQ/featured