The information is important because it not only marks a turning point in the history of judo, especially in Japan, but it also crowns an exceptional career both as an athlete and as a coach. Kosei Inoue is retiring from the management of men's judo teams in Japan, following the incredible results of the Tokyo 2020 Olympic Games, where Japan's men's team harvested a record five gold medals. His replacement is already known!
Now 43, the winner of the -100kg category at the 2000 Sydney Olympics, has spent nearly nine years at the helm of the men's national team. During those nine years he breathed new life into a team which sometimes seemed to have lost the flame a little. He will now be able to give a new direction to his career. He has announced repeatedly that he wants to continue to bring his passion for judo to as many people as possible, but in a different way, "Judo and sports will remain my contributions to the world."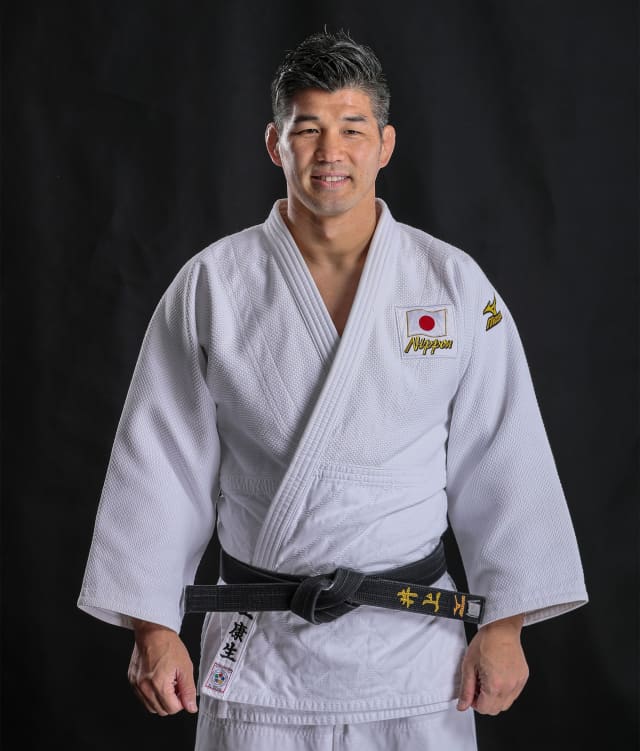 Kosei Inoue is considered a hero in Japan, but not only there. Well known for his fantastic throwing capacities when he was an athlete, he was admired for his calmness and professionalism as a coach. Designated as one of only two coaches who pledged in the name of all coaches during the opening ceremony of the Tokyo Games, he declared, "The Tokyo Olympics and the Paralympic Games now seem like a distant memory. First, I would like to thank all those who made the Olympics and Paralympics possible in the midst of a pandemic that has been ongoing since early last year. The two tournaments were made possible by the efforts of the International Olympic Committee, the Japanese Olympic Committee, tournament organisers and volunteers and all those supporting the Olympic and Paralympic movements.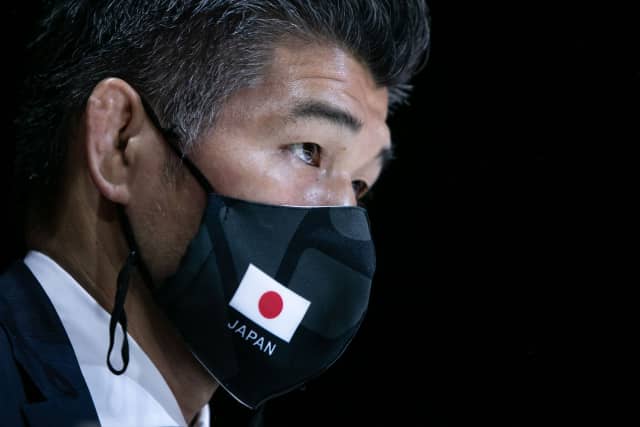 The Tokyo Olympics and Paralympics were both wonderful tournaments. I believe that the efforts of the athletes have inspired people all over the world and given them hope and dreams and energy for the future. Thanks to all your support, the men's Tokyo 2020 judo team, of which I was the coach, managed to win gold medals in five of the seven weight categories. No other country has ever achieved this before in Olympic judo history.
Five years have passed since the Rio Olympics in 2016. Under the unprecedented circumstances of having this tournament postponed, athletes, coaches and staff went about their preparations calmly, did what was necessary and delivered at the tournament. As their coach, I am very proud to have managed this wonderful team."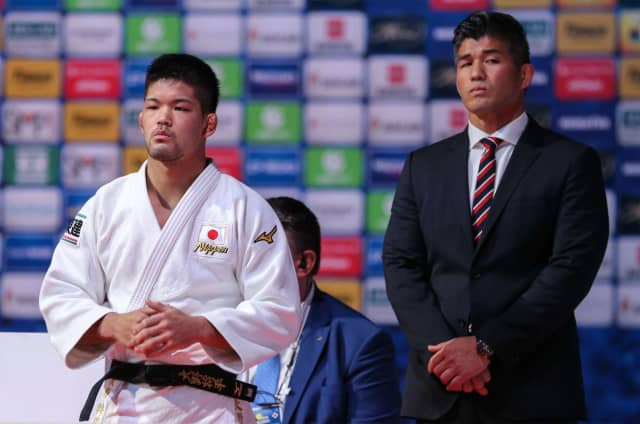 If Kosei Inoue is well known for having won the gold medal at the 2000 Sydney Olympics in the -100 kg division, the most notable fact is that he did it by winning every single match by ippon. It is probably one of the characteristics of the man, perfection in his judo and in his behaviour, which have made him a role model for many generations of judoka. Kosei Inoue also won three world titles and holds an unimaginable prize list.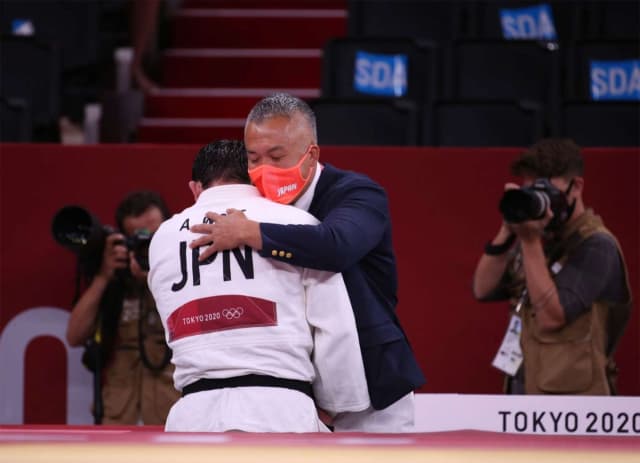 Kosei Inoue's replacement is already known as it is Keiji Suzuki, another great man of judo; 2004 Olympic gold medallist and two-time world champion, who will now lead the men's team. "I'll thoroughly research what judoka need to do to realise their dreams and put that into practice. I won't mold them into shapes but will instead make use of their characters and enable them to fully display the skills they have." Suzuki said. There is no doubt that Japan will continue to display beautiful judo.
Good luck to both Kosei Inoue and Keiji Suzuki.