Since Lasha Shavdatuashvili won the world title in Budapest a few weeks ago, we already had the chance to talk with him several times. It must be said that the man has a significant prize list: Olympic, World and European champion, an other Olympic medal, twice on the podium of the World Judo Masters and 18 times on grand slam or grand prix podia. Still, he wants more and he's not tired of competing at the highest level. We asked him a few more questions, as he will be one of the favourites for a medal in Tokyo this summer.
IJF: When did you start judo and why? Lasha Shavdatuashvili: I was 11 years old when my parents took me to judo, when I had my first session. I had a lot of energy at that time, an overdose of energy, as every little boy in our village did. I immediately liked judo. It is very similar to our traditional Georgian wrestling, Chidaoba. I remember that in our village we had some competitions between the young children, just for fun and I was pretty strong in those wrestling contests. That's why my parents decided to take me to judo. I remember that day very well; it was special and I was always waiting for the next session with huge emotion, since that first judo contact.
IJF: Who was your role model at that time? Did you have a role model?
Lasha: When I started judo, every successful Georgian athlete was a role model for me and I was dreaming of that day when I would also earn the highest results and titles.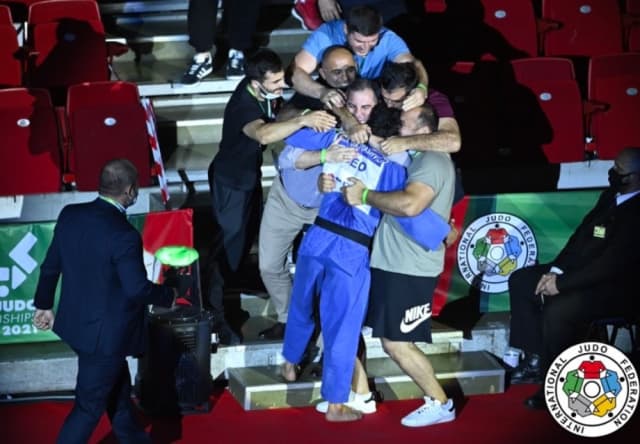 IJF: Were you a high level cadets or junior judoka? Lasha: In cadets I never had any good results but in juniors yes. I became European champion and world bronze medallist in this age category.
IJF: You qualified for the London Olympic Games via the continental quota and you won. At the Olympics, can anything really happen?
I obtained my London Olympic qualification at the European Championships in Chelyabinsk. This was my lucky star to participate in the Olympics for the first time. It was a huge motivation and a big chance in my life to become a champion at such young age. I've always believed that fighting until the end for the victory was the most important thing in sport, putting all the energy, all efforts, all possibilities to reach your goal, out in front of you. It's so important to show passion to win and a hardworking attitude to be at 100 percent of yourself.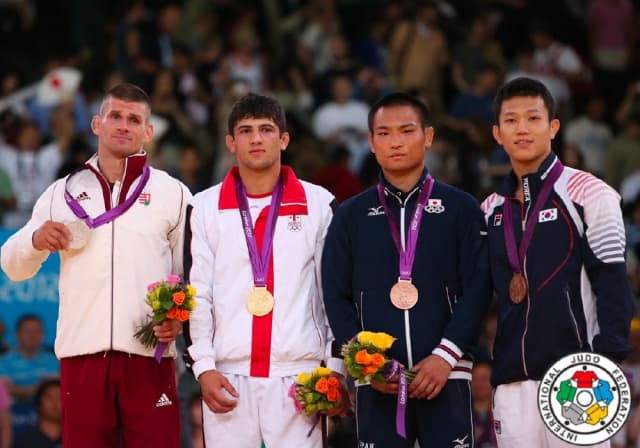 IJF: Since London you have changed category and you just won the world title in that new weight division. We know you had a very difficult time with several injuries, so what was your motivation? Lasha: Yes, changing weight category was very complicated for me. It was totally different and I started everything from scratch, with a new blank paper in front of me. I am very happy that I am the new world champion now and that I have all major titles in judo. I've always believed that this day would come and I never stopped training hard. I have always been fighting for my dreams and to make these dreams real. I overcame all the difficulties and hard periods. This is always a big pleasure and a fantastic feeling, when you can show your maximum and stand on the podium as a champion.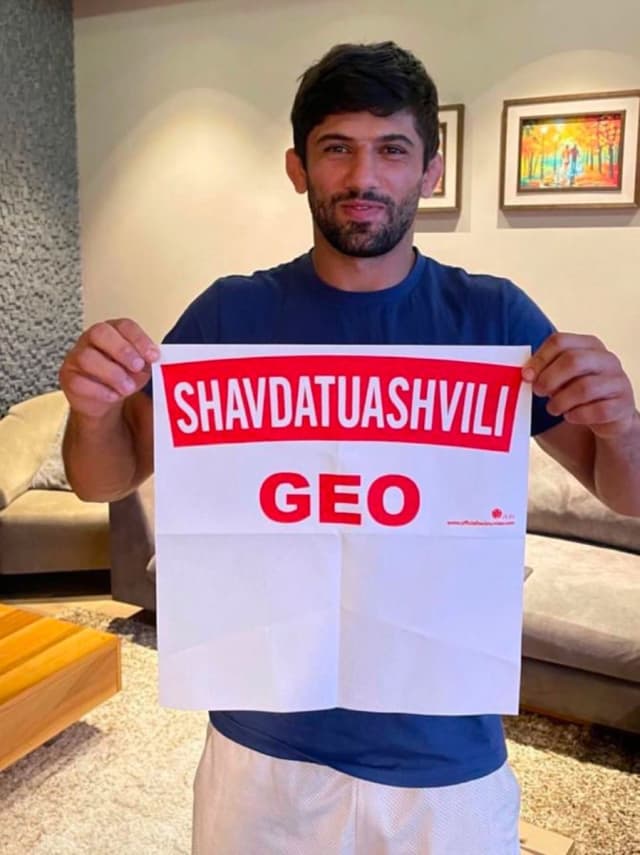 IJF: Work hard and persevere; is that your daily motto and focus?
Lasha: I just love judo. Judo gave me everything that I have in my life. Judo is everything for me; it is a best friend that gave me a lot of happiness and memorable moments. So I can say that I am obliged, indebted and very grateful to judo. That's why I'm working hard until the end and I'm doing it with love and respect.
IJF: Besides judo, what do you like to do? Lasha: I like to spend free time with my family, with my children and also with my friends. Let's say that I like having an active lifestyle.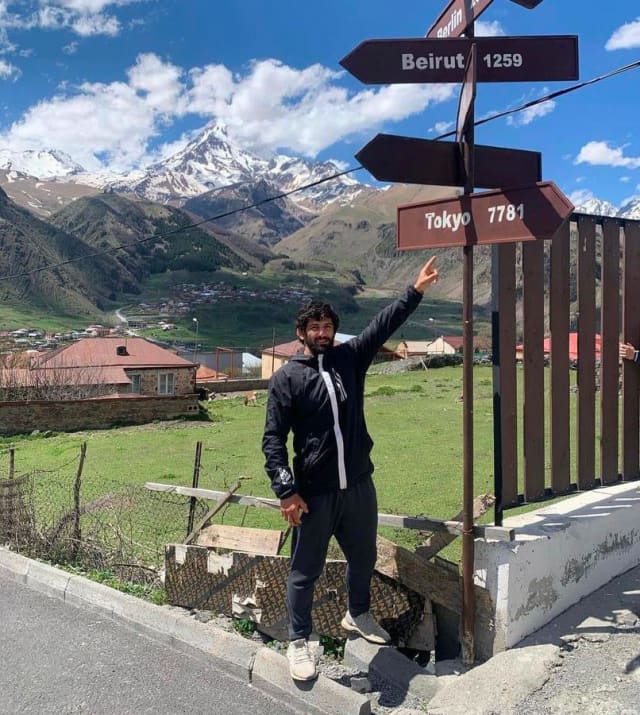 IJF: We know you are a father. How important is it for you to pass the judo values to your children?
Lasha : The judo values are very important to me and I will do my best to teach and share these values and traditions with my children and make them also judo lovers. Of course it will be their personal choice but I would be happy if my children choose this fantastic sport.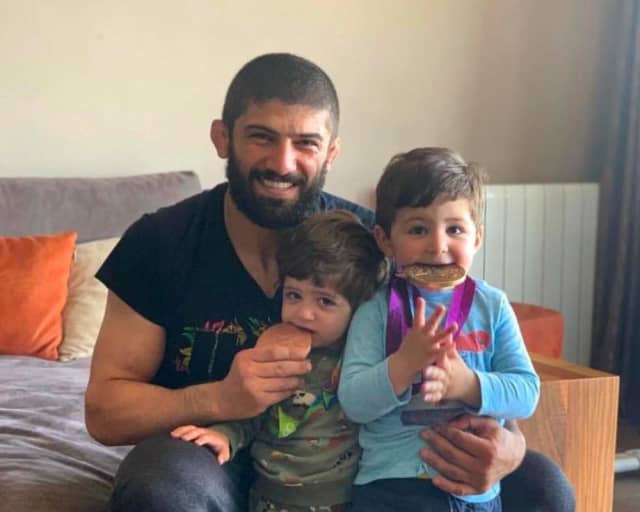 IJF: Do you have any advice for young athletes who are starting now, regarding the route to the highest level? Lasha: First of all they have to love judo and always work hard to improve themselves, to work until the end. They have to dedicate their whole life to judo. Always trust yourself and devote yourself to your goals and then nothing is impossible.
IJF: Now as the Tokyo Olympics are getting close, you know that you can be an Olympic champion or a medallist as you did in Rio five years ago. Do you believe you can do it again? Lasha: I am so happy because I have one more chance to participate in the Olympics. I will do my best to use this opportunity. I will be fight till the end, passionately, for one more victory at the Olympics.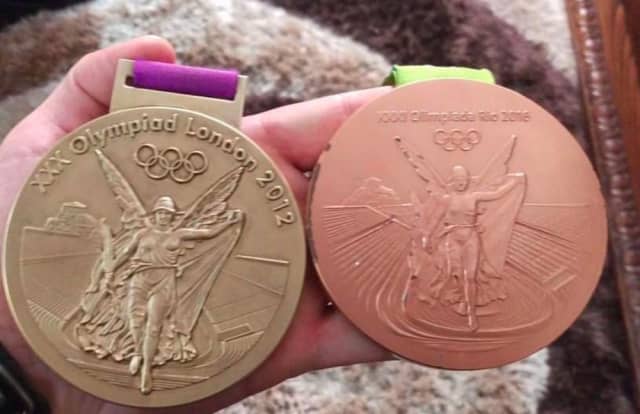 IJF: What can help you to win a second gold medal? How do you feel? Lasha: Everything depends on the actual contests during the tournament. I think the best motivation is always to have the desire to win and the most important is to have that passion for victory.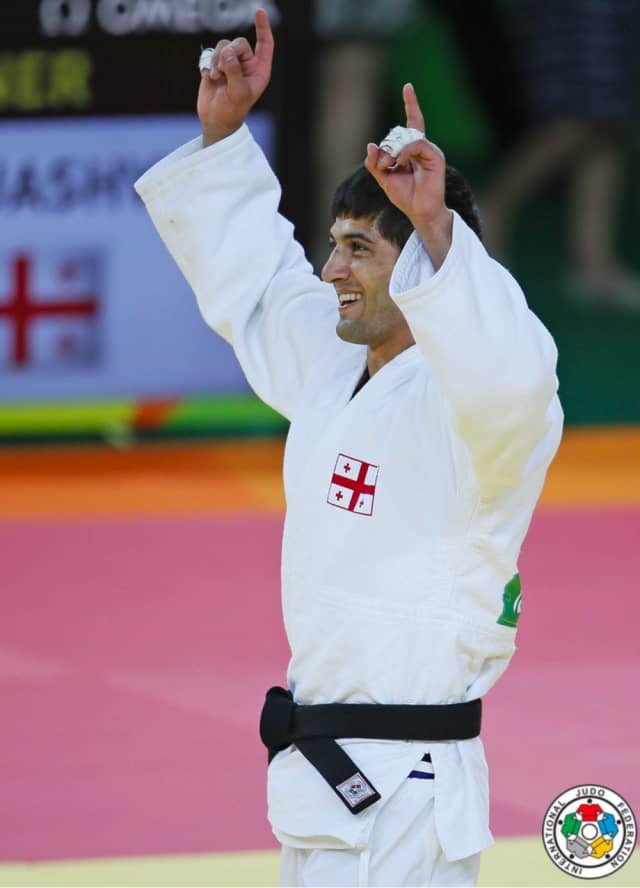 IJF: After Tokyo will we see you in Paris 2024? Lasha: Yes, after Tokyo I will keep fighting to be present in Paris in 2024!
IJF: And after that you'll be a judo coach? Lasha: I don't know yet. I haven't thought about this so far. For the moment I would like to take this opportunity to express my special gratitude to the IJF President Mr Marius Vizer, to all the representatives of the International Judo Federation, the referees and the whole IJF team. Thanks to their hard work, effort and contribution to judo; they are doing everything to make judo more and more popular and this is a huge motivation for us, for all the athletes.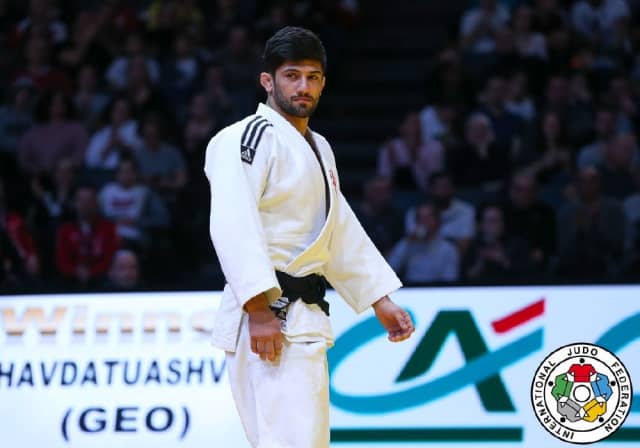 Thank you Lasha for your nice words. Thank you to you as well for making us excited, enjoying judo with you as we did in Hungary recently. Thank you for being such an humble person. We are convinced that with your positive attitude you have already inspired many generations of young judoka and that you'll also be a role model for many more to come.
News article prepared with the help of Giorgi Chanishvili, IJF official announcer