Thailand's world number 43 Kachakorn WARASIHA has been fighting on the IJF circuit full-time since 2019 but, despite being a hugely talented judoka, is still searching for that one career-making performance.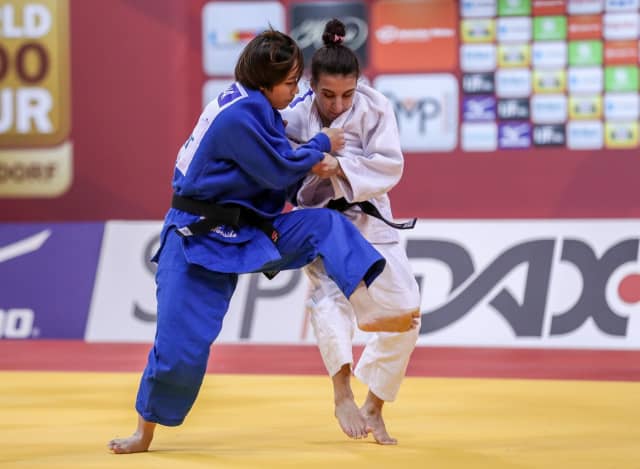 WARASIHA, who is half-Thai and half-Japanese, lives in Tokyo and trains at the renowned Tsukuba University, which begins to explain her qualities as a judoka.
The 25-year-old exploded onto the international at the 2018 Asian Games in Jakarta, Indonesia, as she won bronze with all of Asia watching the second largest multi-sport event after the Olympic Games.
That result offered WARASIHA, who beat stiff opposition from Mongolia, China and Chinese-Taipei, a platform to launch her career at the elite level.
However, after her early promise on the international stage, the next step proved to be more difficult than first anticipated.
WARASIHA had limited exposure to the IJF circuit, coming from a small Thailand team and only started to regularly attend major events outside of Asia in 2019.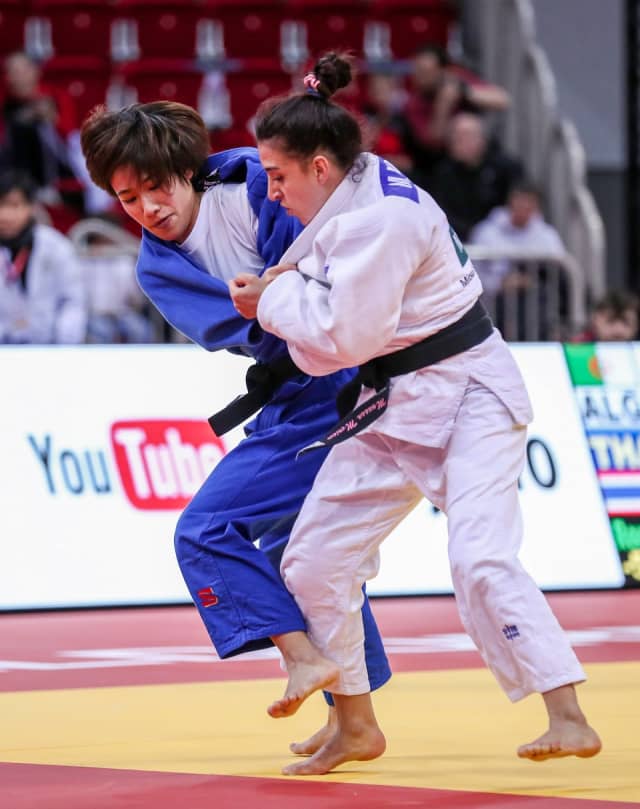 The adjustments needed have been boundless and until now have proved insurmountable.
"On this trip I have been in Europe for one month. Before the Paris Grand Slam, I was in Romania for 10 days and after France I've been here in Germany.
"My chances have been limited coming from Thailand but I now my issue is the difficulty I have with the European style and competing so far from Asia."
WARASIHA lost her first contest in Paris against Olympic silver medallist JEONG Bokyeong and exited in round two in Düsseldorf after a tight and regrettable defeat to Meriem MOUSSA by a waza-ari score.
"I didn't fight well here in Germany, I can say that. My body didn't move as usual," conceded the tai-otoshi expert who currently has a continental quota spot for the Olympics.
"I think I was too nervous and I put too much pressure on myself to win. That's why my body didn't move well. My opponent was strong but it's a fight I expected to win. I have to reset my mind and practice for next competition."
WARASIHA will now return to Japan with a greater understanding of the European style of judo and gripping which is currently stopping her from showing her attacking judo.
"I'm hoping to compete at the Antalya Grand Prix and Asian-Pacific Championships while the World Judo Masters is another goal if I can qualify."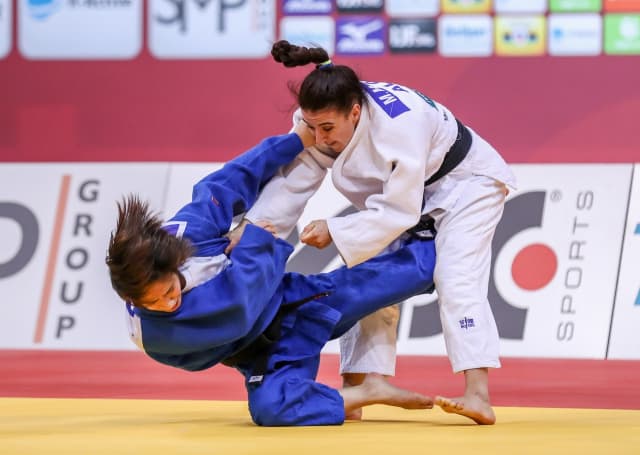 There is still time.
Time to achieve something that many believe that she is capable of.
Qualifying for the Tokyo 2020 Olympics would be extra special for the 2018 Hong Kong Asian Open bronze medallist.
"I think of both Thailand and Japan as my home countries. So my dream of going to the Olympics in Tokyo is very important to my family and me. I would be so proud to compete there in Tokyo where I grew up and where I was taught how to be a judoka and how to represent Thailand with pride."