There is no World Judo Tour competition without a cohesive and professional team behind the scenes, made up of the local organising committee and the IJF staff. Both, hand in hand, ensure that all the cogs of the organisation fit together perfectly so that the athletes can express their talent. The conductor of all the IJF competitions is Dr Lisa Allan. She gives us her impressions of the season that is just ending.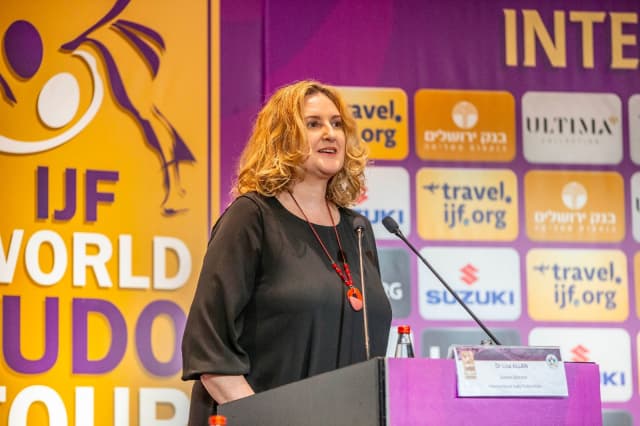 "It was a really good year. We were able to offer a full calendar of events. Even if we still had some Covid measures in place that were challenging, we went through 2022 safely and we held all the events that were planned. The Masters here concluded the season with a fantastic venue, but I can say that all venues were great and all organisers did a really good job.
You know, after such a busy season, I am having a hard time to remember everything. It was so dense, so full of emotions and outstanding moments. What I really want to remember is that we are all safe and healthy. After what the world went through, this was not guaranteed, but once again everyone was so committed to our safety goals that we reached a good place together. We can be proud.
I know that throughout the year there were some budget issues. We all have to deal with a new economical situation but I must say that again we, together, worked it out and delivered great events. Without the support of the whole judo family this wouldn't have been possible. Now, thanks to everyone, the Olympic qualification is in full swing and this is another reason to be proud.
In the months and year to come, we will continue to improve. This is actually our motto: to improve at all levels. It is not that we did things wrong, quite the contrary, but based on feedback from all our organisers, we will keep finding places for improvement.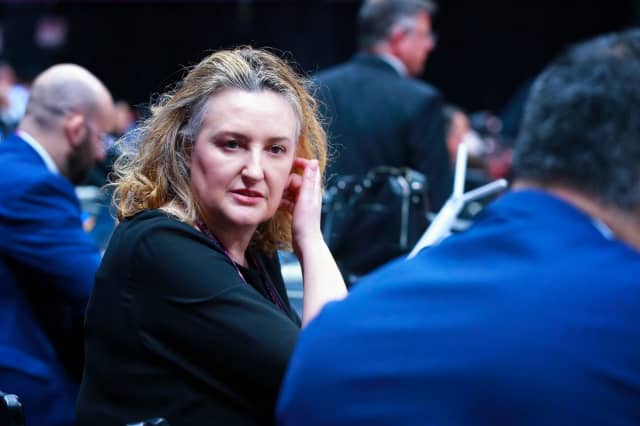 In 2023 we will have no fewer than 23 events. We will also continue our cooperation with the IBSA, which will lead us to the Paralympic Games. Our annual world championships will take place a little earlier than usual, so we will already meet in Doha in May. After an important seminar and the World Judo Masters held in the country, it is a new step for the development of judo worldwide and in the region. We will also have new events and new destinations, like Austria and Tajikistan.
The only thing I can wish now for our judo people, is to have a good rest, a good end of the year, to be ready for 2023, which is going to be at least as intense as 2022, but I'm sure it will be another incredible season and we will be ready."