2023 is here! We know you knew that but it's not just here, it's already trying to run away from us. The annual gathering in the snow of Mittersill closes today and that means Paris is just around the corner and with another WJT event between them, it feels as if the festive season was perhaps just a dream.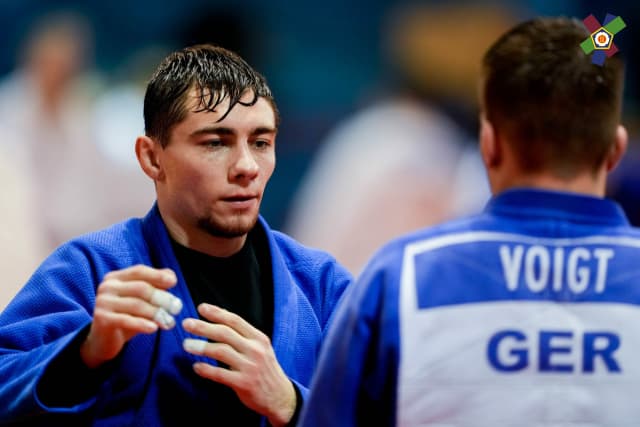 Mittersill is a go-to, a must, a compulsory start to the year for many. Hundreds of the world's best judoka and hundreds more wishing to join the higher echelons meet and fight and live together for a week of high load training, getting back up to speed quickly after the fun and family moments of the end of 2022.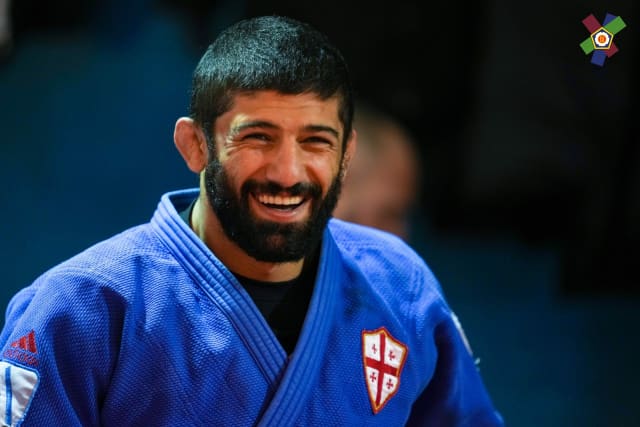 Each judoka tucked away scores of randori minutes, valuable information, training guidance and volume, to set them up for a packed year ahead. Olympic champions, world champions, high grade coaches and even members of the IJF Referee Commission were in attendance.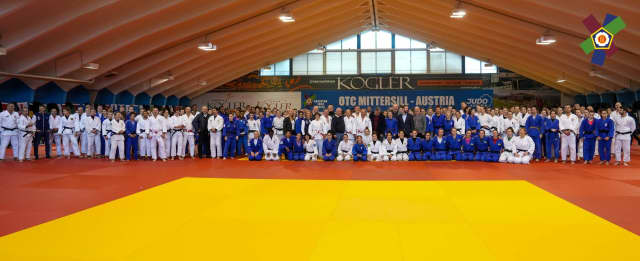 Informal coaching meetings are always plentiful at this Austrian camp, it's a hub for exchange and for friends to spend a little time together between sessions, catching up and sharing news both from on and off the tatami.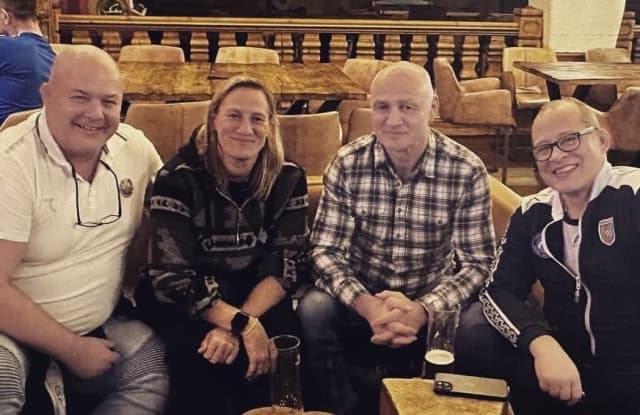 And it's over already! The first OTC of 2023 is done and what follows can only be spectacular.