In three days of competition, a lot always happens, there are disappointments for some but above all a lot of joy and happiness for the medallists and all those who have reached or even exceeded their objectives. Once again, the Abu Dhabi Grand Slam kept all its promises, each of the 14 weight categories offering its share of spectacle and emotion.
Under the gaze of the President of the IJF, Mr Marius Vizer, and the numerous guests who travelled to the Emirati capital, including Mr Gergely Gulyas, Minister of the Prime-Minister's Office of Hungary, the third day brought an exceptional display of commitment and respect for the values of judo.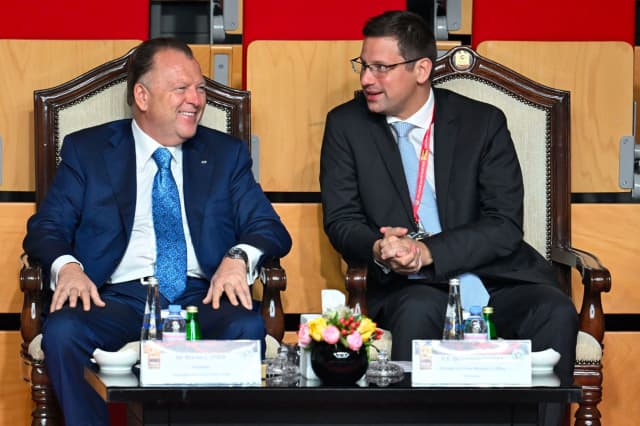 In the end, Italy won the delegation rankings, with three hard-fought titles won by a women's team at the top of its game. Canada followed just behind with two titles and an all-Canadian final at -57kg.
France is doing well with its third place and four medals in total. In all, 22 countries left Abu Dhabi with medals and 32 participated in the final block.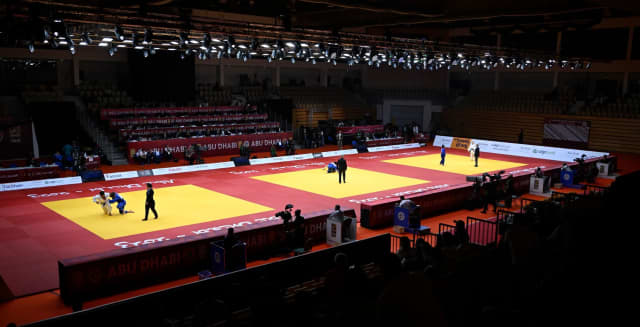 Today we enjoyed seeing the winning return of former world champion Nemanja Majdov (SRB) and the confirmations of two reigning world champions, Arman Adamian (AIN) and Inal Tasoev (AIN), while Alice Bellandi (ITA) confirmed her first place in the world ranking and Rochelle Nunes (POR) scored important points by demonstrating technique, power and tactical mastery.
Judo in Abu Dhabi is not over yet though. In two days the kata world championships will open, followed by the veterans world championships. It will be about tradition and respect, while the judo family will grow even bigger. Stay tuned to https://judotv.com/ and https://www.ijf.org/ for even more information and live reactions.