At the Olympic Games in Tokyo, sitting at the official VIP tribune next to the IJF President Mr Marius Vizer, were French Republic President Emmanuel Macron, H.S.H. Prince Albert II and Mr. Max-Hervé George.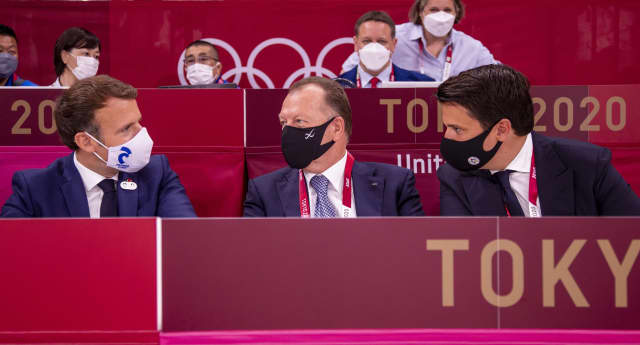 Max-Hervé was born in the French city of Metz. Max-Hervé is an entrepreneur and businessman, a forward-thinking investor and financial expert. Eight years ago he founded Ultima Capital, starting the Ultima Collection with Ultima Gstaad, the award-winning, 5-star superior hotel in Switzerland. The portfolio has grown and now includes AAA properties across Switzerland, France and Greece. Outside the Ultima business, Mr. George is involved in various sectors and operates global business projects and investments.
In parallel with his professional actions, Max likes to develop cultural projects of all kinds and supports organisations that are making a positive change in the world. "I have signed a four-year cooperation agreement with the International Judo Federation because I believe in their leadership, vision and targets." The cooperation will include development of judo in the most disadvantaged areas of the planet, directing support for refugees from all kinds of conflict, promoting the World Judo Tour to a wider audience and closely supporting community relations globally.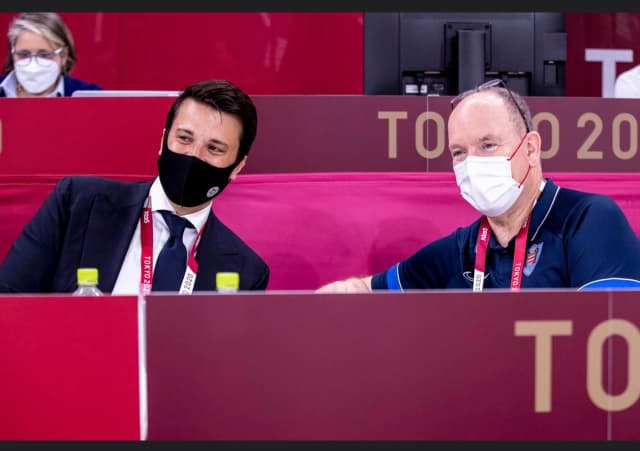 "Judo is deeply rooted in France and I have grown up with the successes of David Douillet, Teddy Riner, Lucie Decosse and many others. What I like are their values because I identify them with my own principles. I believe that in this cooperation we need to share these principles with all the children of the world.
Also in business, I like that there is integrity, honesty and respect. Judo has very established values that go beyond a tatami and I like that."
Finally and taking advantage of the fact that the phone gives busy people a break sometimes, we ask about favourite judoka, if he has them.  "Clarisse and Teddy, of course, but I have a deep admiration for the Abe siblings and all judoka who are competing. It is evident that they are dedicating their lives and energy to their physical and mental perfection."
Now you know Max, polite and passionate; one of us.