Today, 22nd June, the International Judo Federation published the official list of athletes qualified for the Tokyo 2020 Olympic Games.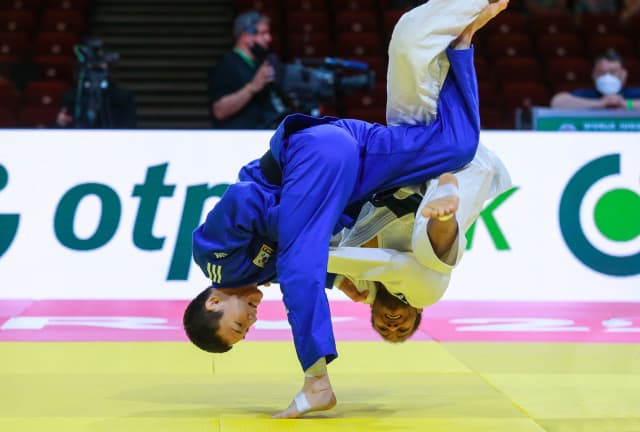 This is the moment that hundreds of athletes and all national federations have been waiting for, for several years.
The qualification period that was initially planned to end in June 2020, was extended to June 2021, finishing immediately after the World Judo Championships Hungary 2021. Having calculated all the points won by the participants of the World Judo Tour, the list of athletes is now known.

National Olympic Committees, in coordination with the national federations, will now have to chose their representatives in cases where several athletes from the same nation are inside the qualification quota.
Ranking for Olympic Games
MEN - WOMEN - TEAMS (+ Olympic Refugee Team)
For three years athletes from the five continents, representing 110 nations, including Japan as the host nation, have competed to earn the right to compete on the Olympic stage.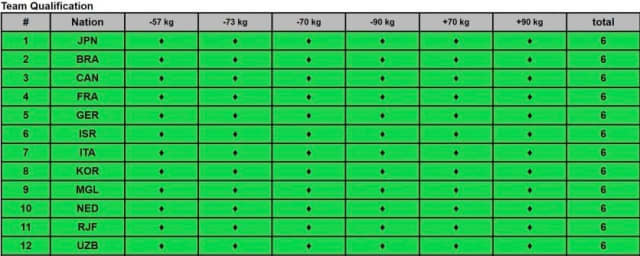 20 more countries will be invited to participate at the Budokan this summer, as well as six refugee athletes as members of the Olympic refugee team.
We wish good luck to all of them and are looking forward to seeing you soon in Tokyo.