Rio 2016 Olympic silver medallist Rustam Orujov (AZE) has been appointed to the European Judo Union Athletes' Commission.
Orujov is recognised as a member of the world's judo elite, with a competitive career that includes 29 WJT medals as well as a European championship gold and two world medals, both from finals. He is also respected among athletes and officials alike due to his professionalism and the incredible humility he has always brought to the tatami.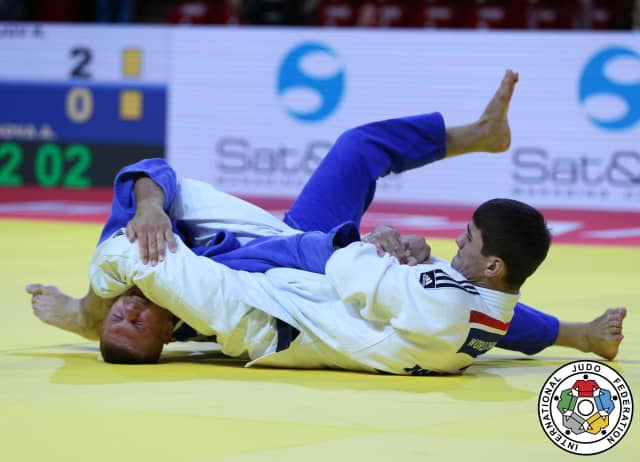 Rustam also serves as the chair of the National Olympic Azerbaijan Athletes' Commission and is also a member of the AMADA Sportsmen's Advisory Commission.
He said, "I am honoured to have been given the opportunity to join the EJU Athletes' Commission and am ready to contribute to the ongoing growth and development of judo.
Being able to play an active role in shaping the future of judo is truly a dream come true for me. I am looking forward to collaborating with other accomplished athletes, to offer my insights and recommendations to help improve the welfare of athletes and encourage the continued development of judo."