It is with great sadness that we have just learned of the passing of the President of the Judo Federation of Equatorial Guinea, Mr. Jose Nguema Biyogo, following a tragic traffic accident which occurred a few weeks ago.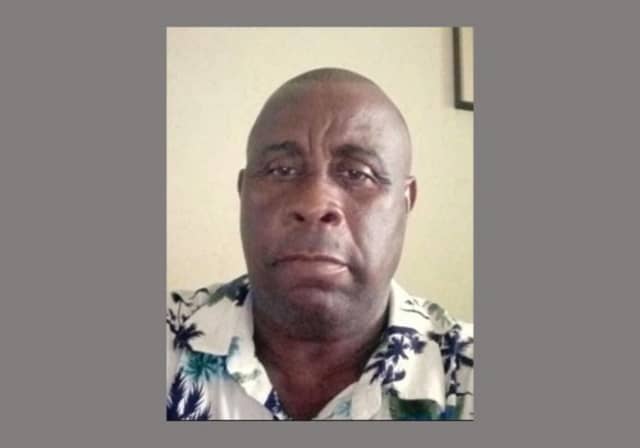 Unfortunately President Biyogo did not survive his injuries and left the local judo community orphaned.
For years, judo has been taking off in Equatorial Guinea, under the vision of a dynamic and voluntary team. The Judo for Children / Judo in Schools programmes had begun to be developed and there is no doubt that President Biyogo's dream of seeing judo and its values spread throughout the country will continue to live on in his memory.