Equatorial Guinea, like so many countries around the world, has been suffering from the Covid-19 pandemic and its repercussions for several months. Despite the situation, the national judo federation took an important initiative to support the population.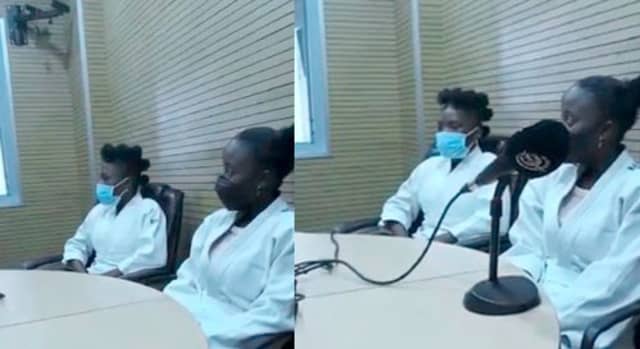 The federation explained, "Everyday life has changed and we try to keep moving forward, with more or less success. For the moment, our sport, judo, is severely affected, since it is a contact sport. However, little by little we will re-enter the tatami, we will be able to do randori and we will enjoy judo again in its true essence. In the meantime, we must follow the protocols of the international federation and the different national federations. We are judokas and we know how to wait for our moment."
Based on the many initiatives around the world that show that judo is an adaptive sport and is willing to contribute to society, the Equatorial Guinea Federation launched an important initiative to support the country's judo family. 
Under the leadership of its president, José Nguema Biyogo, the federation created a 'Judo Social Integrator' section, and set up the 'Score Ippon to the Coronavirus' programme.
The activity consists of monitoring the Judo in Schools programme. Day after day, the federation is contacting the 250 children from the five schools that are currently registered in the programme, to get news about their health and that of their families. "We are all a family and we should be interested in each of our members, especially in a time of pandemic and so much uncertainty," said José Nguema Biyogo.
The programme attracted a lot of media attention and the authorities of the country showed great interest, as the judo federation was the first of its kind to create an activity supporting the victims of affected populations. On Monday 3rd August judoka were invited on to Radio TV Asonga to talk about the programme and judo showed that it was ready to continue the fight. During the interview, the president, José Nguema Biyogo, explained that within the scope of the initiative, a backpack will be offered to each child. "To date 83 deaths due to the virus were reported in the country but we cannot let our guard down. All the judo families have received calls and expressions of support. At first they were surprised but then they felt proud of their children practising a sport like judo, one that cares about everyone", concluded the President.