The Ghana Judo Association (GJA) is sad to inform the international judo family of the sudden death of Mr Emmanuel Tetteh, the President of the Association, who passed away on 6th January 2023.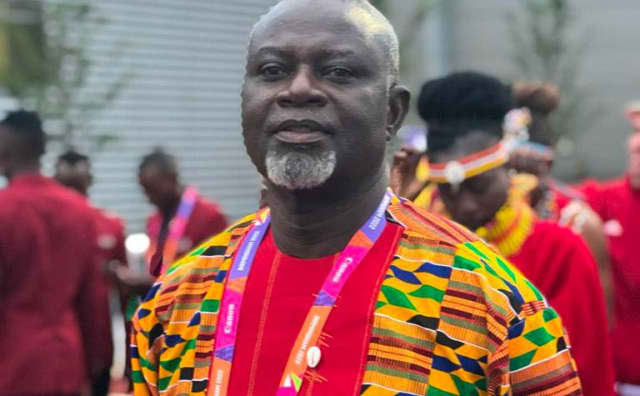 Two years ago Mr Tetteh retired from active service as a customs officer and since then dedicated his time to the development of judo in his country. The GJA declared, "We are deeply saddened by this tragic event. With Emmanuel Tetteh we were all focussed to prepare for the upcoming International events, including the next Olympic Games. Unfortunately death is an inevitable part of the journey for all. The vacuum left by the passing of our president will be difficult to fill."
IJF President, Mr Marius Vizer said, "It is with great sadness and shock that the judo family received the news of the sudden passing of Mr Emmanuel Tetteh, President of the Ghana Judo Association. President Tetteh's dedication to the development of judo and to the promotion of its values in Ghana and in Africa will remain in our memories. On behalf of the international judo family, I would like to extend our heartfelt condolences to President Tetteh's family and friends, to the Ghana Judo Association and to the greater Ghanaian judo family."