We asked Salima Souakri (ALG) how she feels having received the IOC Women and Sport Awards 2020 for Africa. Discover her reaction.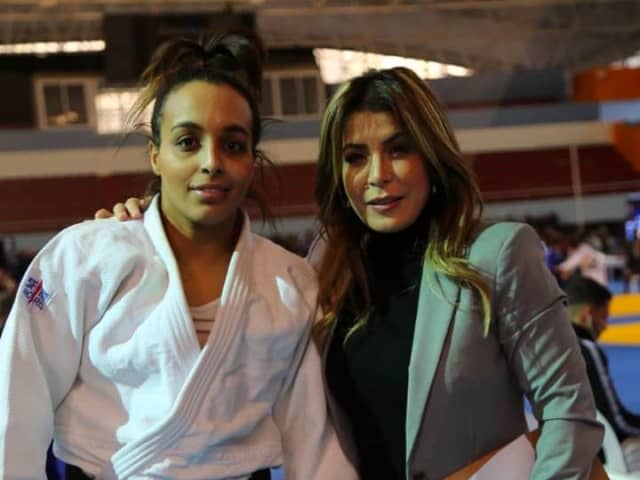 I am very happy! I'm delighted and also honoured by this marvellous distinction, which is the Women and Sport Awards 2020 of the International Olympic Committee. It is truly extraordinary to receive this prize, which crowns a whole career and a very long journey of fighting, both on and off the tatami, against gender stereotypes but also prejudice, discrimination between men and women and misogyny.
It has been a constant struggle. I have always learned to fight on a tatami, got into the habit of continuing this symbolic fight outside of the tatami. It became like a mission for me to keep fighting.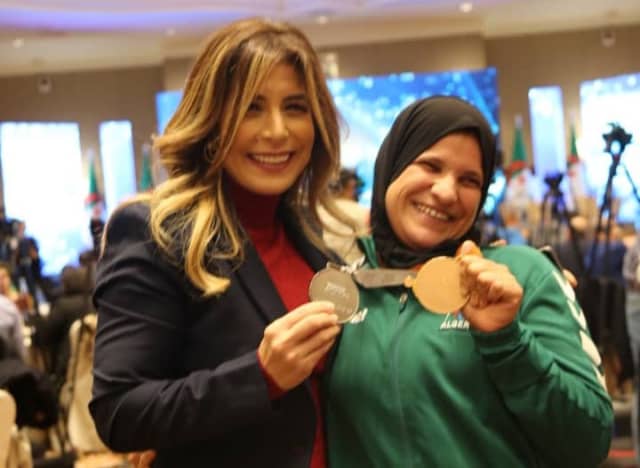 Throughout my life and my sports career, I had to face obstacles related to discrimination. It helped me to forge a tireless fighting spirit for gender equality and equal chances. I succeeded, it is true for me, but above all it was up to me to succeed for all the oppressed women who did not have the right to dream, who did not have the chance and the opportunity to realise their dreams. I think it has always been my mission and therefore this award will motivate me to continue, to work more to serve this great cause.
I think that everything must be done to offer an environment where everyone finds their place to succeed. It is very important to give a fair environment to everyone, boys and girls, in Algeria, in Africa and in the world.
I find that sport is an extraordinary way to help promote gender equality. I am delighted that in Tokyo, at the Olympic Games, there will be a gender parity in individual competitions but also with mixed teams in judo, for example.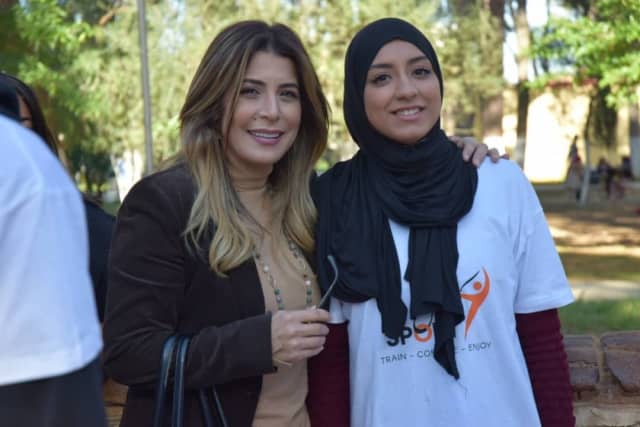 Three men, three women; it is great. All of this will contribute to the promotion of gender equality. The International Judo Federation is doing extraordinary work in this direction. I am proud to belong to this family as a member of the Gender Equity Commission.
I would like to thank President Marius L. Vizer for nominating me for this award. He was touched by my story. It is now more widely recognised. It's good for me as a judoka, but it's also important for judo and sport. It's amazing what I'm going through. I hope it will continue. I have a duty and a mission to continue working for gender equality.